Tacopedia Cookbook in English will make you the King of Tacos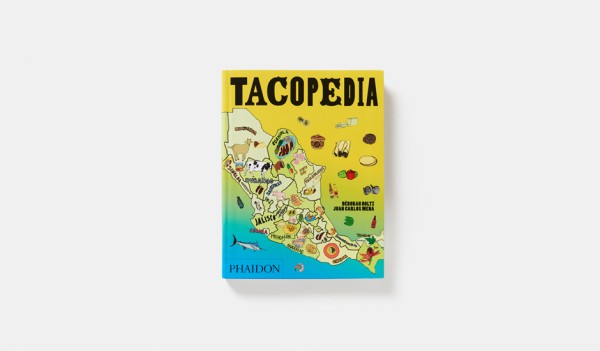 Tacopedia cookbook is a cookbook all about the Mexican tacos, with 100 authentic recipes including filling, tortillas and toppings this taco book will make you the king of tacos. Check out the Tacopedia cookbook which is now coming out in English for the first time, including a foreword by Rene Redzepi.
Tacopedia cookbook is a cookbook all about the Mexican taco. In it you get 100 authentic recipes for all you need to take you tacos to the next level. This includes all the fillings, the different styles of tortilla to the salsas and sauces you'll need to perfect you tacos.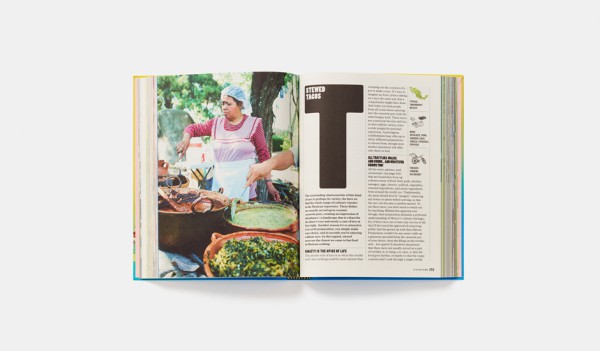 Tacopedia was a huge hit when it was first published in 2013 in Spanish. Now the time has come for this book to be available for all us English speakers as well. All recipes are adapted from the original Spanish version but a foreword by Rene Redzepi have been added.
This is the only thing we feel is a bit strange, why would you want an Danish chef known serving ants and a super local approach to his cooking write a foreword about a book about the different Mexican tacos? Because it can't have anything to do with trying to boost sales right?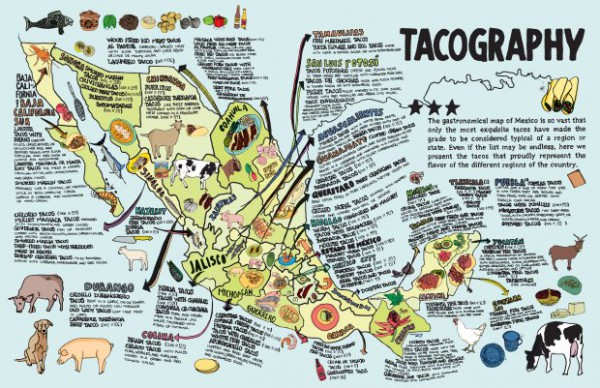 Well back to what is inside that matters. The book is packed with detailed illustrations, simple and clear instructions on how to prepare each recipe and loads of photos. All of this in a cool mesoamerican style of design. The recipes covers all the different taco styles of Mexico.
But you'll also get the history of the taco, from the regional variation to its influence on Mexico's culture. The book is the perfect gift for any lover of tacos and Mexican food.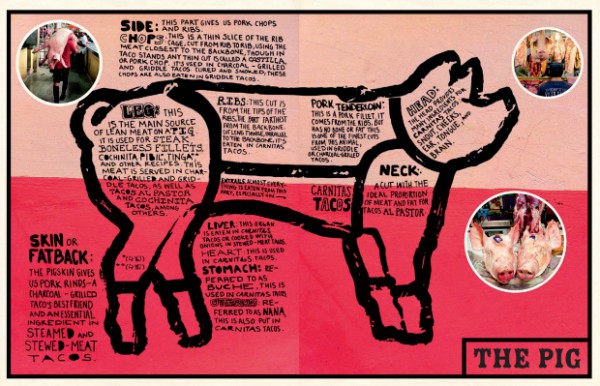 Tacopedia is released in English by Phaidon on the 28th of September and is available for pre-order now.
Tacopedia is written by Déborah Holtz and Juan Carlos Mena. It took them five years to complete the Tacopedia cookbook. In 2013 the book was awarded the Gourmand World Cookbook Award for Best Cookbook in Latin America.