Take a look at some great food art by Olga Skomorokhova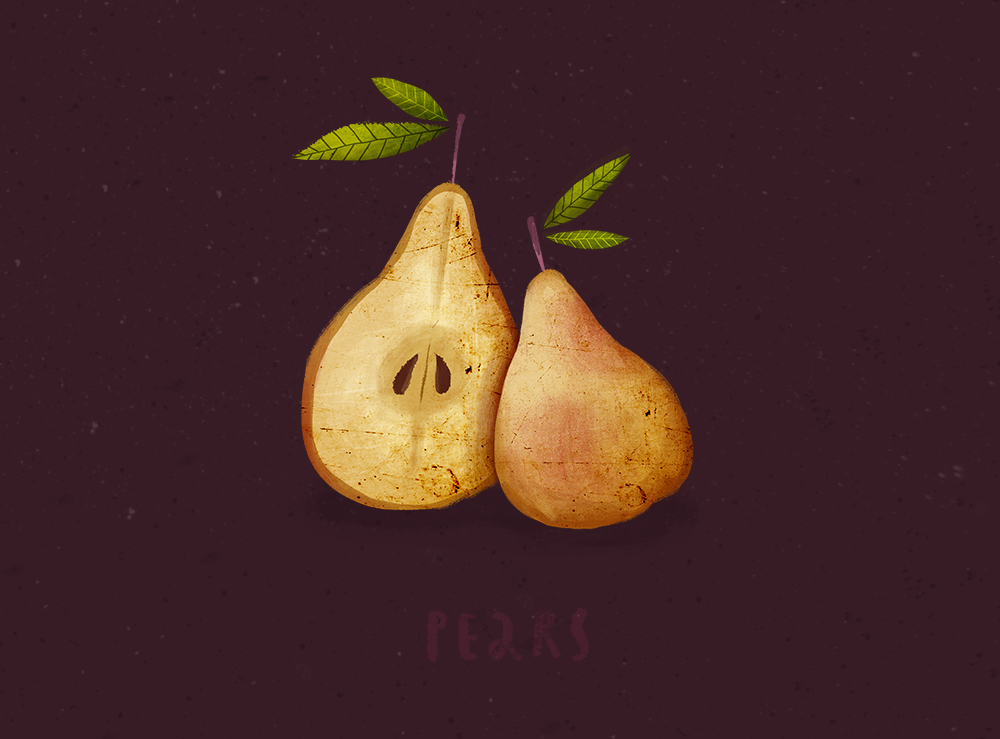 We do have a special love for great food illustrations here at Ateriet. And with so much talent out there we have to keep sharing all the great work made by artists from all over the world. Today we take a closer look at these beautiful food illustrations by Olga Skomorokhova.
Olga Skomorokhova is a Russian illustrator with a special love for food illustrations. We've rounded up some of her work because we think it is something really great about it.
Also I'm not sure why but I seem to stumble upon more and more great design and art from Russia. Either they are better at sharing their work or maybe I'm just lucky but there does seem to be an awful lot of talent coming from Russia when it comes to food, art and design at the moment. Let's just hope it keep coming, now let's take a look at the illustrations by Olga Skomorokhova.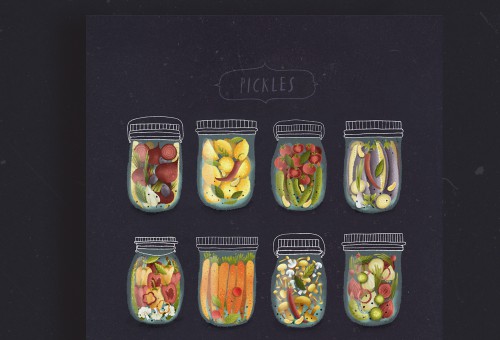 Great collection of illustrations of various pickles.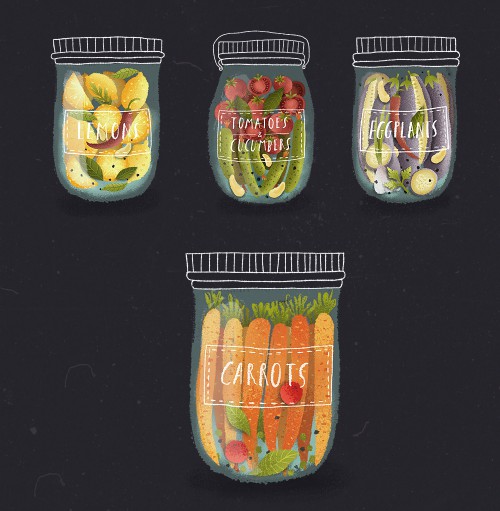 And more pickles, who wouldn't love to eat these.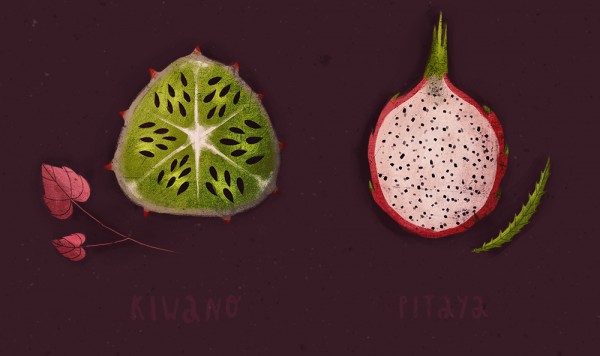 Some exotic fruits drawn by Olga, here Kiwano and Pitaya.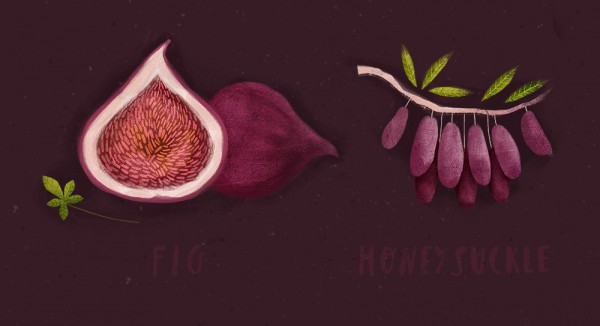 Beautiful drawings of a fig and some honeysuckle.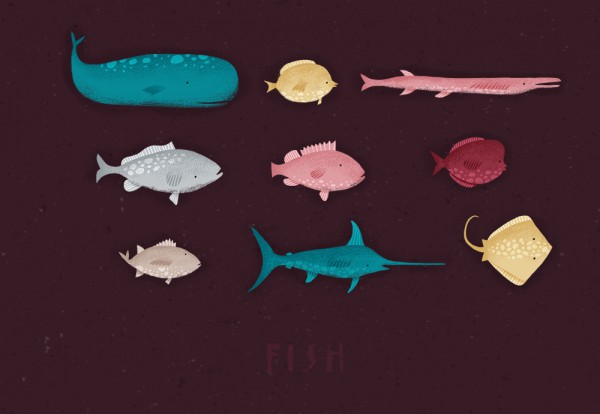 A whole collection of cute fishes.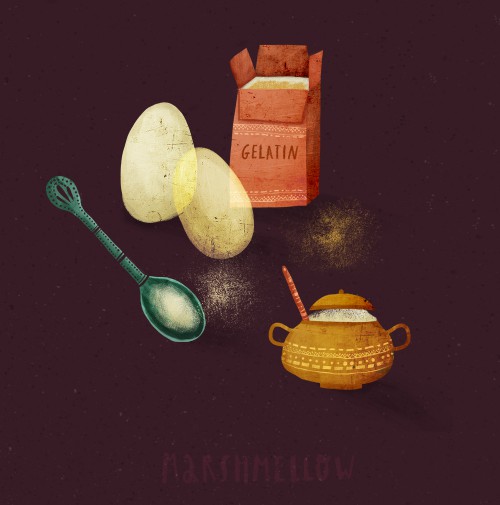 To see more of the great work by Olga Skomorokhova you can check her out at Behance and Dribble, for more food art you can browse through our full coverage here.