Take a sneak peek into the upcoming Aska Cookbook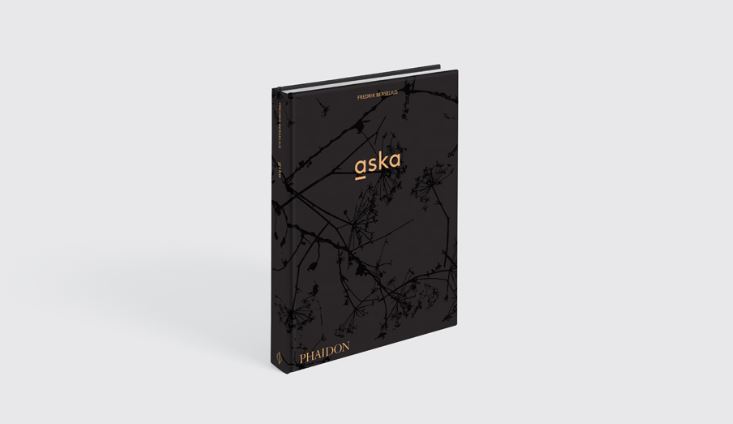 On May 25th the Aska cookbook from Fredrik Berselius of Aska restaurant in Brooklyn will be released. You can take a sneak peek at it right now.
The Aska Cookbook is scheduled for release by Phaidon on May 25th. Luckily we can get a quick sneak peek into what we'll get from Chef Fredrik Berselius and his Brooklyn restaurant right now.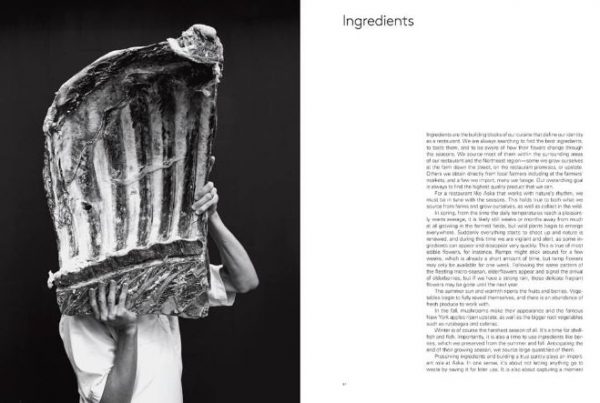 About Aska
Aska is a Brooklyn restaurant by Swedish chef Fredrik Berselius. The restaurant opened in 2012 and quickly got recognized for bridging the culinary heritage of his Swedish upbringing and his new Brooklyn home.
After staying open for less than a year the restaurant was awarded its first Michelin star and was named one of the 10 Best New Restaurants in America by Bon Appétit. After that, the restaurant closed and relocated to a new address where it after just a few months after reopening was awarded its second Michelin star.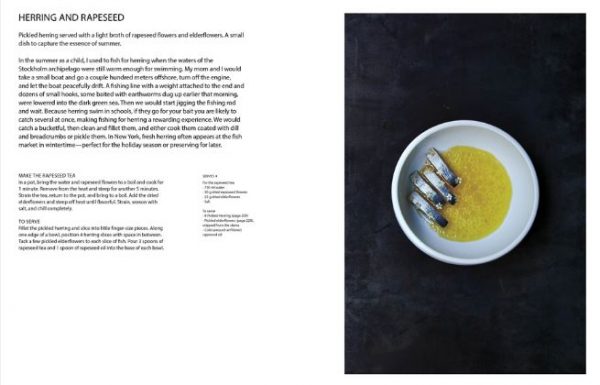 The Aska Cookbook
The Aska cookbook is the debut from Chef Fredrik Berselius. In it, we will get to follow Berselius culinary journey from his upbringing in Scandinavie through his restaurant in Brooklyn.
The techniques, flavors and recipes from is seasonally driven tasting menu will all be in there. 85 recipes, great photography and personal notes from Berselius makes this a cookbook worth checking out once it hit the shelves.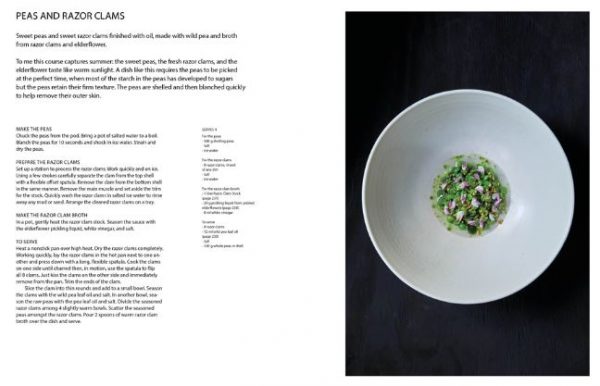 It's not like most cookbooks
Like many other cookbooks from the modern fine-dining restaurants, it might be good to know that most of the recipes will not be things you can whip up in minutes. Like the recipe for grilled eel head on a branch that you can see in the photo here. I'm sure this is delicious but a recipe for that might call on some previous experience and dedication.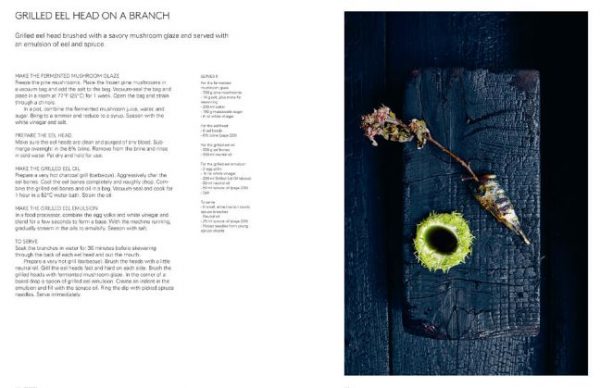 Personally, I love to buy books like this one but I rarely cook from them. Consider it a glimpse into the mind of a chef, enjoy the photos and get inspired from the recipes. Using a few parts from them is often just as rewarding as trying to recreate them from the start.
The Aska cookbook is released by Phaidon and available for pre-order now. Shipping starts May 25th.
For more great cookbooks check out my full coverage here.