Tea in Fruit Origami Packaging Design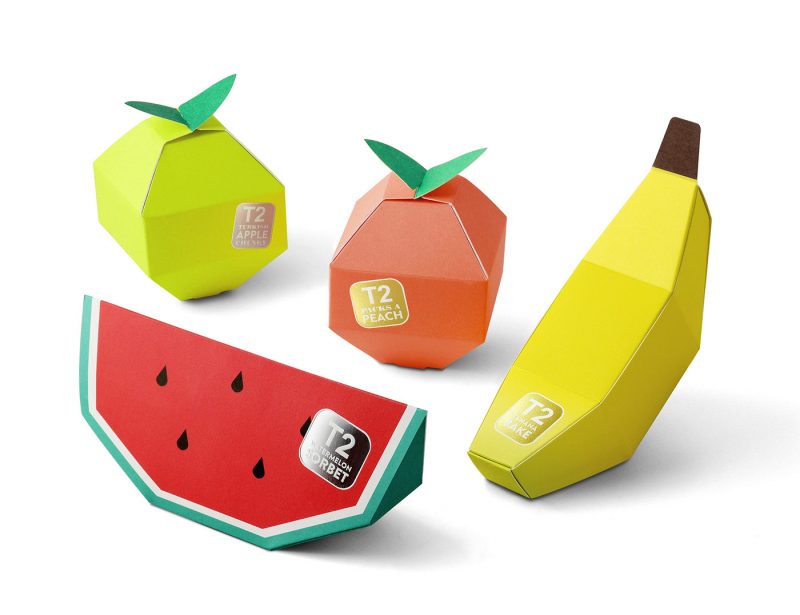 Check out this Tea in Fruit Origami Packaging Design, maybe not the cheapest way of packaging tea but it sure looks good. Let's take a look.
Maybe this project of tea in fruit origami is just as much art or design as it is packaging design. At least if you want to see it in stores. But when packaging design looks as fun and good as this why bother discussing what is practical and would be a sellable product. Let's just check out how cool this design is.
The idea is this. Package tea with fruit flavor in special packagings folded with inspiration from Japanese origami. Each flavor gets its own design and anyone who loves packaging out of the ordinary will love it, people like me that is.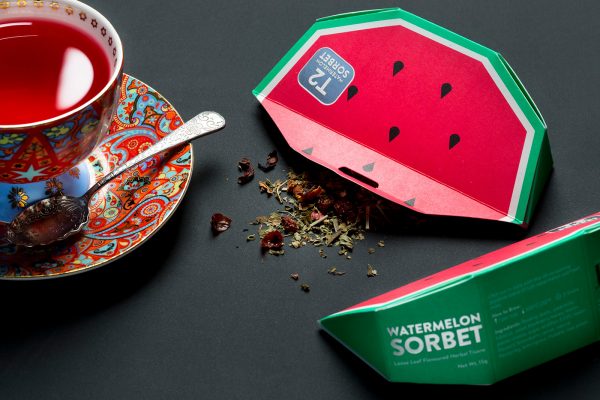 The tea comes in four different flavors and packagings. Turkish Apple, Watermelon Sorbet, Packs a Peach and Banana Bake. Behind the design is Christopher Stanko from Australia and all I can say is great work.
See more photos of the design below. If you want to see some more great tea packaging design you can check out this list of 18 great tea packaging designs. For food packaging in general head over here.