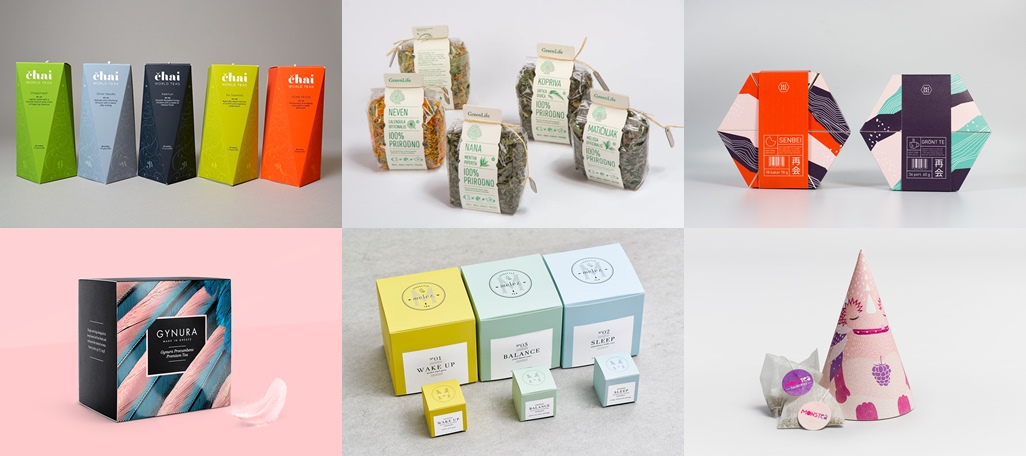 I've covered tea bags and tea t-shirts, this time I take a look at some great tea packaging design. Check out these 18 examples of tea packaging design to inspire you.
Let's check out some great tea packaging design. I'm not sure why but if you're want to see some great design tea packaging is a product to take a closer look at. For some reason, there is great design to be found there. It could be the Asian heritage or that someone just got successful with a great design and the rest followed.
I'm not sure and it doesn't really matter. The point is that there is great design out there and you need to check some of it out for some inspiration.
If you're a tea lover in general I also recommend you to check out my list of great tea bags and these great tea t-shirts. But first, tea packaging design.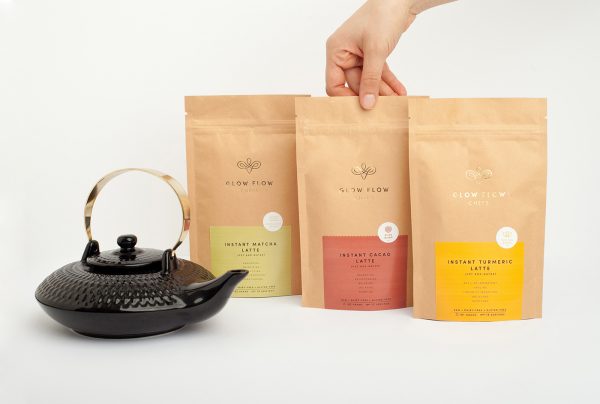 Simple paper bag with a single colored label and a gold printed logo and brand name. Great looking. (source)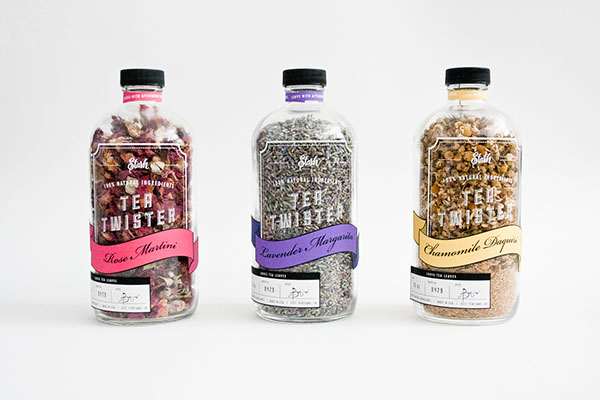 Who says tea packaging needs to be in a box, why not a plastic bottle? (source)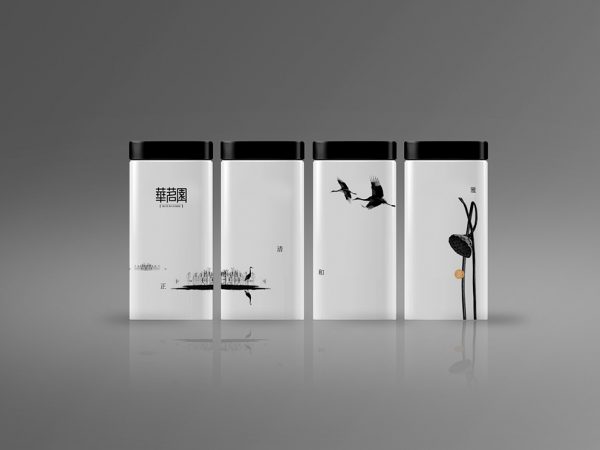 Great looking set of white aluminum tea packaging. (source)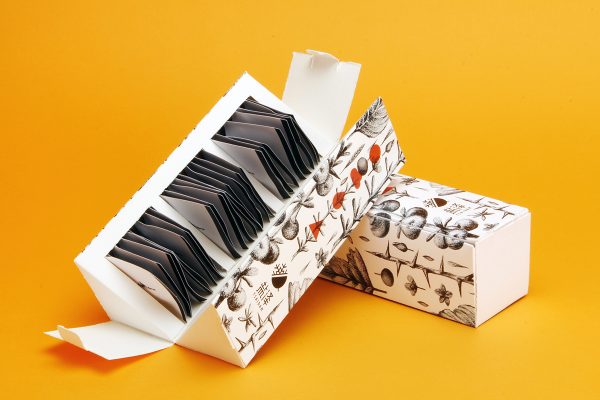 Great set of tea packaging, love the illustrations and the elegant way the tea bags is lined up. (source)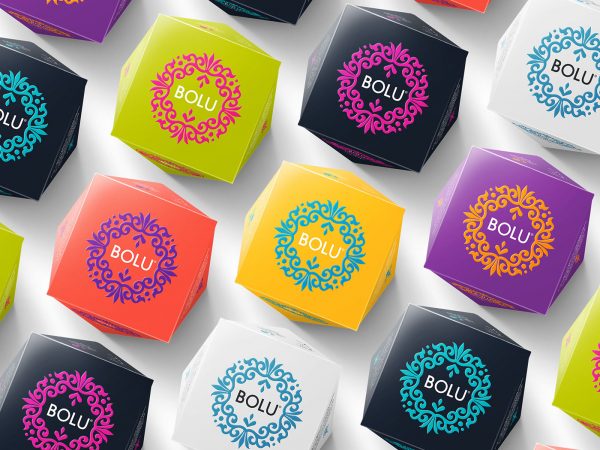 Box packaging with a twist.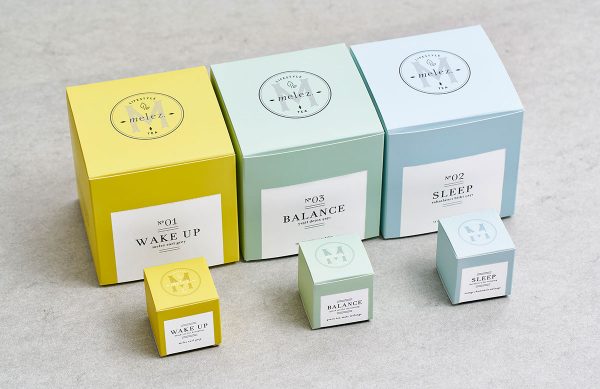 Small boxes of tea inside a box, great colors. (source)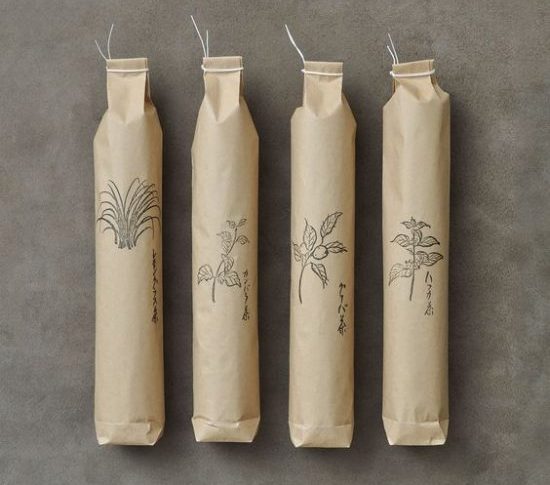 Paper tubes used for tea, very natural feel and it looks great.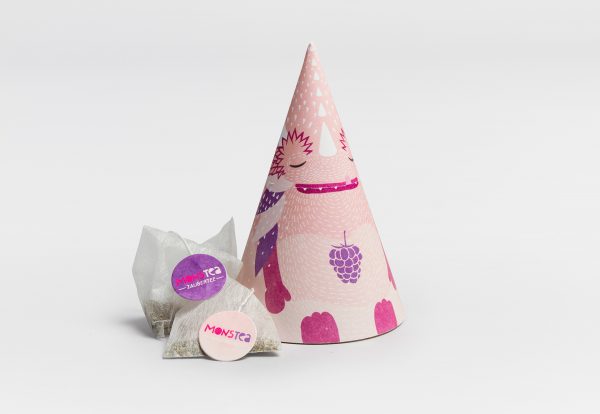 A cone monster filled with tea bags. (source)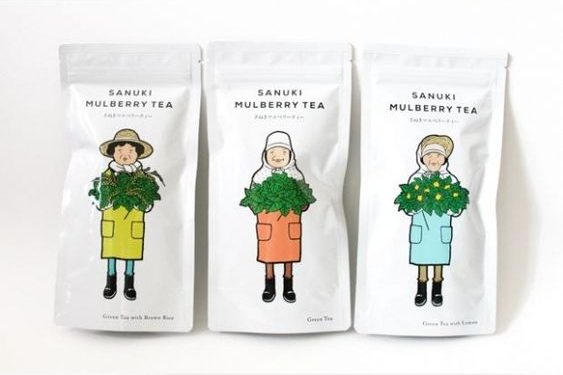 White bag with illustrations that honors the tea pickers.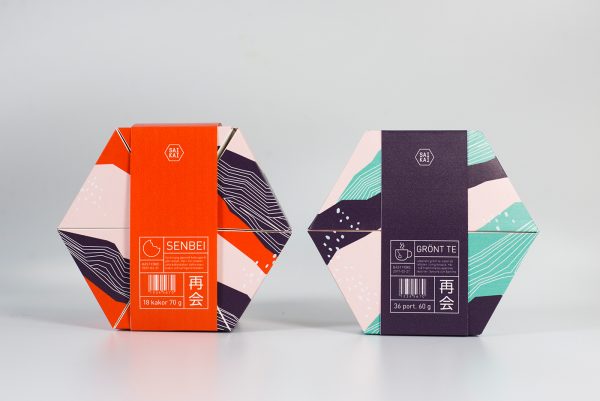 Tea packaging that opens up in the middle. (source)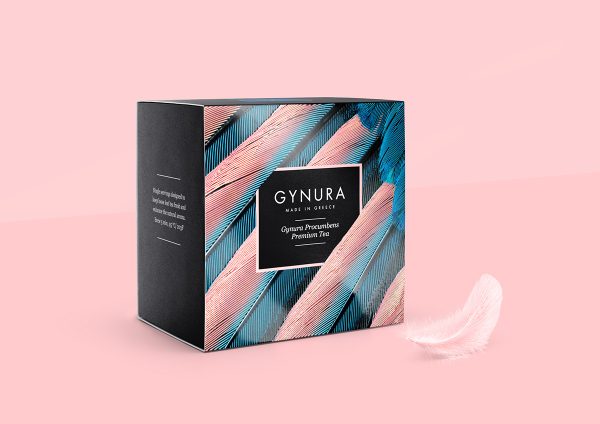 Gynura tea packaging is looking great, love the colors. (source)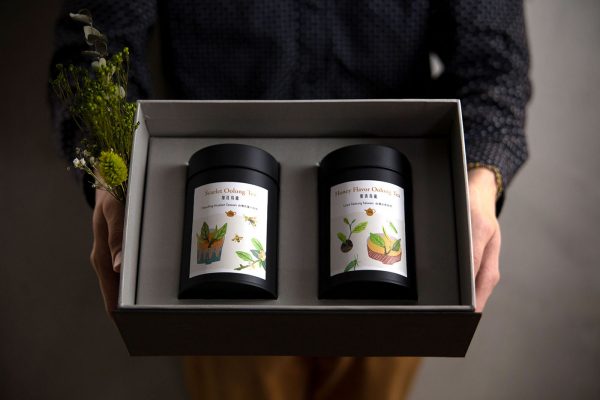 Who wouldn't love a box looking this great? (source)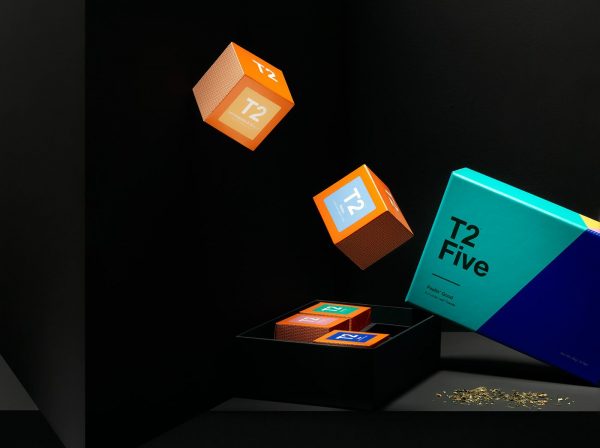 Another box with small boxes, bold colors which are always a favorite for me. (source)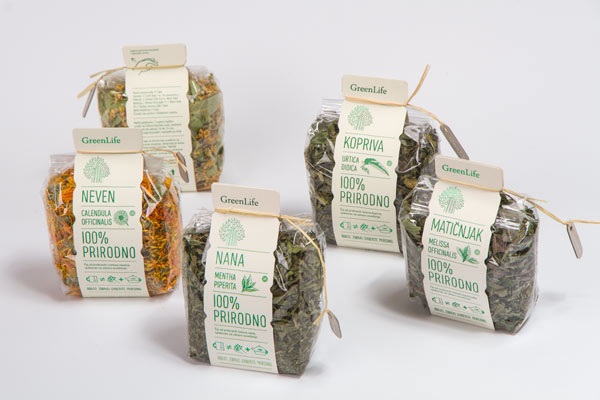 Plastic bag with a simple paper wrapping looks great. (source)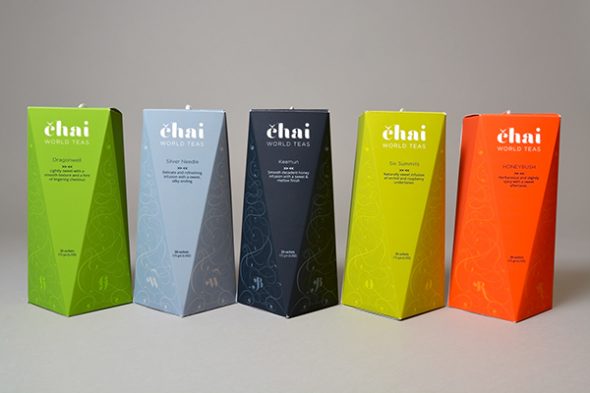 Another box with a twist that makes all the difference. (source)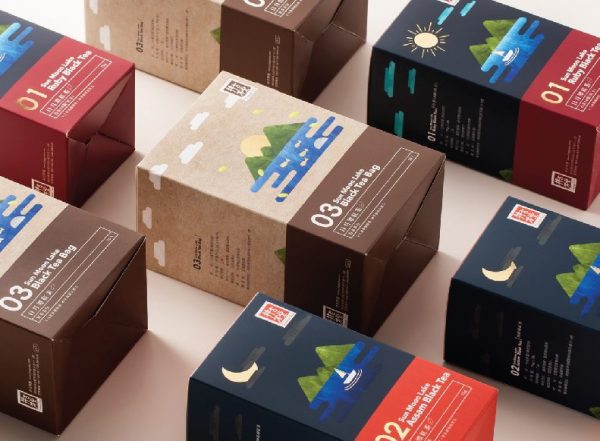 You don't need to go to any extremes, a good design on a standard box can be enough if done right. (source)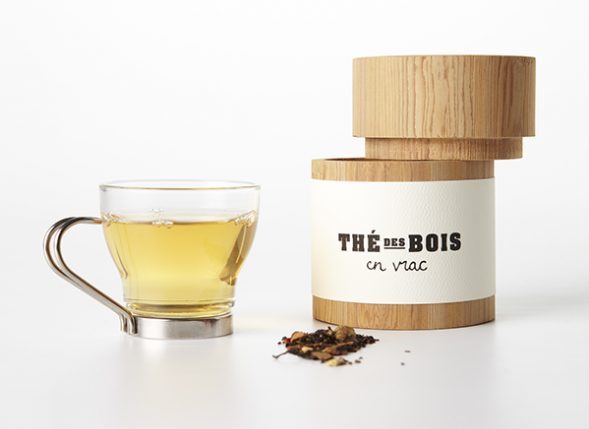 Wooden tea packaging, this one is my favorite. (source)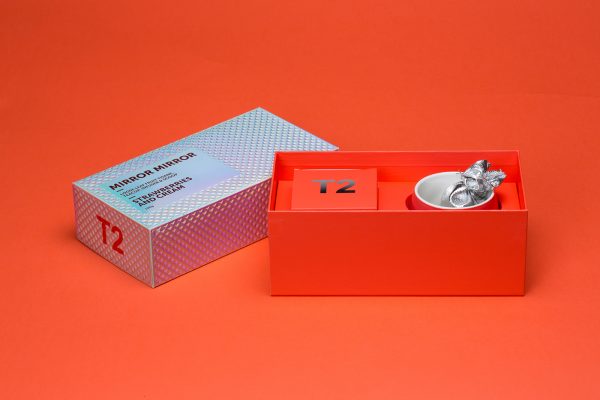 Tea with a cup, the perfect dinner party present. (source)
Tags: lists, tea, tea packaging