Tea T-Shirts – 15 Great T-Shirts For Tea Sippers

Love to sip some tea with a nice book at night? Make sure to show your love for those dried leaves during the day as well. Pick up any of these cool Tea T-Shirts, 15 great t-shirts for tea sippers.
So Tea T-Shirts or Tea Shirts maybe. I've rounded up a full collection of 15 great t-shirts for all you tea lovers out there. Well, I'm somewhat of a tea guy myself, especially during the winter months.
If you've visited Ateriet before you know that I have a thing for t-shirts so if you love any other food and t-shirts make sure to check out my full collection of food t-shirts here.
Now let's check out some cool shirts.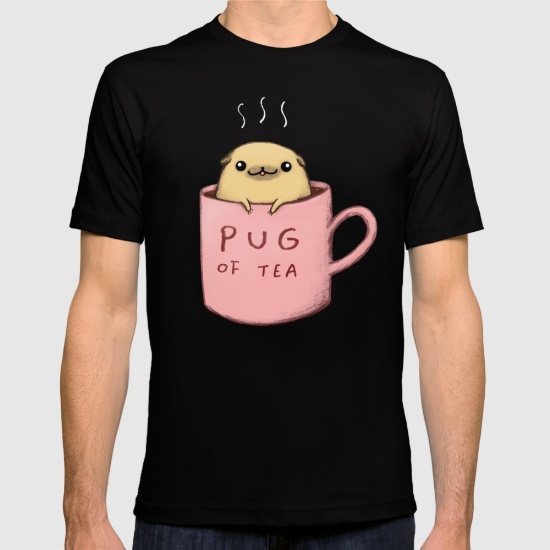 I'm starting out strong with this pug in a cup of tea. (shop)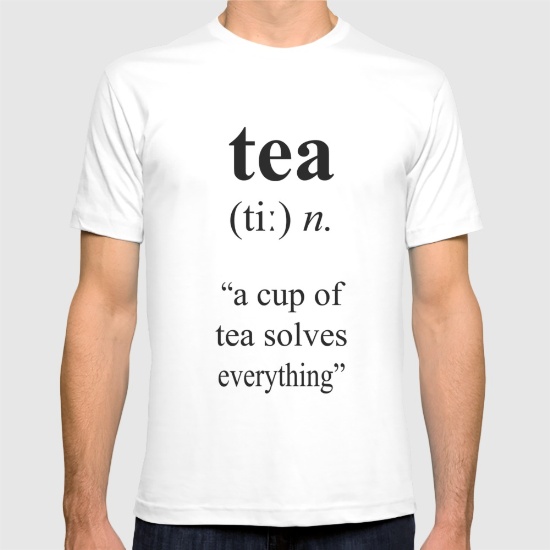 Tea – a cup of tea solves everything, it really doesn't but it will make you feel a little bit better. (shop)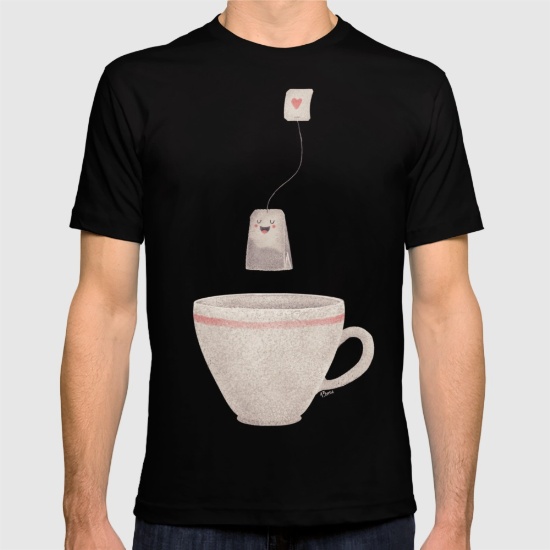 Cool cup with one lucky bag of tea. (shop)
You need them all, but where is that lapsang? (shop)
Plenty of cups to go around. (shop)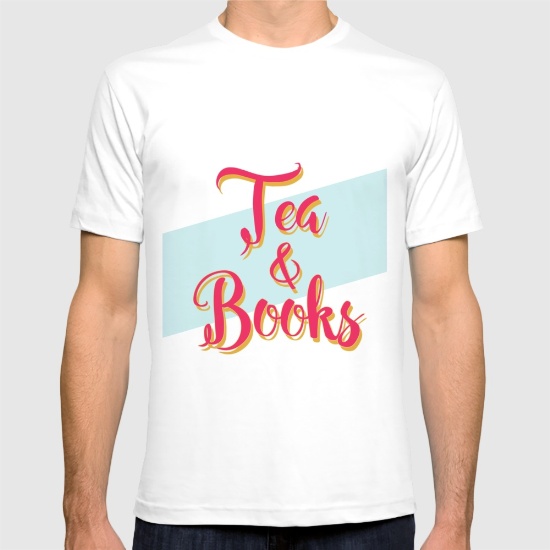 There you have it, tea and books. Most likely why tea was invented, to have something to sip on while you dive into a Jane Austen novel. (shop)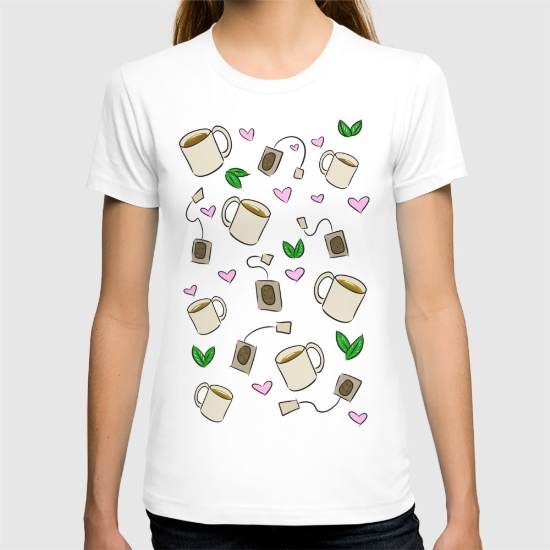 More happy teacups. (shop)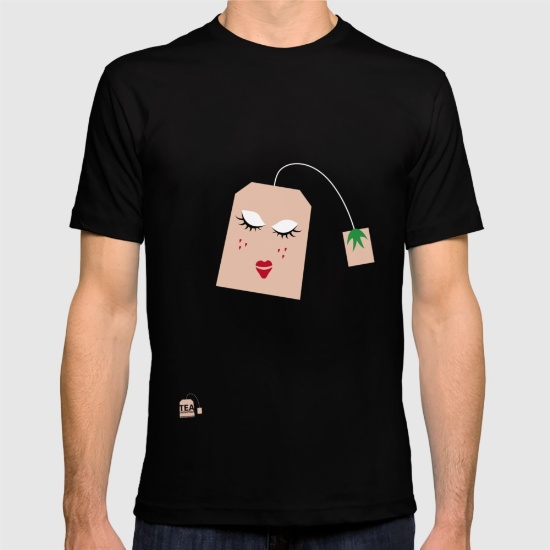 Lovely bag of tea. (shop)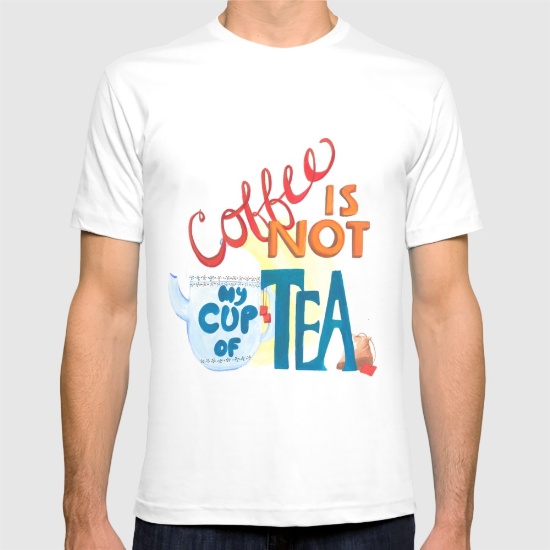 Coffee is not my cup of tea. Well it is mine, but hey. I like tea too. (shop)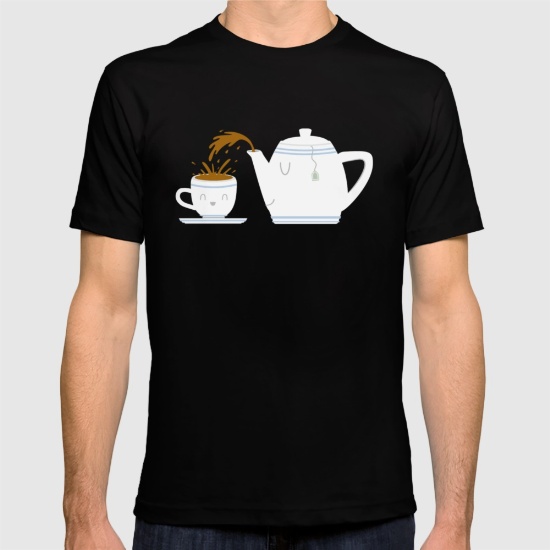 The feel slightly inspired by the most know teapot in the world, you know Mrs Potts from Disney's Beauty and The Beast. (shop)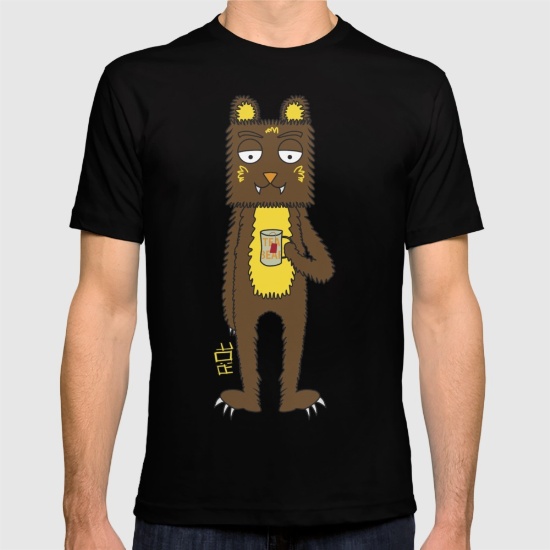 Not sure why this animal has a square head and drinks tea but I like it. (shop)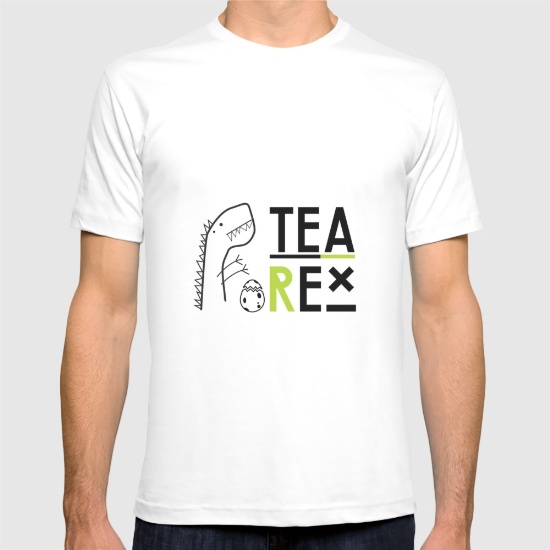 Tea Rex. Need I say more? (shop)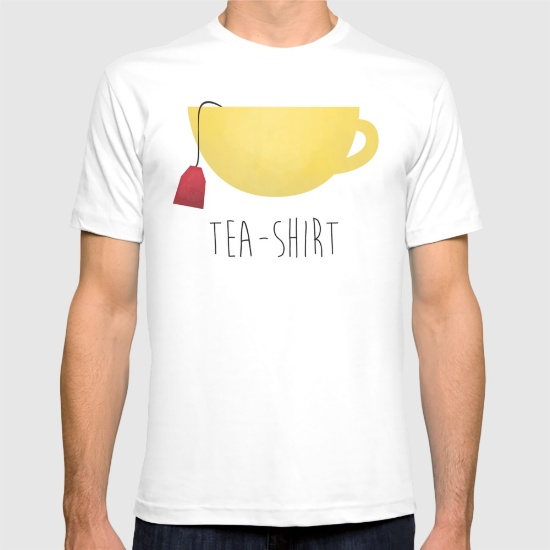 Tea-Shirt, yes it is. (shop)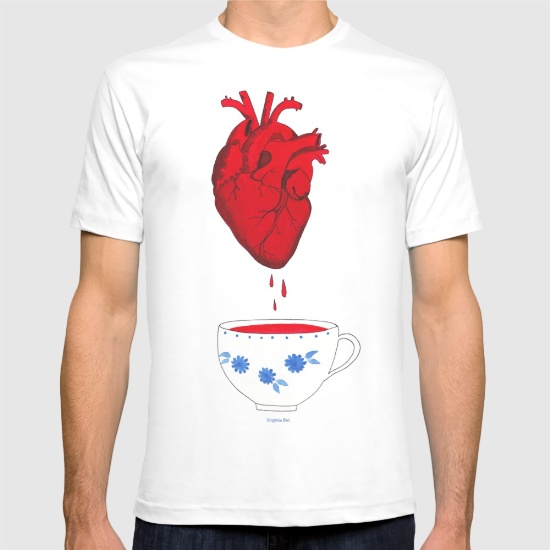 A more protein rich tea, heartwarming really. (shop)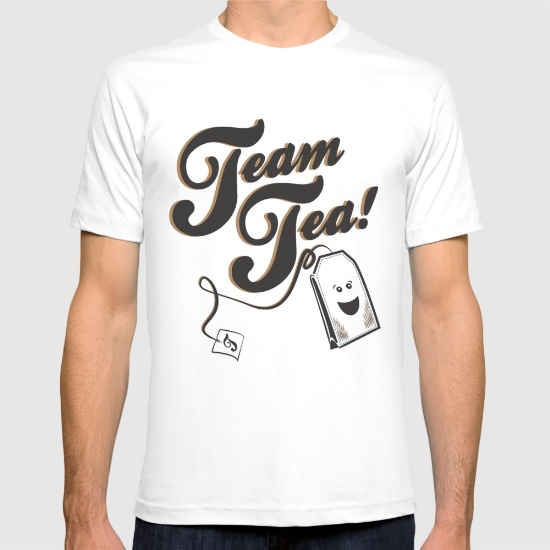 For all of you tea drinkers who don't also drink coffee. (shop)