Ten Chefs To Follow On Instagram April 2018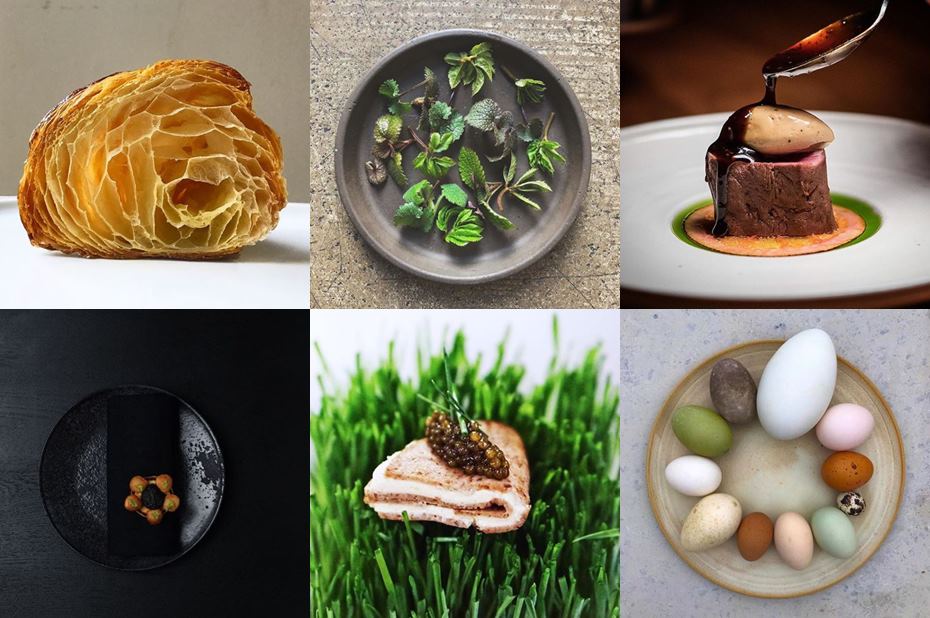 Find out who you should consider following on Instagram for some great food, I give you my Ten Chefs to follow on Instagram, April 2018.
Most of us are already there and if you aren't, consider signing up. Instagram is my favorite social media and a place to keep finding inspiration, connecting with fellow foodies, sharing your own work and get ideas for new ones.
But it's not always easy to know who to follow. Some of those great chefs you love might be incredibly boring on Instagram or just constantly pushing their business, not that there's anything wrong with that. It's just more fun to follow the ones who share more than that. So let's check out Ten Chefs to follow on Instagram, as of April 2018, there might be more versions of this list eventually since things tend to change quickly. And don't forget to follow Ateriet as well.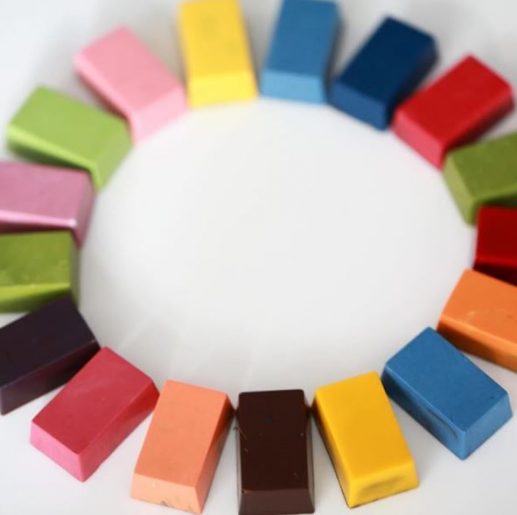 Beautiful pastry and desserts make this a favorite. I especially love how she works with colors, this feed is just as appreciated by fellow pastry chefs as it should be for designers.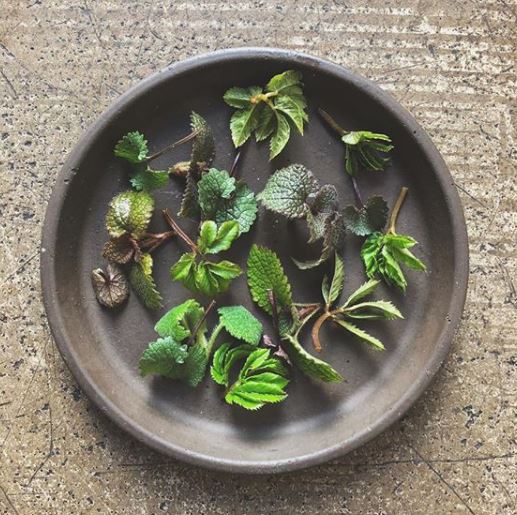 Toni Kostian just got a Michelin star for his Restaurant Grön in Helsinki. Plenty of food photos and foraging from Finland, probably the most overlooked of the Nordic countries. So follow Toni and check out the Chef Q&A we did a while back.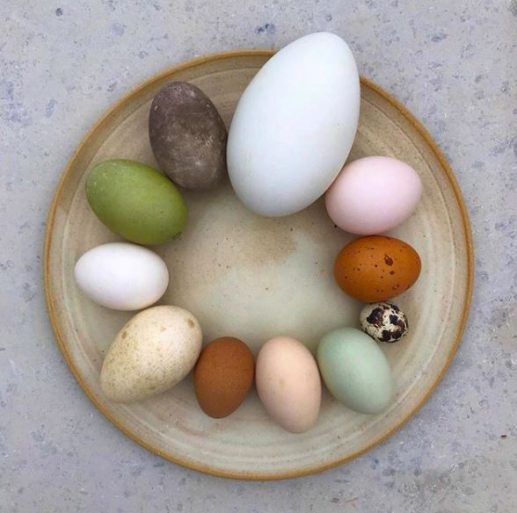 One of the most influential chefs in the world, and with a great Instagram feed to go with it. Shares very generously with both successful and failed dishes. A must for most foodies, and the one that you will find on every Chef to follow on Instagram list ever.
Jenner Tomaska is the Executive chef at Next Restaurant in Chicago. Equal parts great looking food and behind the scenes videos and photos from the kitchen.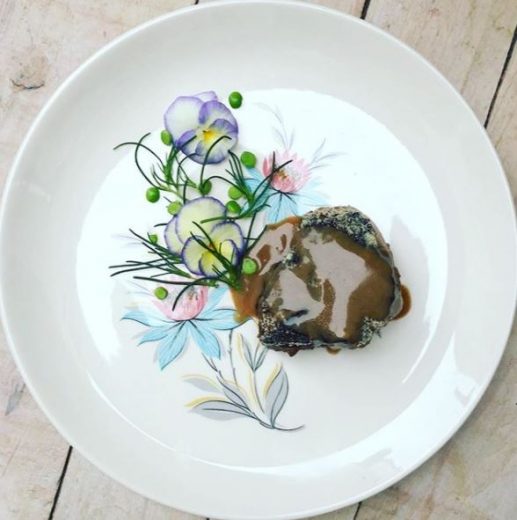 Another Chicago favorite. A fun mix of personal photos, food from Elizabeth Restaurant and the occasional dog. What's not to like?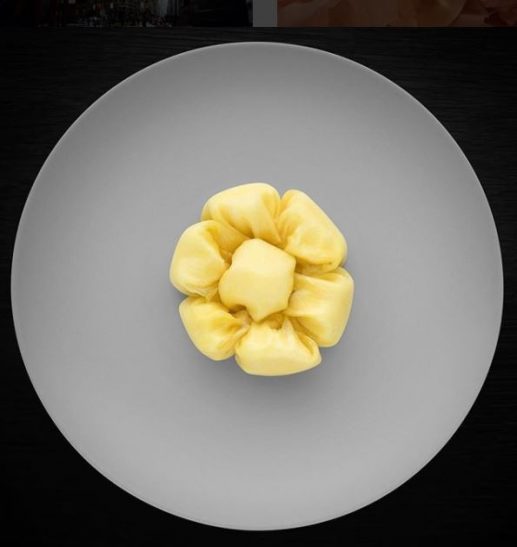 The dishes from Geist is Copenhagen looks about as good as food ever will. Follow Bo for a mix of those pieces of art and his eating around the world.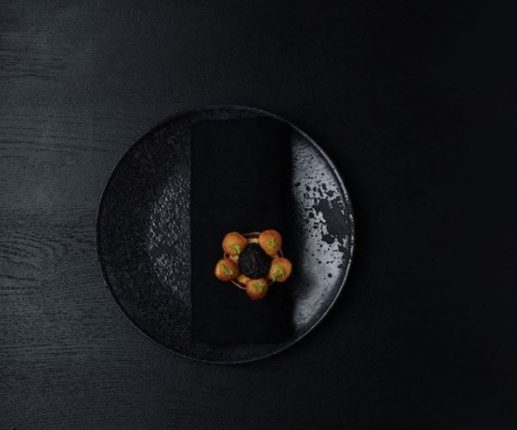 Aska chef Fredrik Berselius posts a steady flow of behind the scenes and food photos. It's clear that his favorite color is black, good thing it looks amazing. Aska is just coming out with a cookbook that you should check out as well.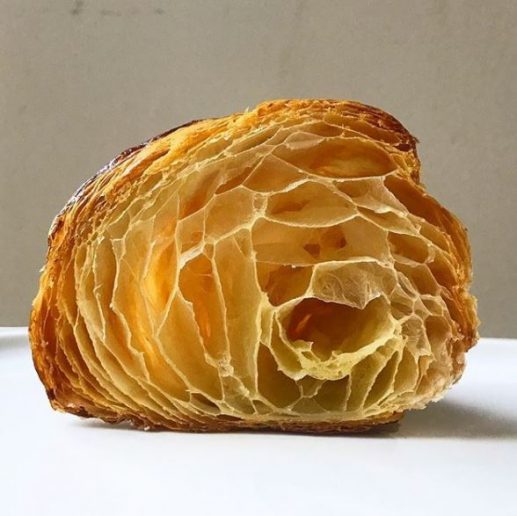 The third one from Chicago, not sure how that happened. But on the other hand, this is only one of two pastry chefs on this list. Scott Green makes great desserts and with a little luck, you'll get to see when he designs and creates one of his many showpieces, well worth checking out. Scott also took part in a Chef Q&A here so check that out as well.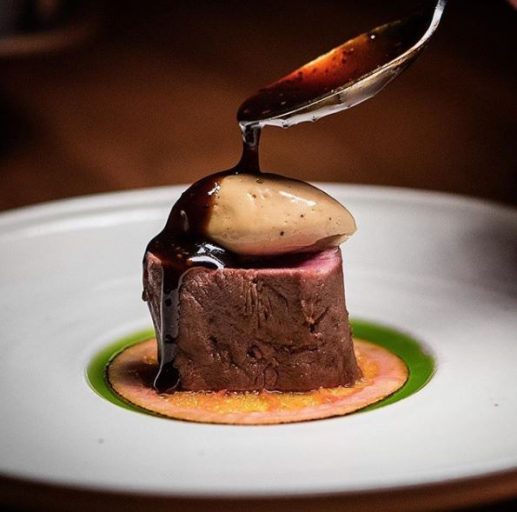 Björn is the chef behind Frantzén Restaurant in Stockholm which just became the first and so far only three-star Michelin Restaurant in Sweden. His mix of old-world luxury and Japanese aesthetics make him very worth to follow on Instagram.
Quique Dacosta and Dania can be found on the Spanish west cost, luckily you can follow him in seconds. Inspiring photos both from food and behind the scenes.
That's it, hopefully, you'll appreciate these tips, if you want to please give me tips on other great ones to follow.