Terroir Warsaw Will Explore The Polish Food Culture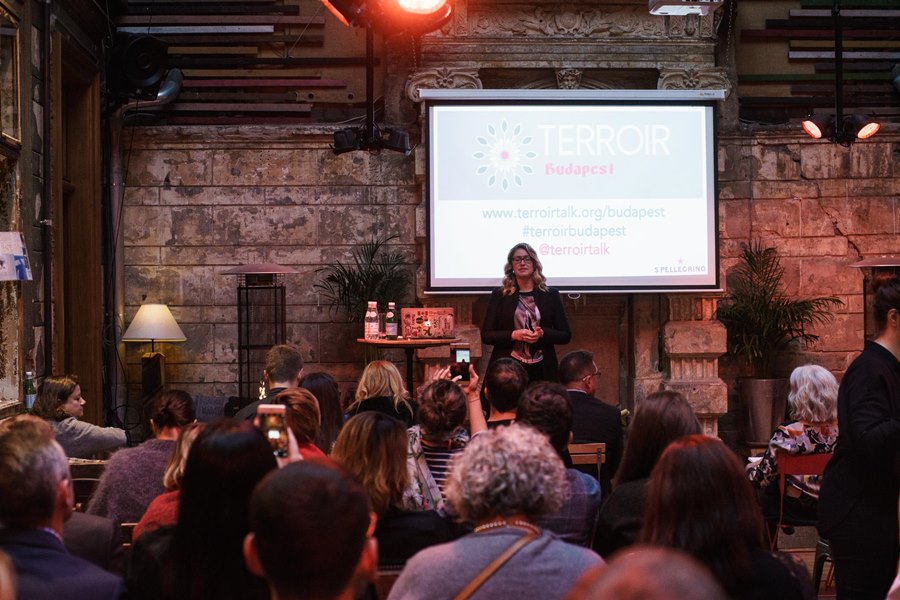 Terroir Warsaw will take place between May 27-28th 2018 and will host both a global forum and a collaborative dinner.
Terroir Warsaw will be the third stop for Canadian Terroir, during 2017 they launched the European program in Berlin and later during the year in Budapest. Both events brought together Chefs, industry professionals and food media. Now Terroir will host a similar event in Warsaw, Poland.
Arlene Stein founder of Terroir stated;"After the success of Terroir Berlin and Budapest, and after 12 years of successful community programming in Canada, Terroir has increased its audience exponentially." Stein continued, "Expanding internationally means we can cultivate cultural ambassadors for emerging food destinations such as Warsaw and grow the international hospitality community through networking and educational programming. Terroir has shown how year after year, industry members can grow their businesses, connect, and create invaluable international networks."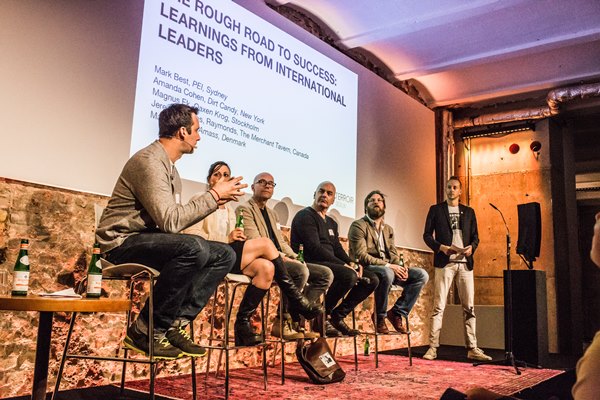 Terroir Warsaw
Terroir Warsaw will take place between May 27-28th 2018 and bring international chefs like Amanda Cohen (New York), JP McMahon (Ireland) and Mark Best (Sydney) to the Polish capital. Together with journalists, sommeliers and other industry experts a two day exploration and conversation about Poland's food culture will be held.
Terroir Warsaw kicks off with a full-day forum hosted at Forteca Kręgliccy on Sunday May 27th 2018 and culminates on Monday May 28th with a collaborative dinner cooked by international and local chefs and hosted at the Zoni restaurant in the soon-to-open Polish Vodka Museum.
The two-day ticketed event will be open to chefs, restaurateurs, sommeliers, high-level foodies and anyone interested in discussing Poland's new food future.
Terroir Warsaw Forum
With over 120 attendees, the Terroir Warsaw forum will map the narrative of Poland's culinary distinctiveness through an inter-disciplinary, anthropological approach of talks, panel discussions and keynote speakers.  Forum presenters will be Polish food leaders appearing alongside Terroir's international delegation in a joint exploration of Poland's complex food history and its resulting new food future.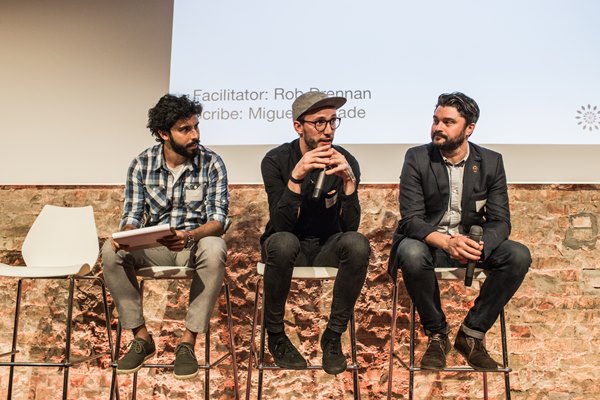 Terroir Warsaw Collaborative Dinner
The Terroir Warsaw collaborative dinner hosted at Zoni restaurant inside the Polish Vodka Museum will pair guest chefs with local industry leaders to prepare a multi-hands dinner based on their shared learnings and experiences during their visit to Warsaw.
List of participants
Poland:
Wojciech Modest Amaro, Atelier Amaro
Aleksander Baron, Zoni
Adrian Klonowski, Pädaste Manor, Estonia
Maciej Nowicki, Museum of King Jan III's Palace
Justyna Słupska Kartaczowska, Jadka, Wrocław
Robert Trzópek, Bez Gwiazdek
International:
Maksut Aşkar, neolokal, Istanbul
Mark Best, Genting Dream, Sydney + international
Amanda Cohen, Dirt Candy, New York
Nicolai Ellitsgaard Pedersen, Under, Norway
JP McMahon, Eat Galway, Ireland
Connie DeSousa & John Jackson, Charcut, Canada
Tickets
International Hospitality Forum (May 27th): 70 euros per person https://www.rsvp-popup.com/events/terroirwarsawforum
Collaborative Dinner (May 28th): 95 euros per person https://www.rsvp-popup.com/events/TerroirWarsawDinner
Limited Saver Tickets also available (permits entry to both events): 145 euros per person https://www.rsvp-popup.com/events/TerroirWarsawSaver