Did You Know That You Can Cure Text Neck by Drinking Beer?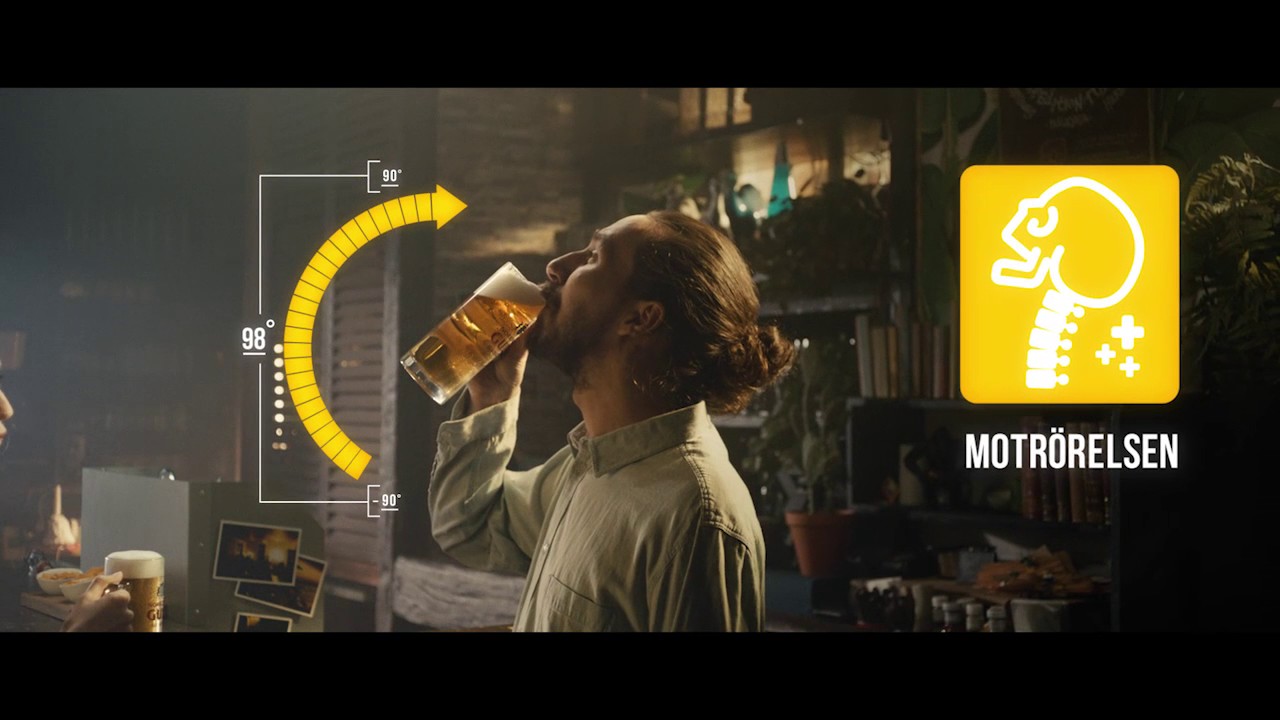 Text neck, neck problems caused by looking down into your smartphone too much is a growing problem. Did you know that you can cure text neck by drinking beer?
Did you know that you can cure text neck by drinking beer? That is at least what the Swedish beer brand Norrlands Guld wants us to do this summer.  The clip above is the latest ad for the brand and it has become a big hit in Sweden.
Sadly there is no text or translation but this is basically what is said in the ad.
"More and more Swedes suffer from text neck. That's sad. But there is a solution. By doing the following counter-movement the neck muscles are restored in a positive way. We call it having a cold one".
Norrlands Guld is the market leader for beer in Sweden and have been doing some other great advertising before. Check out The Sound of Beer that they released last year here. And don't forget to do the prescribed counter-movement at least a few times a week this summer, because you don't want that text neck do you?
About Norrlands Guld
Norrlands Guld (The Gold of the North) is the best selling beer in Sweden. The brand was first introduced in 1965 by the Sollefteå Brewery then called Norrlands Öl. The name was changed into its current in 1976 after the brewery was bought. The brand is now owned by Spendrups which is one of the biggest breweries in Sweden with a big range of beer and other drinks.