Thailand The Cookbook – This could be the greatest Thai Cookbook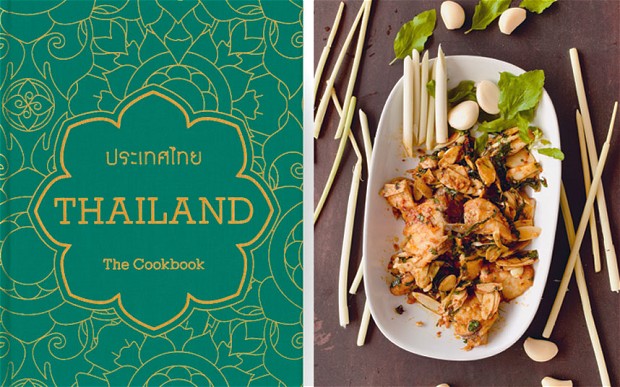 Hot, sour, sweet, salty. Coconut milk, ginger, chili, lime, lemongrass, curry paste and fish sauce. Prepare to master them all in Thailand The Cookbook by Phaidon.
Thailand is loved for its fantastic and friendly people, its climate and of course for their great food. Most of us have tried their great food a few times at least, either you've been to Thailand and found yourself sweating over a Green Papaya Salad and a cold beer or you've had the same experience at your local Thai restaurant. No matter your previous experience of Thai food wouldn't it be cool to master some of those dishes by yourself?
Now you can learn to cook some of those dishes with the help of Thailand The Cookbook that was released last year by Phaidon. Imagine inviting friends over for Thai food and instead of picking it up at the corner (not that there is anything wrong with that) you've made it all yourself.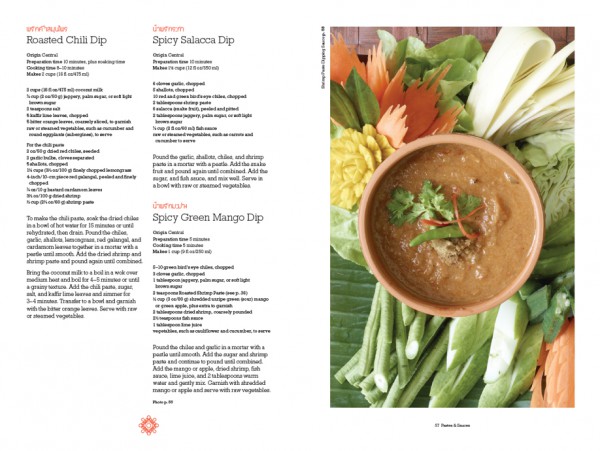 Packed with 500 recipes that include snacks, drinks, curries, stir-fries and desserts you'll get to learn all the classic dishes like Massaman Curry and Phad Thai as well as some less known like a Dragon Fruit Frappé.
There is also essays about the history of Thai Cuisine and guides to the unusual ingredients and techniques you're bound to want to master. Thailand The Cookbook is written and photographed by Jean-Pierre Gabriel and is made for both the experienced cook as for anyone who wants to get a taste of the true Thailand.
During the making of the cookbook Jean-Pierre Gabriel spent over three years to find, document and try every recipe in the book. He visited all of Thailand's regions and tried food from peoples homes, the markets and streets as well as from the luxurious restaurants.
For more great cookbooks make sure to browse through Ateriet's full cookbook category, there are many more great books to discover out there.