The art of plating junk food – bad food that looks good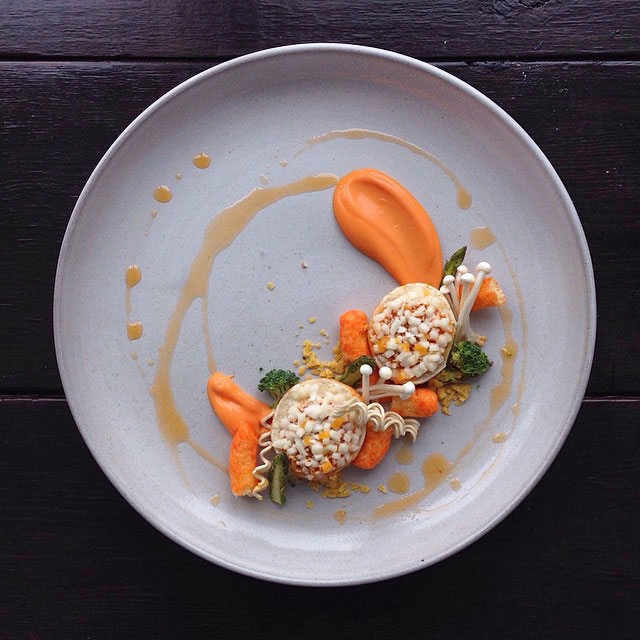 The art of plating junk food is a fun idea where junk food have been styled to look good, check it out.
Chef Jacques Lamerde have been making great success on Instagram with his series of beautifully plated junk food, or what you could call The art of plating junk food. His Instagram is only a few months old but has gained over 60,000 followers.
Jacques plates with everyday junk food like Doritos, fish sticks, Gatorade and beef jerky and are making it all look great.
If this concepts seems a bit familiar you could check out the now inactive but very funny blog turned book called Fancy Fast Food. The idea is similar but remember, Instagram weren't around when Erik Trinidad made his success with Fancy Fast Food, there you can see how Erik buys regular junk food meals and replate them into mouth watering dishes.
You should definitely check out both Jacques on Instagram as well as a trip down memory lane with Erik at Fancy Fast Food.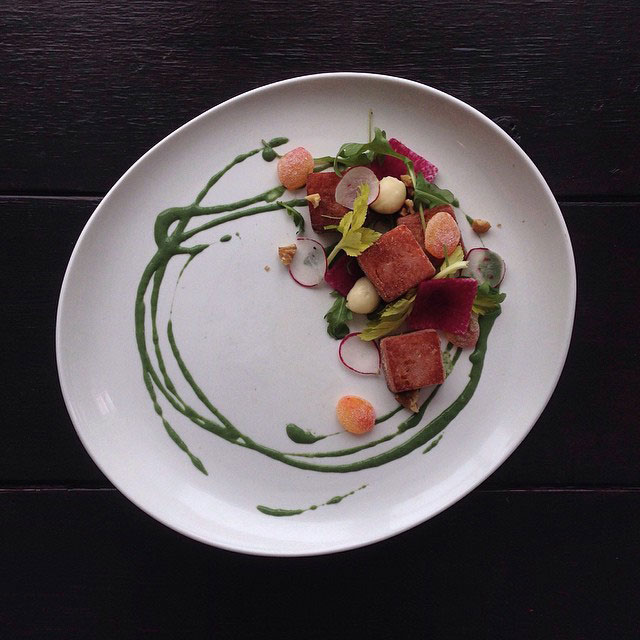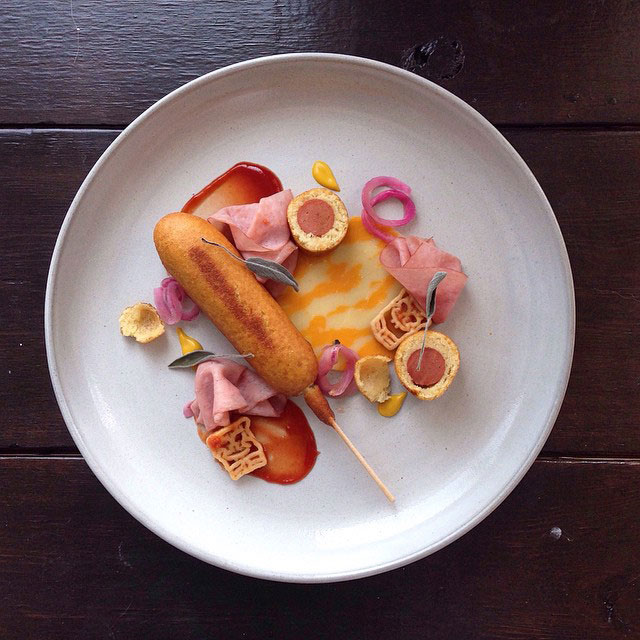 Above: Some more examples of the great photos by Jacques.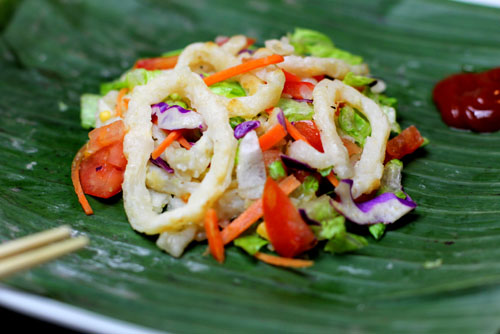 Some Fancy Fast Food by Erik.