The Basics of Food Photography a Video Guide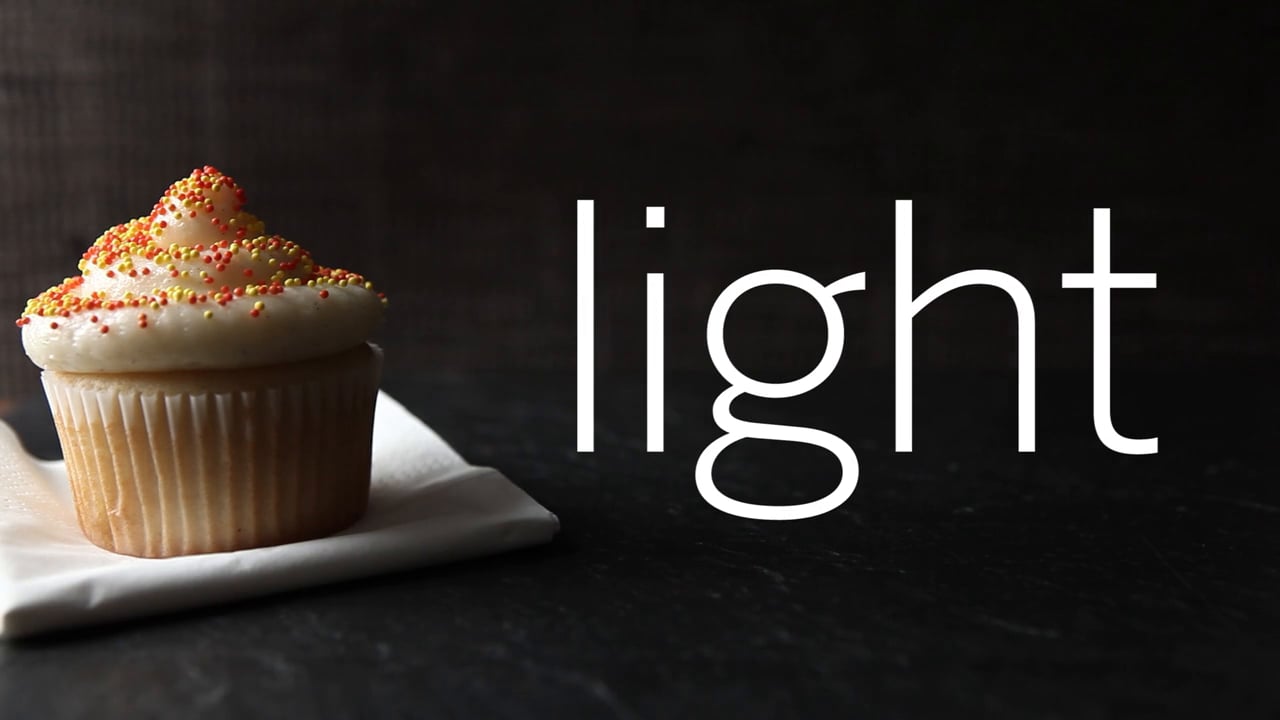 Learn the basics of food photography in this three part video guide by Jenny Woodward.
Food Photography is not as easy as one might think. Most of us probably have made some magic in the kitchen and then failed in a big way when trying to take some decent photos of the masterpiece. I've been struggling myself in the past and been googling for hours to find a decent guide with some helpful tips and tricks.
The problem is that most guides are either focused on all the stuff you "have to" buy or simply is too complicated. That is why we got so happy when we discovered this great guide that Jenny Woodward made and shared on her Vimeo channel. So naturally we had to share it with you as well since nobody likes ugly food photos.
About Jenny Woodward
Jenny Woodward is a photo and video producer with a background in all sorts of creative media like graphic design, illustration, writing, theater to mention a few. She has done work for New York Times, NPR and many others. Jenny is based in New York and you should check out her page for more great videos. Please visit jennywoodward.com
Food Photography Basics | Lesson 2 | Style from jenny woodward on Vimeo.
Food Photography Basics | Lesson 3 | Frame from jenny woodward on Vimeo.