The Downsides and Dangers of the Selfie Stick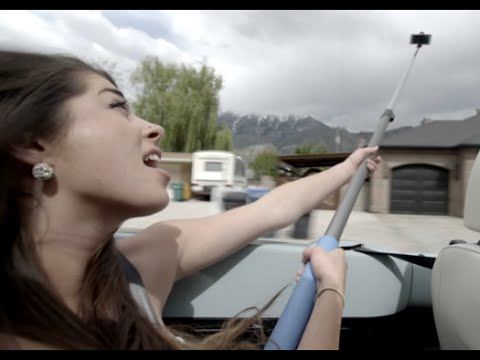 The selfie stick have quickly become a gadget that we will most likely look back on with disgust and wonder in the future, but for the moment it is here and Pizza Hut have made a very funny commercial on the downsides and dangers of the selfie stick.
Pizza Hut have made this commercial for an campaign for their Big Flavor Dipper Pizza where you'll also get Pepsi on the side so there are some pizza and soda moments in the commercial. Below you can watch a behind the scenes video about the film. Well done Pizza Hut!