See The Famous Chunkies pop culture cartoons by Alex Solis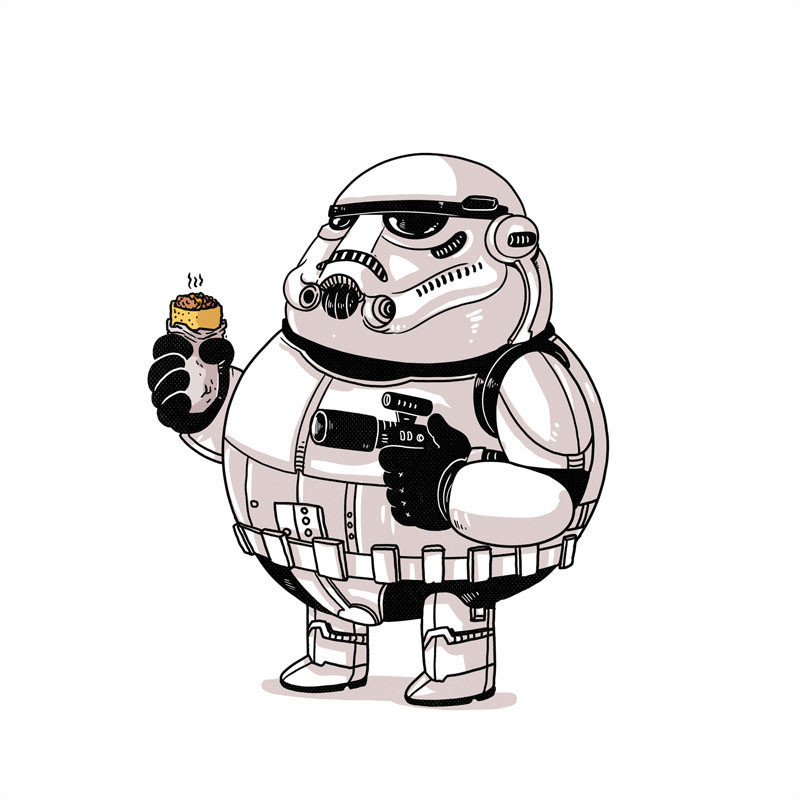 The Famous Chunkies is a series of cartoons, movie heroes, superheroes and other characters in popular culture drawn like they are incredible obese.
The Famous Chunkies are made by Alex Solis and you can buy prints of all of those we are showing here at Iam8bit, but there are a huge collection to chose from if you can't find your favourite here.
Alex Solis have made a ton of other great projects, you can check out his Tumblr page here and buy other work by Alex at Threadless.