The Mission Chinese Food Cookbook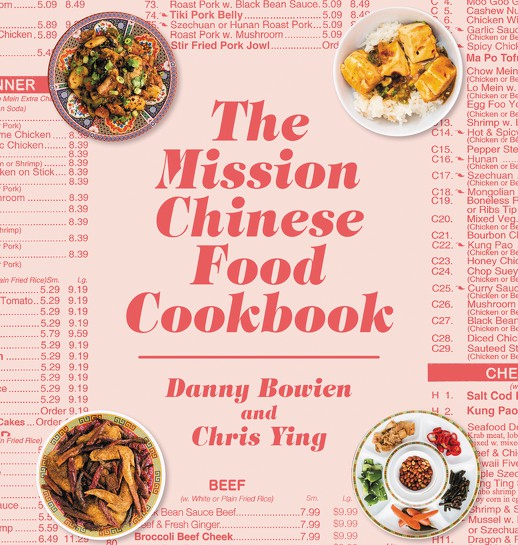 Wildly popular San Francisco restaurant Mission Chinese Food are releasing a cookbook this fall.
Danny Bowien, star chef, foodie personality and co-owner of Mission Chinese Food are now letting the rest of the world cooking his mash-up recipes of Chinese and American classics. The cookbook are being released by Harper Collins on the 20th of october and is written by Danny Bowien and Chris Ying.
In the book we will get to follow Bowiens unconventional rise in a "cookbook in conversations" that combines recipes with storytelling. Stories like how the journey from a successful food truck to the opening of Mission Chinese Food in San Francisco, to the expansion in New York and an adventurous trip to China will be among the stories shared.
All of this will be accompanied by beautiful color photos and all the recipes you'll ever need, how about some Chinese chicken salad with smoked liver or some Schmaltz fried rice?
If you are previously unfamiliar with Danny and Mission Chinese Food you can watch the Munchies episode by Vice below, it is a few years old but will still make you want to book a trip to San Francisco as soon as possible.
Also there is a video from Mission Chinese Food in New York that have been previously shown here at ateriet, watch it here.