The Noma Guide To Fermentation Cookbook Comes This Fall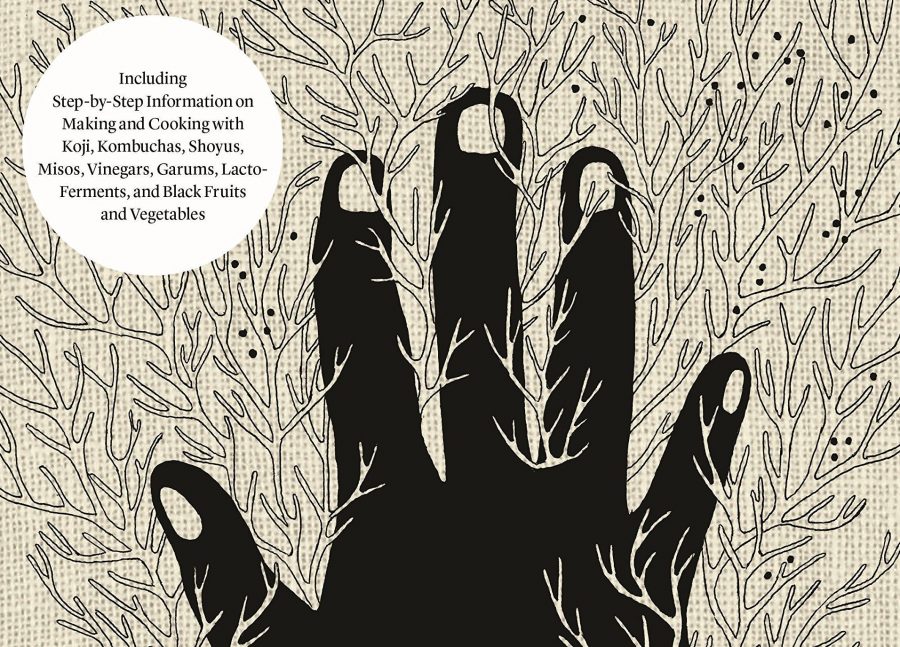 This fall will be a highlight for foodies worldwide as the book The Noma Guide To Fermentation Cookbook comes out, read all about it, and pre-order if you can't wait.
They say that there is something fermented in every dish at Noma, the newly reopened Copenhagen destination restaurant and foodie phenomenon. I've visited once myself, not sure I can claim to have thought about that there was something fermented in every dish, but sure, there was lots of stuff going on.
Either way, there is no secret that Noma and René Redzepi have a passion for fermented food. They even have their own fermentation lab and now the time has come to share their findings and experiments with the rest of us, besides on the plates at Noma that is.
Because this October The Noma Guide To Fermentation Cookbook is released.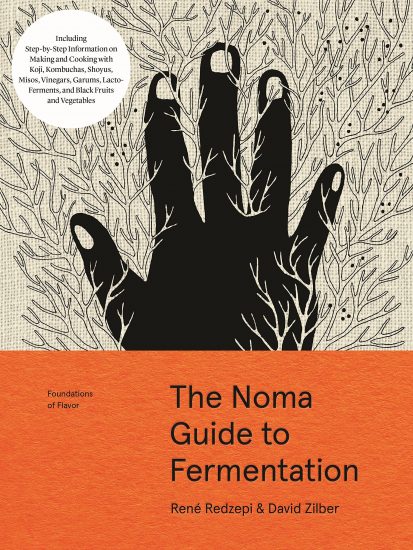 What's in it?
In the book, René Redzepi and David Zilber share the never before revealed fermentation techniques that they developed and tested their way to during the ten or so last years.
750 color photographs, step-by-step guides, how-to and a whole bunch of recipes explained fully and tested to perfection. That's what's in the book.
Expect to learn flavors and techniques far beyond your regular favorites like sauerkraut and kimchi. You'll get the full deal on miso, vinegars, black fruits and vegetables and much more. I think it's safe to say that foodies worldwide will line up to get their hands on this book.
Foundations of Flavor: The Noma Guide to Fermentation is released on the 16th of October 2018 and is available for pre-order here, right now.
For more great cookbooks make sure to check out my full coverage here.