The Nordic Cookbook by Magnus Nilsson, take a sneak peak now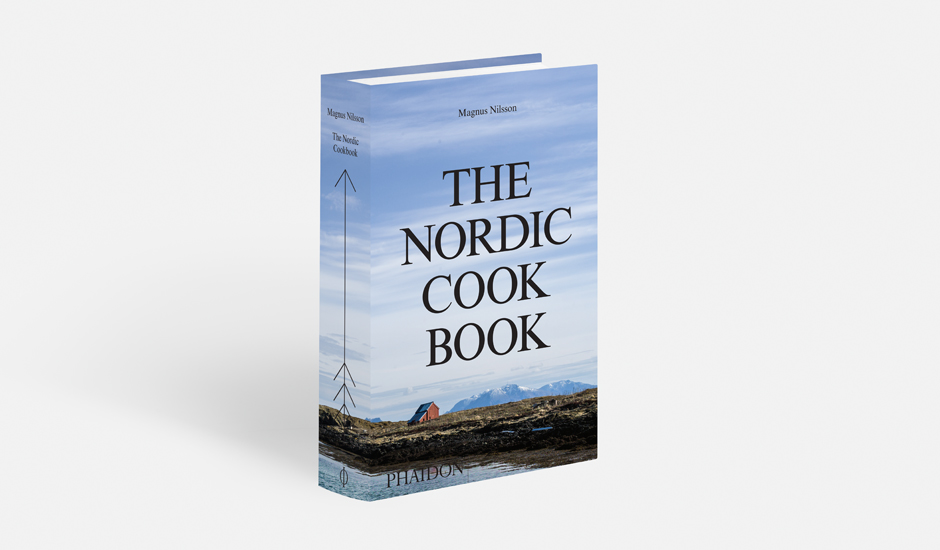 The Nordic Cookbook by Magnus Nilsson is coming out this fall and it takes a firm grip on the traditional Nordic Cuisine and traditions. Take a sneak peak in this massive book on Nordic food. From the Swedish Gravlax to the Finnish Cabbage Soup and the Cake stuffed Puffin from Iceland.
Magnus Nilsson is the chef of Fäviken Magasinet in Jämtland, Sweden. A world famous restaurant where Magnus is creating a truly exotic food experience based on the available products in this Nordic harsh environment. In the last few years this restaurant has become a big thing and have been given praise all over the world and turned Magnus into a chef superstar.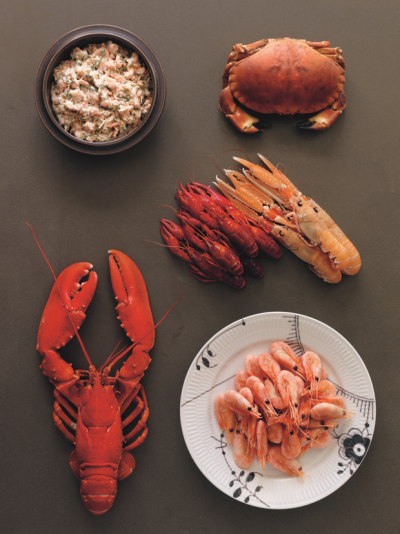 Well deserved we must say. Try to open up a restaurant in what I all think we can agree upon being actually in the middle of nowhere and making something both so good and so unique that you end up as one of the most desired places to eat in the world.
How it got started
Besides trying to use local ingredients as far as possible at Fäviken Magasinet Magnus Nilsson has also been searching for old dishes and cooking techniques in the region's culinary history. When doing this Magnus started thinking. Now that Nordic cuisine is on the world's foodies lips both literally and otherwise it is weird that Nordic food is so anonymous in comparison to Italian, French or American. I think most of us can describe an Italian meal, even if we haven't been raised in Italy or even spent any time there. But a Nordic one? That is harder. And so Magnus went to work in what would eventually be The Nordic Cookbook.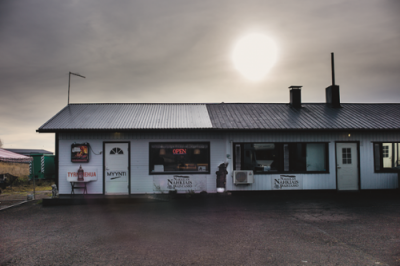 At first the ambition was to write a Swedish cookbook but as the project went on he saw the need for something wider and decided to include the other Nordic countries of Denmark, Norway, Iceland and Finland as well.
A good idea since this region are entwined in many other aspects of history as well. Parts of Sweden used to be Danish, Norway used to be Swedish. And more or less everybody have been to war against everybody as well. People have been moving across these changing borders all the time no matter what the parts have been called and naturally brought their food culture and traditions with them.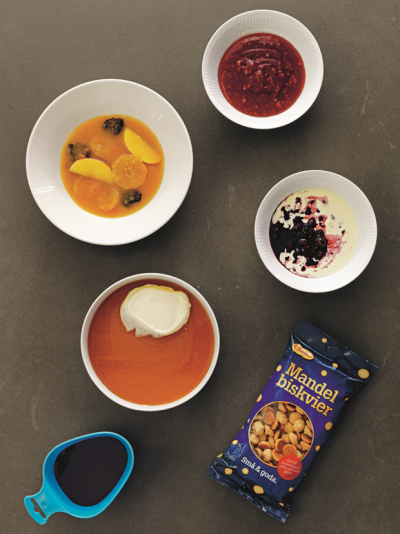 Massive research for the book
Magnus is Nilsson is known for being a perfectionist and this project have not been an exception, he started out by reading around 400 previously publisher titles on cooking in the Nordics. Then he set out on a two year research process where he traveled through the entire region, read articles, interviewed people, joined discussions, made constant notes and took over 8,000 photographs.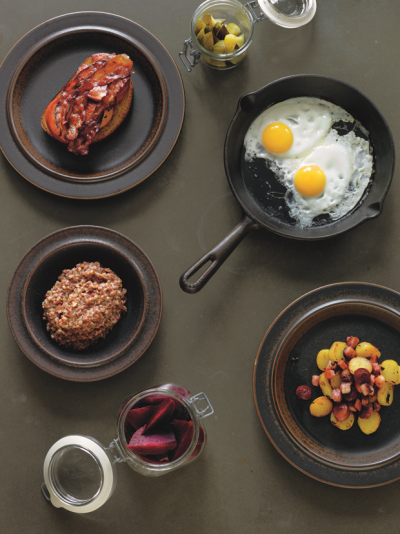 To turn this massive amount of material into The Nordic Cookbook Magnus Nilsson got help from his aunt Birgitta and professor Richard Tellström of Örebro Universitet, one of the few universities in Sweden with a culinary education. Together they kept what was important in to this over 700 pages hardback book which covers recipes for everything from the Gingersnaps and nordic tacos to blood pancakes. But also the region's history and how different influences like modern refrigeration and new ingredients have affected the food culture. So its not just a book to use in the kitchen.
The Nordic Cookbook is released by Phaidon on the 12th of October and is available for pre-order today.
The photographs in the book are shot by Magnus Nilsson himself and food photographer Erik Olsson. Magnus Nilsson have previously released the cookbook Fäviken.