The Sound of Beer – Greatest sound of summer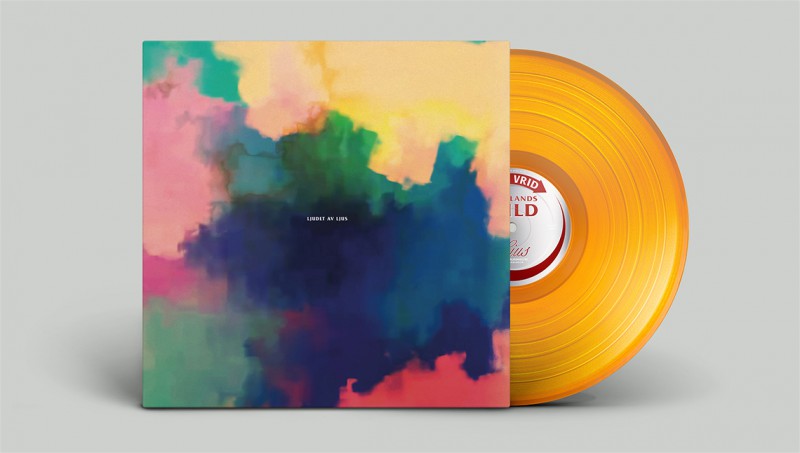 Listen to The Sound of Beer, Swedish beer label Norrlands Guld have released the sound of beer on a vinyl record. Read all about it.
Ever heard the sound of beer? Of course you have but now you can get the sound of beer on vinyl as well. Swedish beer label Norrlands Guld (The Gold of the North) have recorded the sound of beer.
With some of the most advanced microphones in the world they recorded the sound of a organic Norrlands Guld beer being poured into a glass. Then they sounds have been remixed as new songs by Lindstrom, Kelly Lee Owens and Harald Björk.
All the tracks have been compiled into an eight song record that has been pressed on beer colored vinyl. The vinyl record is made in 500 copies and is available to get at the Swedish record shop Bengans.
Since this record will sell out soon and Norrlands Guld wants all of us to enjoy the sound of beer you can listen to all the tracks on Spotify, Apple Music and Youtube, a short clip can be viewed below.
Norrlands Guld did not hold back when described the sound, this is my (not great) translation of the description of the sound.
Listen to beer. Enjoy the greatest sound of summer. It has been called a mental orgasm. A whisper so quiet that you want to touch the sender. The sound of the ripple of organic bright gold evokes a drumroll against the eardrum which travels to all the parts of you body.
Classic Norrlands Guld Commercial
Norrlands Guld have become known in the last twenty years to make fun and innovative campaigns for their beer in Sweden. One of their most known campaigns is a long running series of commercials featuring a few Swedish sort of hillbillies. The tagline is Norrlands Guld, when you want to be yourself. I've featured one of the old ones below, I know it might not make much sense if you don't speak Swedish but it is one of the reasons why Norrlands Guld is the top selling brand of beer in Sweden.
Drink it cold
At the moment Norrlands Guld have launched another fun campaign, it goes under the tag #shitvakall which translates to "Shit that's cold". In this campaign Norrlands Guld have made a big series of films on how you can keep your beer as cold as possible. You can watch one of those below, full the full series head here.
About Norrlands Guld
Norrlands Guld (The Gold of the North) is the highest selling beer in Sweden. The brand was first introduced in 1965 by the Sollefteå Brewery then called Norrlands Öl. The name was changed into its current in 1976 after the brewery was bought. The brand is now owned by Spendrups which is one of the biggest breweries in Sweden with a big range of beer and other drinks.