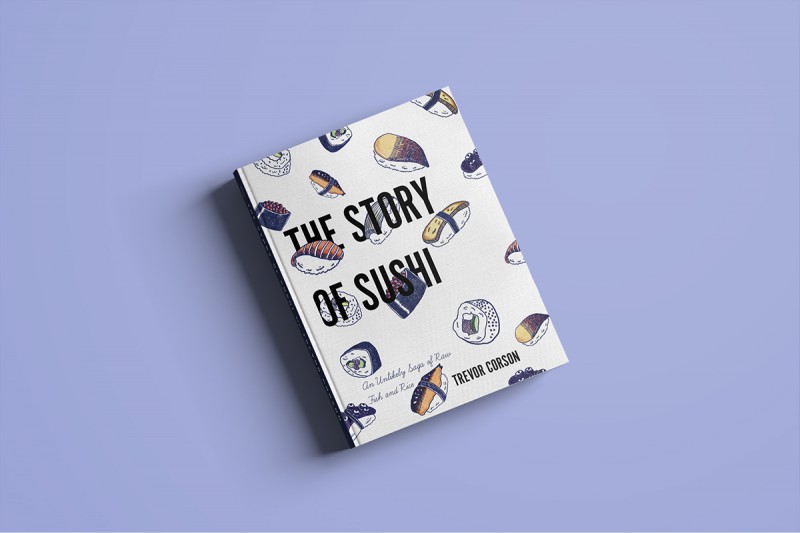 The Story of Sushi Book was released by Trevor Corson in 2008. Now designer Judith Morales have made a great redesign which I think deserves a closer look. Who knows, you might even end up reading the book.
The Story of Sushi Book was first released in 2008. The book which is written by Trevor Corson and it takes the readers behind the scenes of America's first sushi chef training academy. The book follows the novice sushi chefs as they strive to master the art of fish and rice.
The book goes through the biology and history of eating from the sea and how sushi came to be a fast food that have become available all over the world.

Designer Judith Morales holds this as one of her favorite books and as one of her assignments at the Northwest College of Art she decided to give it a makeover. With a sushi pattern of sushi with vibrant colors and a modern style she have brought this book some new life.
We love how a simple change in design can make an old book seem completely new and maybe with a re-release this book could find some new readers. Below you can see more of the The Story of Sushi Book including its original design.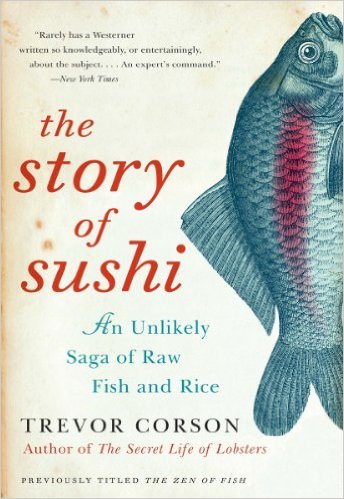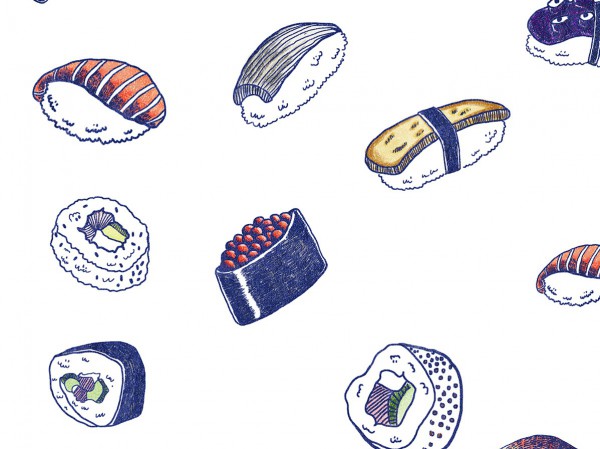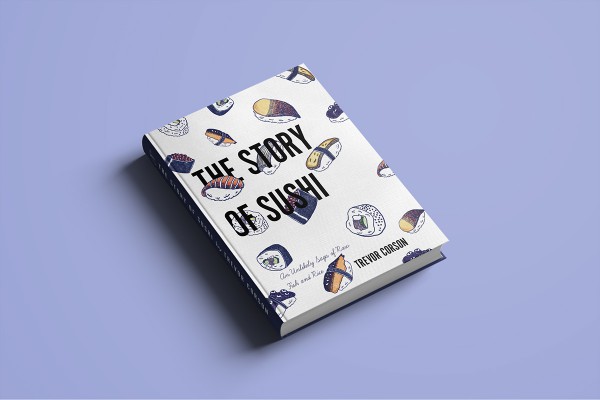 Tags: books, cookbooks, design, fish, Japan, rice, sushi, usa