The Tea Atelier Tea Packaging Design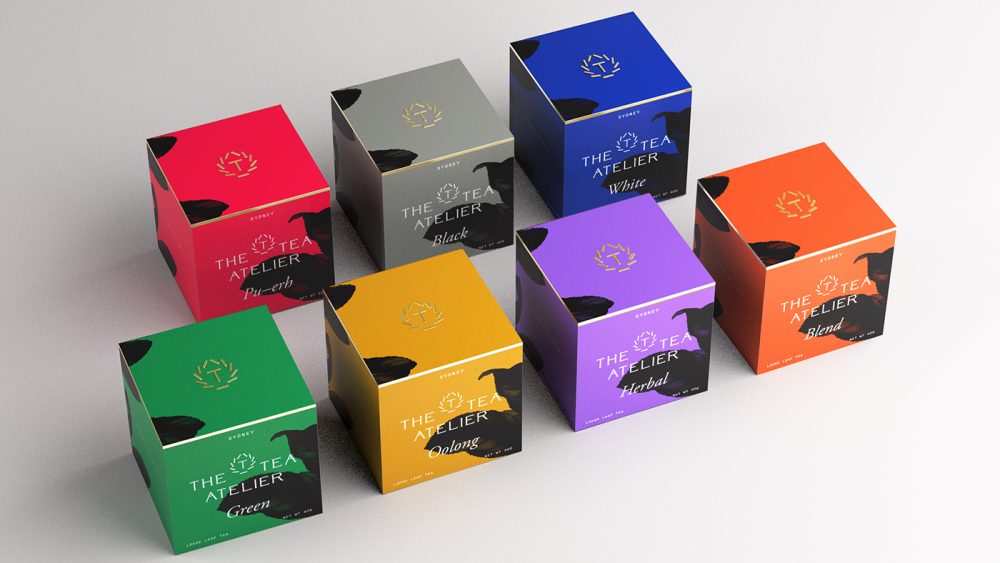 The Tea Atelier is a tea company from Sydney, Australia. With great tea packaging design, they have got a good thing going.
Let's take a closer look at the tea packaging design for The Tea Atelier. The company is located in Sydney, Australia and they have set out to introduce their customers to the world of tea. Not just by simply packaging and selling tea but also through workshops, masterclasses and with great tea of course.
To make the tea packaging design match their tea agenda they contacted Twentyfive who set out to re-design the tea brand. First, the logo got remade. By making a clean T icon with an elegant font they created a logo that will most likely stand the test of time.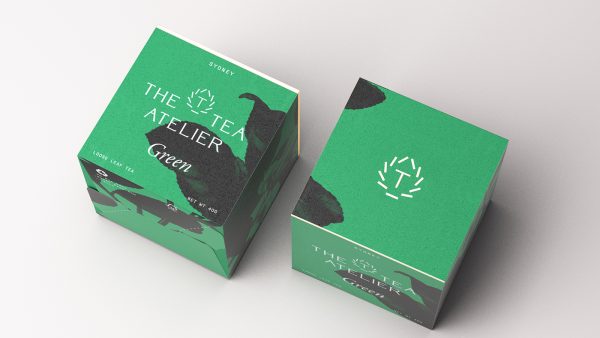 The second part was the actual packaging. The Tea Atelier has a range of seven different teas at the moment. To make them all different each type of tea got its own colour. This way you can easily spot each type of tea but just as easily recognize the brand. Always important if you want to make an impact on the shelf.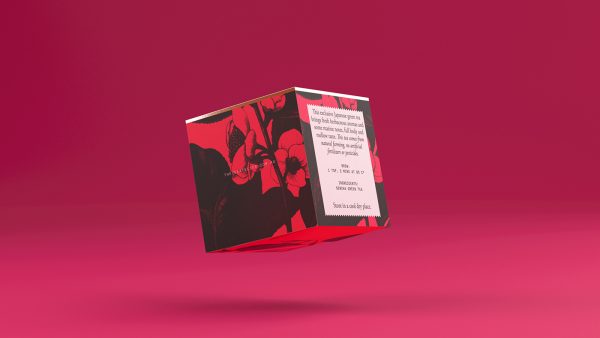 All teas come in this cube packaging. The design is beside the base colour the same for all teas. The logo on top and on the side, a few tea leaves that make the box come to life, great work by Twentyfive.
For more great things on tea you should check out this list of 18 Great Tea Packaging designs and this list of 10 Cool Tea Bags, enjoy!