The Truth about Bourbon – this video reveals all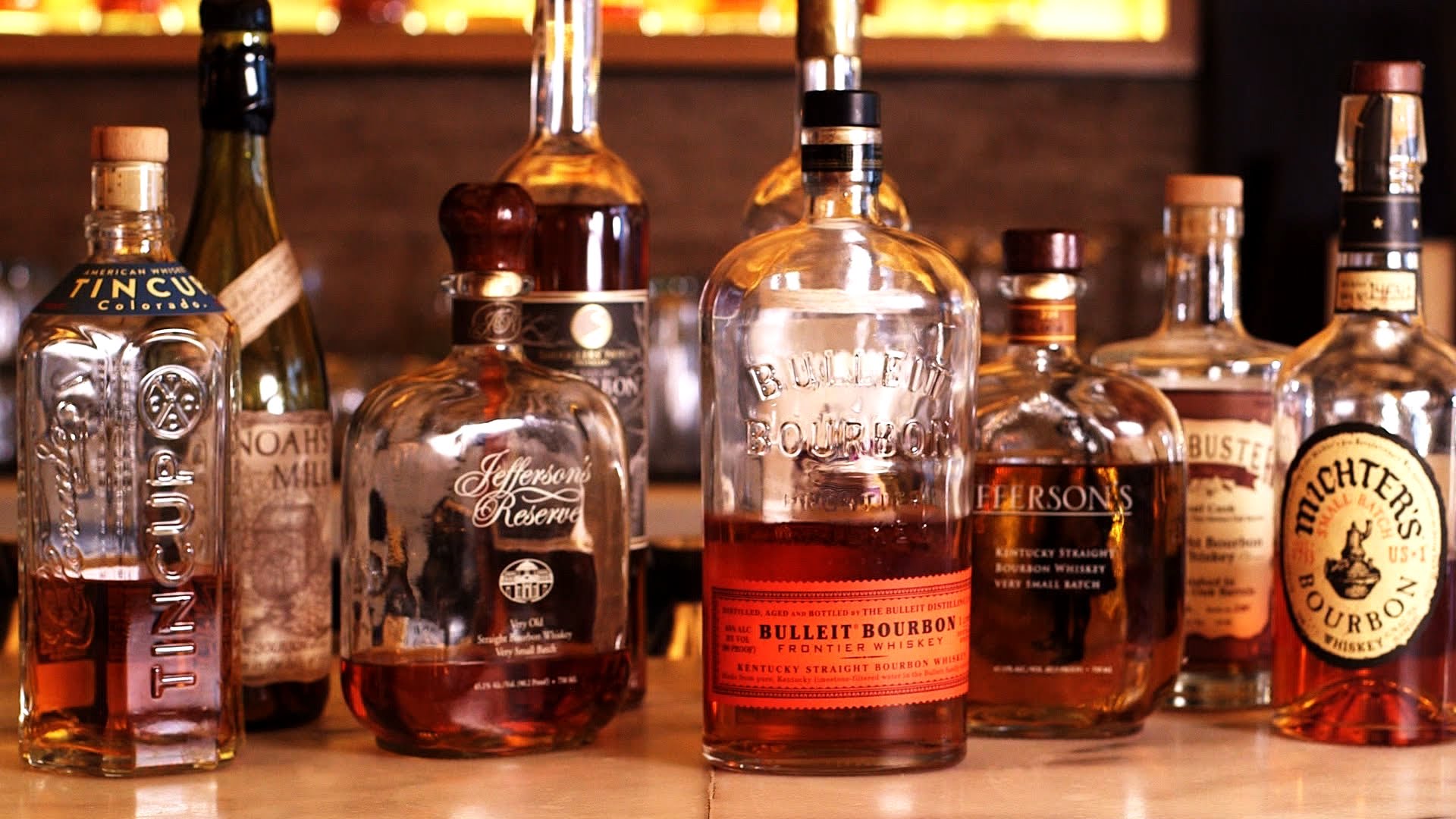 Learn The Truth about Bourbon. In this great video from Bloomberg we get to take a closer look at the making of Bourbon, and you might not always be drinking what you think you are.
For instance aging aren't as important as you might think and where Bulleit Bourbon is really made, watch the video for the full story.