These Meat Rugs for Dogs will either make your dog love or hate you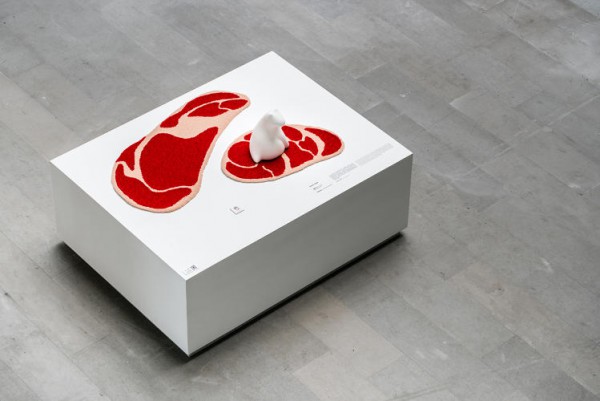 Architecture for Dogs is a design project where different products are created to be useful for both dogs and their owners. One of the latest contributions to this project is a series of Meat Rugs for Dogs is the latest addition, check it out below.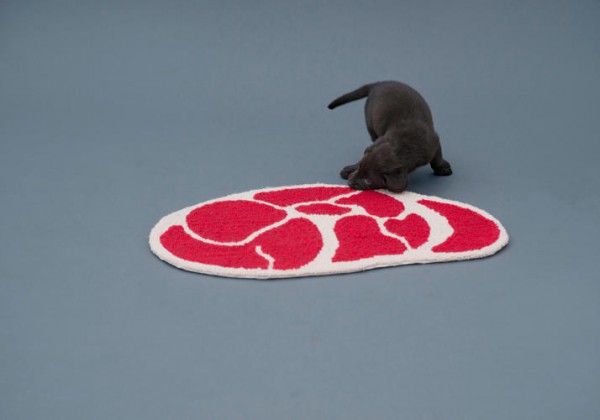 The Meat Rugs for Dogs are created by architect Ma Yansong, at first he wanted to create a sort of tunnel for dogs and let the meat design be part of the design. But during the work with the original idea the project somehow switched to focus on these cool meat rugs instead.
We are not sure how the dogs feel about these meat rugs. Hopefully they will be safe as long as they are not actually made by meat.
Ma Yansong holds a Master's Degree from Yale University and have created some stunning architecture before. You can read more about that and the Architecture for Dogs here.