This Rekordelig Cider Commercial show the Beauty of Sweden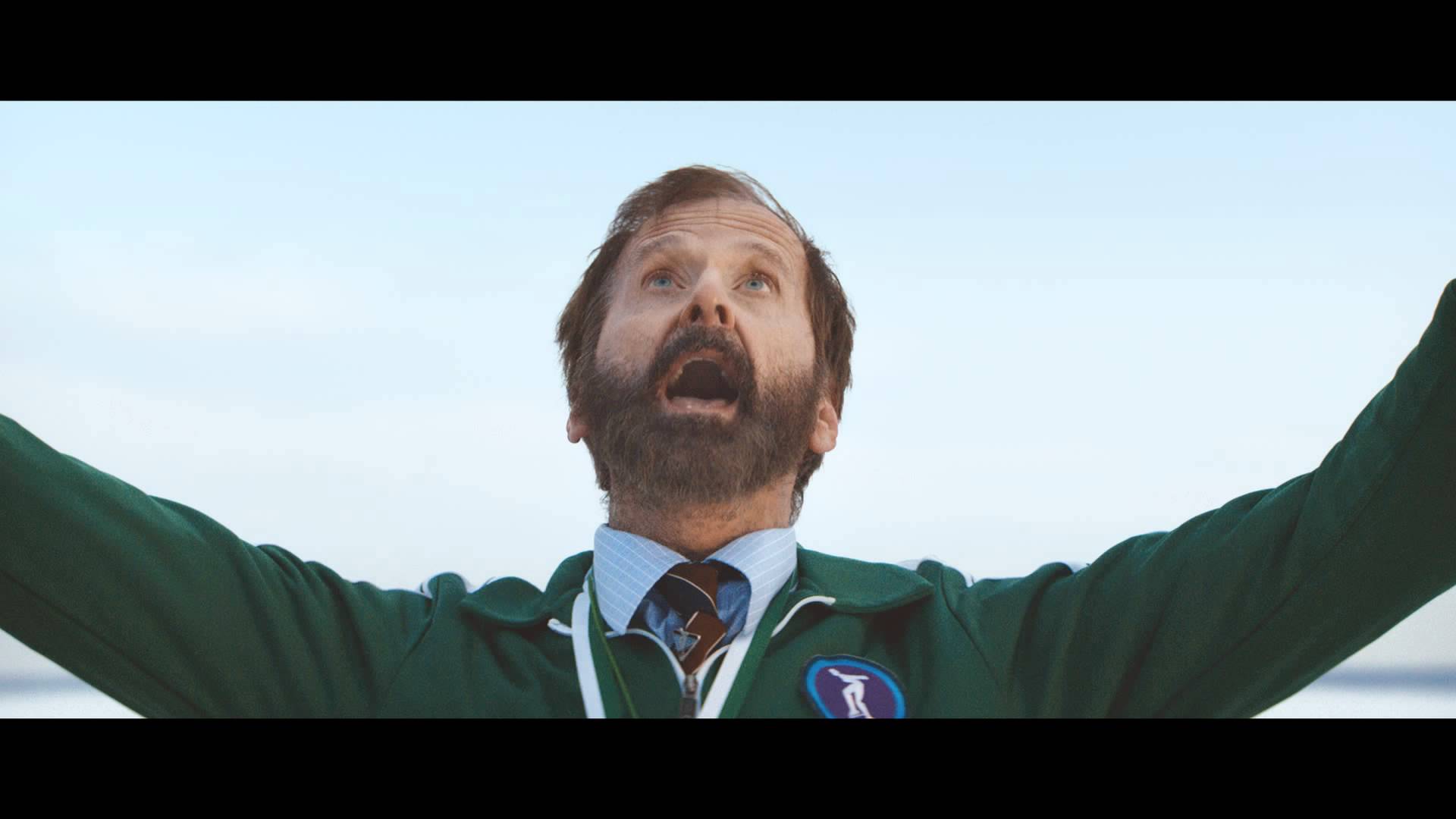 Rekordelig Cider is a Swedish cider brand that have made this wonderful and weird commercial, you will not regret watching this.
This Rekordelig Cider Commercial is a bit different, it shows the beauty of Sweden by letting two bearded men perform some spectacular ice skating on a frozen (really?) lake in the north of Sweden. To give these ice skaters some music to skate to there is a third bearded man that is performing a jojk as a soundtrack. Jojk or joik as it can be spelled is a traditional way of singing in the Sami culture in the north of Scandinavia.
Rekordelig cider is a originally Swedish brand of Cider owned by Åbro Bryggeri. Rekordelig Cider is marketed in a number of countries around the world.