Packaging Design for Thisted Bryghus by Morten Sørensen

Thisted Bryghus is a small Danish Brewery that produces beer and soda. But we noticed that they have some great looking packaging design for their labels. And the man behind these great looking beers and sodas are Danish Designer Morten Sørensen. So we put together a small collection of some seriously good looking packaging design for Thisted Bryghus all made by Morten. Take a look.
Let's start with a closer look at some of the cool vintage looking soda bottles that you can see above.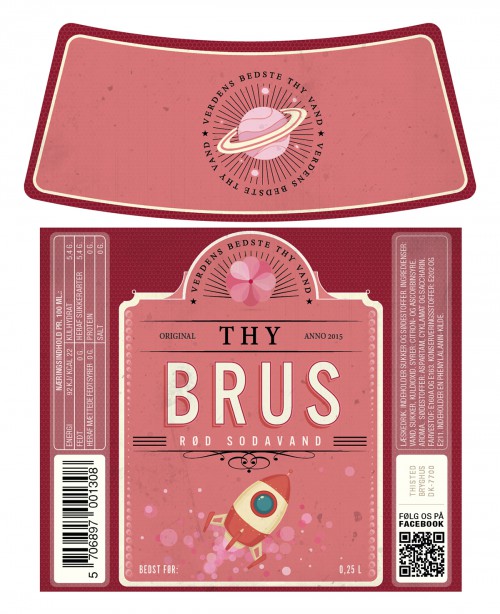 Thy Brus, Brus comes from carbonated and this one is called "Rød Sodavand" which translates to red soda.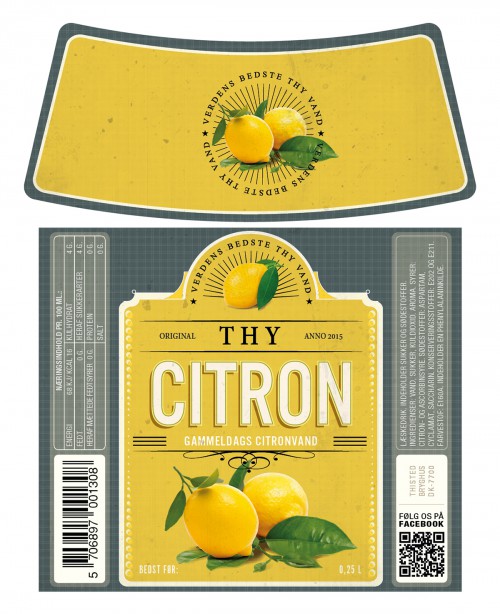 Thy Citron is lemon soda. This is a very common flavor in Denmark when it comes to soda. It is called "Citronvand" meaning Lemon water.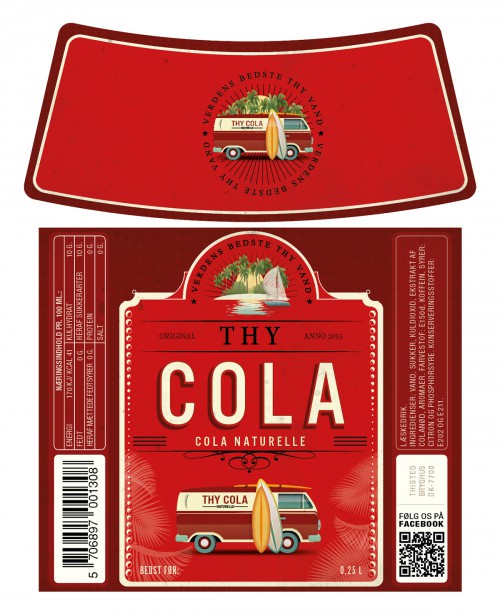 Thy Cola is clearly inspired by Californian Surf Culture, lovely details with the surf boards and retro styled van. Cola is cola in Denmark to.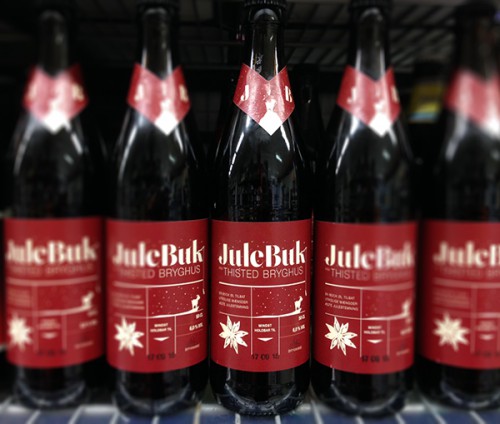 JuleBuk is Thisted's Bryghus Christmas Beer. Christmas Beer is a huge thing in all Scandinavian countries and Denmark is no exception. This photo is of the beer in store.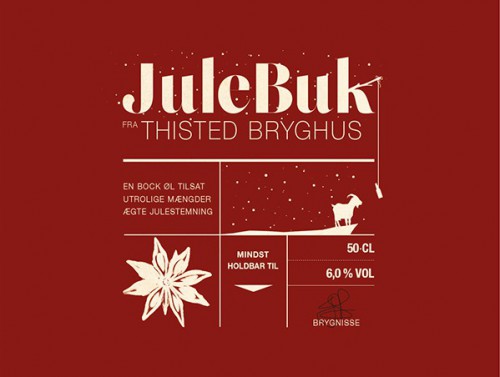 Here is the label design for the same JuleBuk Christmas Beer.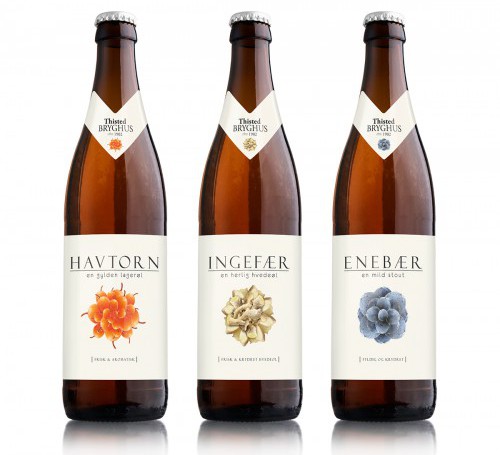 This is the Thy New Nordic Beer made by Thisted Bryghus, lovely label depicting the ingredients and a clean design. This beer is a bit special, the ingredients were actually picked in the Thy National Park in Denmark.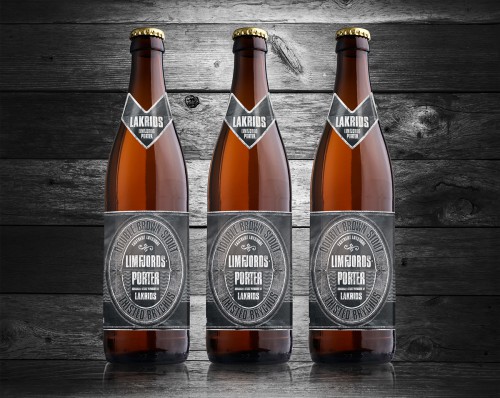 And this clean and cool black design is for a Liquorice Porter beer made for Thisted.
To see more of all these designs and read about each individual project you can take a closer look at Morten Sørensen's Behance portfolio where all this and much more is available to see. To learn more about Thisted Bryghus you can visit their website. And of course check them out at Facebook.
For more great packaging you can dig deeper in our packaging category here at Ateriet.