Tillamook Ads takes a stand against big food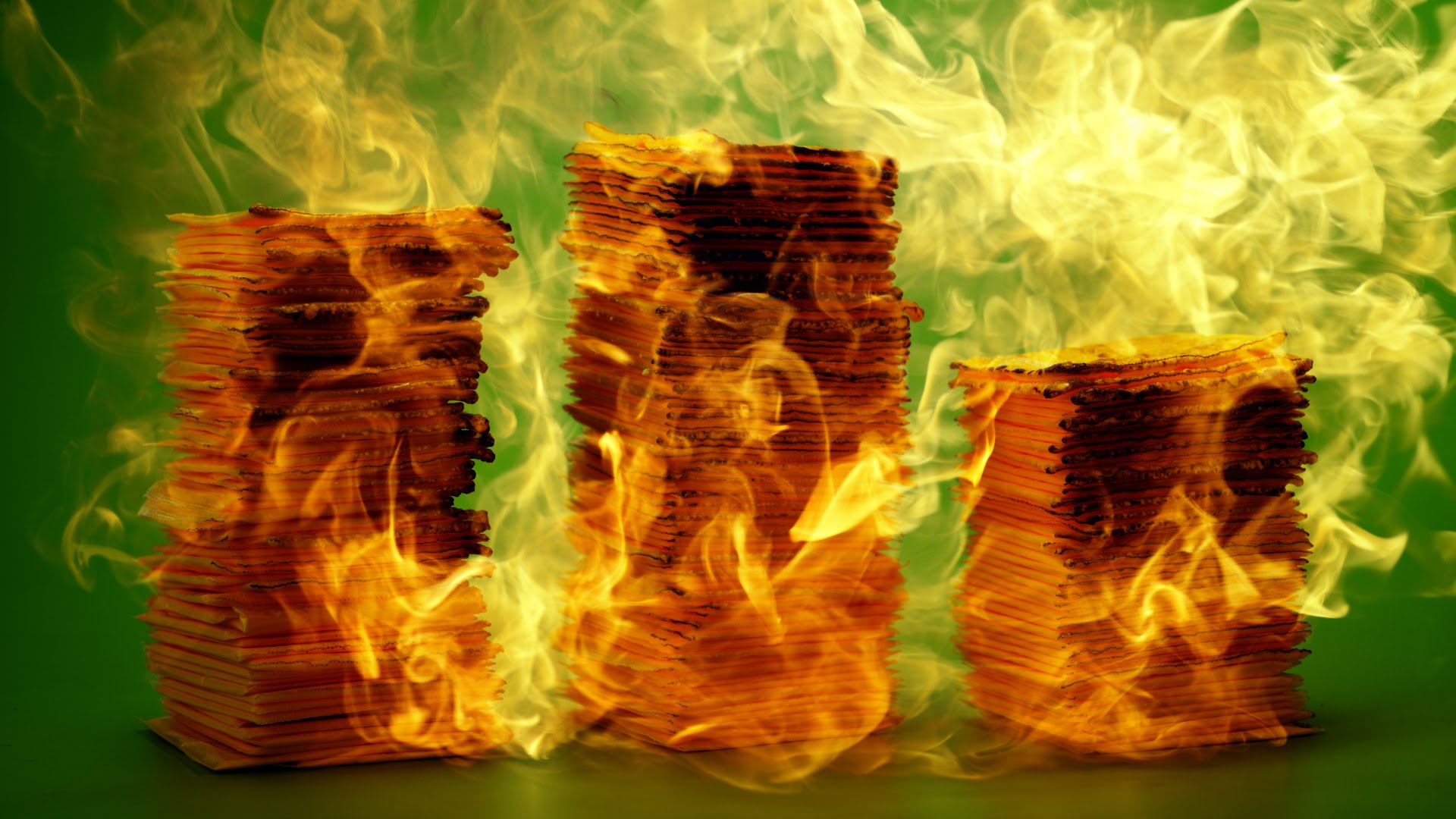 Watch the great Tillamook ads that take a stand against big food.
Tillamook is a farmer owned dairy co op that has decided to take a stand against big food in their series of Tillamook ads. Tillamook have made two different series of commercials where they take a stand against big food, or big processed industrial food.
All of the commercials are beautifully filmed and with a sense of humour. The commercials are made by 72andSunny and can be seen below. For more on Tillamook you can check out their website here and for more great food ads make sure to browse through our full coverage.
Cool short clip where some Nachos get destroyed.
Tillamook says goodbye to Slushies.
Tillamook says farewell to cheeseburgers.
There is no great future for the ice cream sandwich if Tillamook has a say in it.
And the same goes for Popcorn.
This one is from Tillamook's previous campaign. Better Berries, not bargain berries.
Cheddar cheese not processed cheese product.
Dairy with standards, would love to eat this ice cream.
Last one, farmers not shareholders.