Tofu House Packaging Would Make Even Me Eat Tofu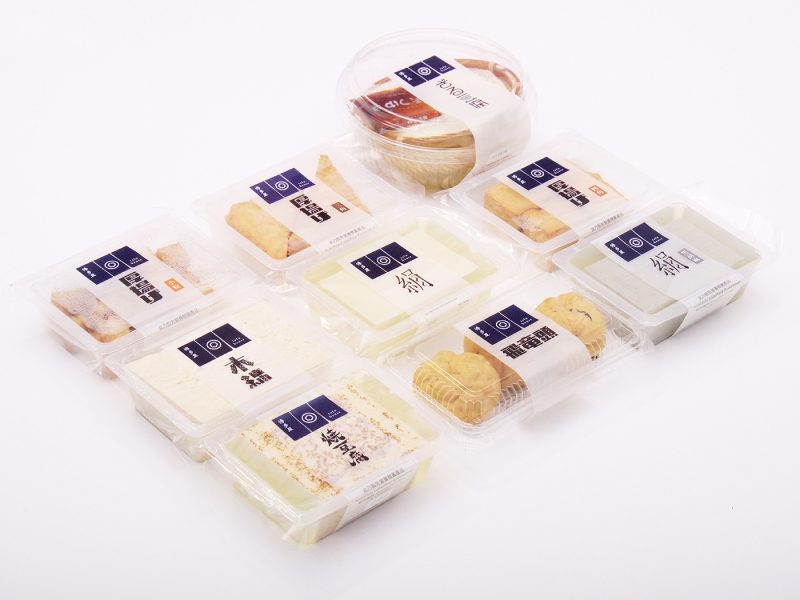 This range of Tofu House Packaging looks so good it would even make me eat tofu. Check it out to see what I mean.
This Tofu House Packaging is simply irresistible. I'm prepared to go as far that even I would be interested in eating tofu if it came packaged like this. And just because tofu doesn't happen to be my favorite I know there's plenty of tofu-lovers out there. Well congratulations, your packaging just got great.
Behind the packaging is Ken Lo from Hong Kong who also is the founder of the Hong Kong agency Blow.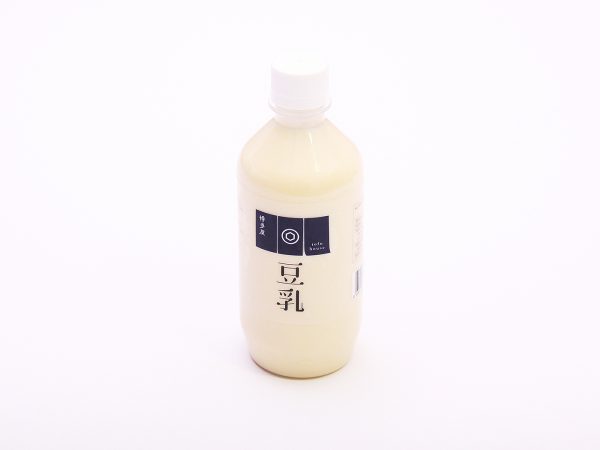 The Clean Design
The one thing I love about designs like this is how clean it is. There is nothing unnecessary about it. The plastic container that holds the different types of tofu has nothing extra about. It just serves its purpose.
For each product there is simply a label with the blue logo for Tofu House and some text that I can't read. Mostly because I'm Swedish. The rest of the product information is printed on the side and back of the label.
Simple, clean and great looking.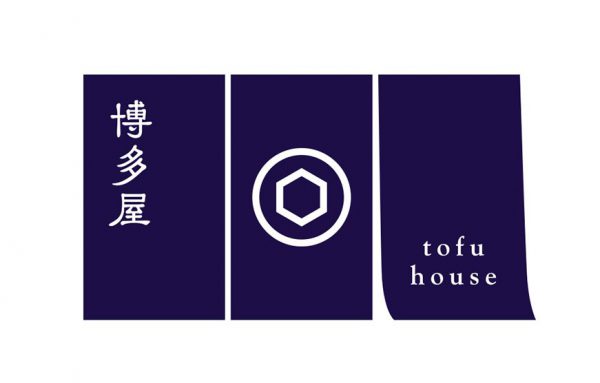 When will anyone outside Asia understand this?
There is so much design which is similar to the one for Tofu House. If you ever visited any design website or have any interest in graphic design you already know that this style is loved by many outside Asia. So why doesn't more food companies try to market something looking like this?
I just don't get it. There are really no reason why. Sadly my best guess is that most food companies are simply too afraid to launch something unique. They will rather trust what have worked before than taking a risk with something that anyone could see looks great. Sad but true.
For more great packaging like this check out my list of Japanese food packaging here.