Tokuyoshi Restaurant Milano Italy Video by Red Wing Shoes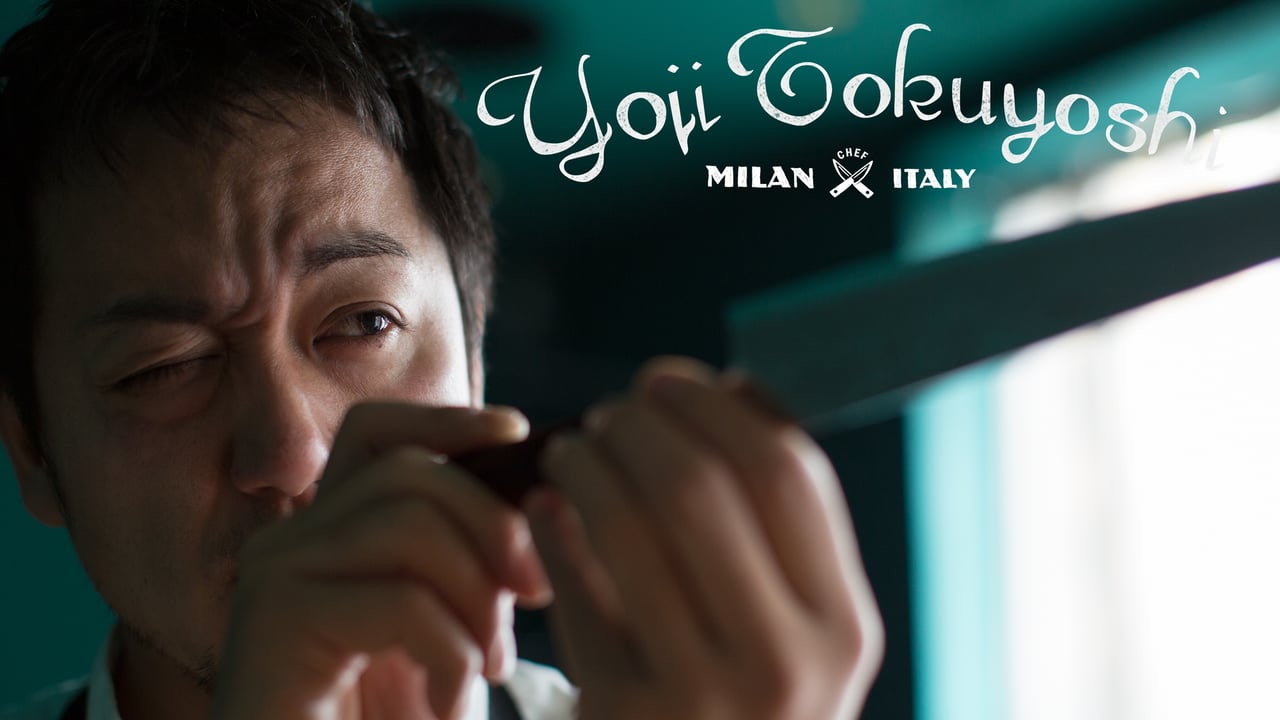 Watch a video about Yoji Tokuyoshi by Red Wing Shoes on how he ended up running an Italian restaurant in Milano.
In this video from Red Wing Shoes we get the story on how chef Yoji Tokuyoshi went from Japan to Italy to learn more about Italian food and ended up working under Massimo Bottura for ten years at his famous Osteria Francescana. Then the time came for Yoji to set out on his own with his Milano Tokuyoshi Restaurant.
A remarkable story that shouldn't be missed.