Tonic Packaging Designs – 15 Great Ones To Drink With That Gin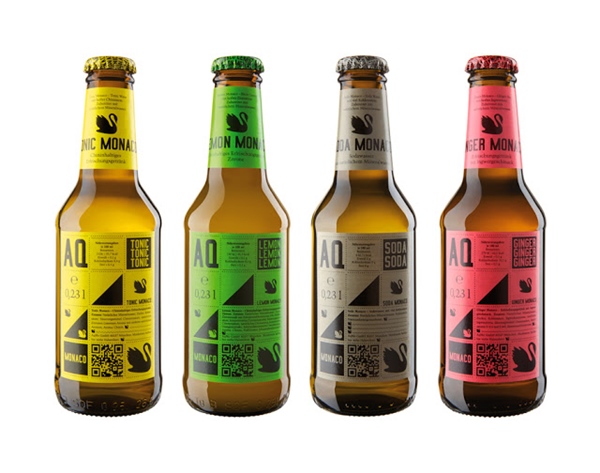 So let's check out some great Tonic Packaging Designs. I've put together 15 great ones that will be perfect next to some gin and ice. Enjoy!
So let's check out some Tonic packaging designs. Drinking gin have become a trend and for every drinks connoisseur there's at least one kind of cool gin. Just take a look at the next trendy bar you find yourself in. Or check out this great list of Gin packaging designs.
But what's the point of all that cool gin if you don't have something great to blend it with? That's where gins best friend tonic comes into play.
I picked out 15 great tonic packaging designs that all would look great to a glass of cold gin. Cold Gin also happens to be one of the best songs by Kiss, written by the original guitarist Ace Frehley. Now let's look at some packaging.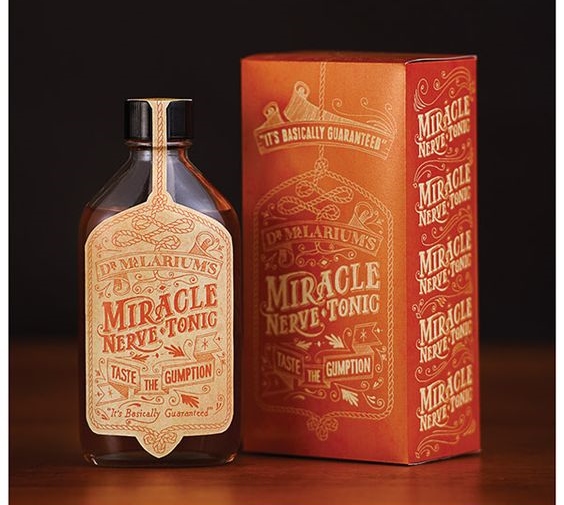 Miracle Nerve Tonic, not sure if this is meant to be mixed but since it looks great it made it into the list anyway. (source)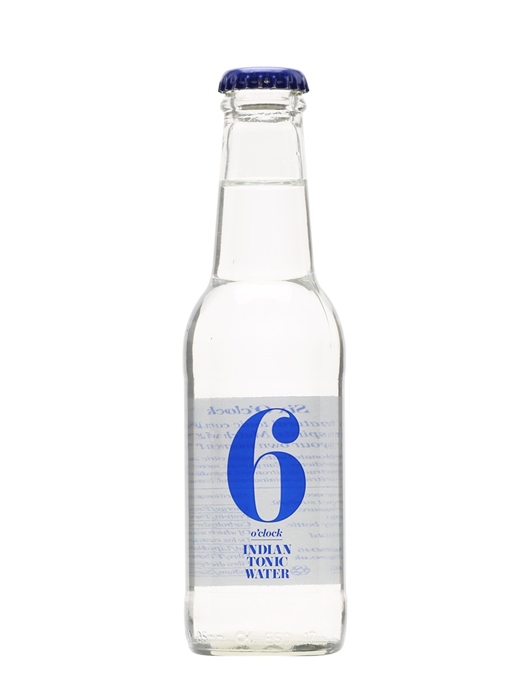 6 o'clock Indian Tonic Water. Clean design with one color print.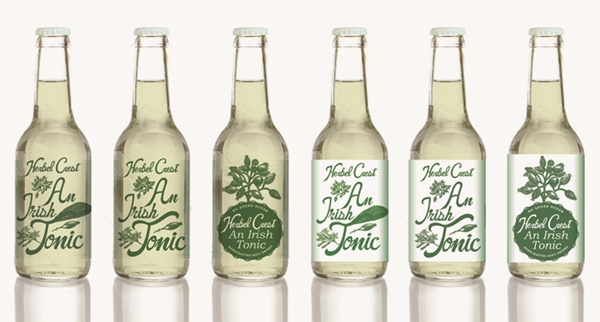 The photo for this Irish Tonic is not the best but the design sure is great. (source)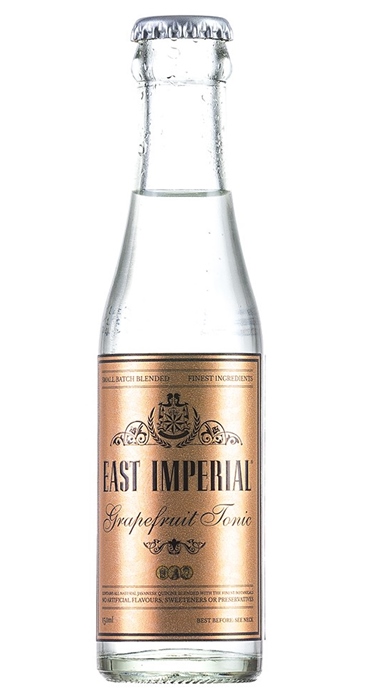 Love the golden label for this East Imperial Grapefruit Tonic.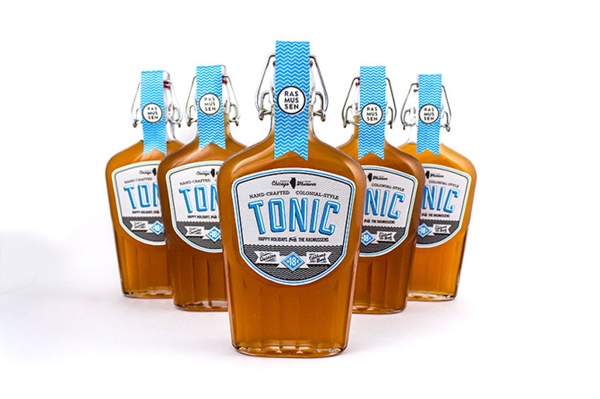 Another one of the darker types of tonic. (source)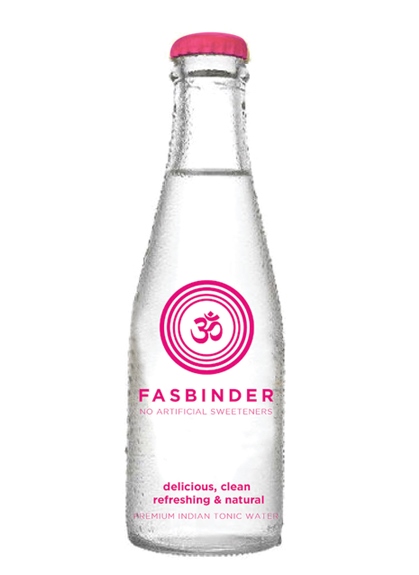 Fasbinder looks a lot like a health drink. I guess that goes out the window as soon as you mix it with gin. (source)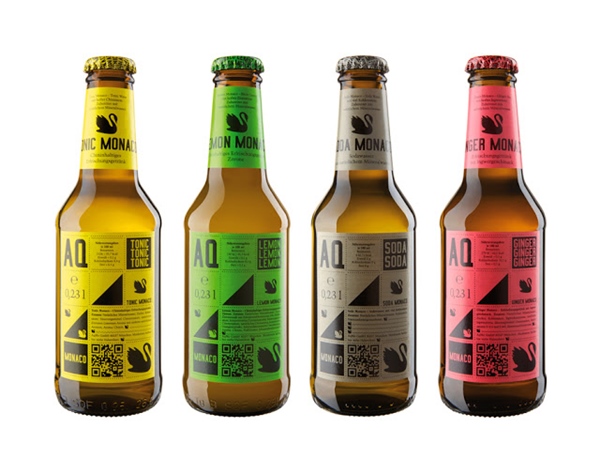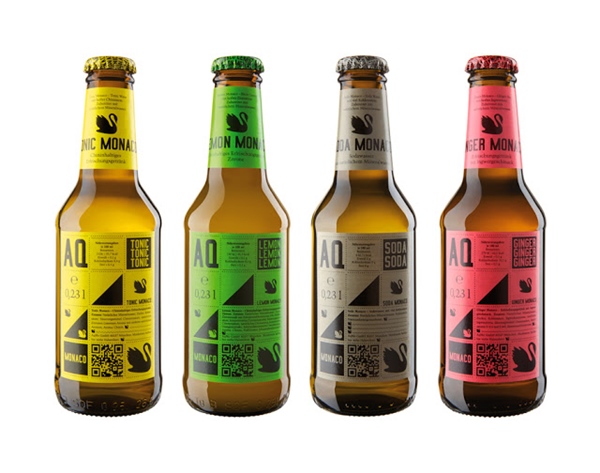 These Monaco drinks is not just about tonic, but they all look great.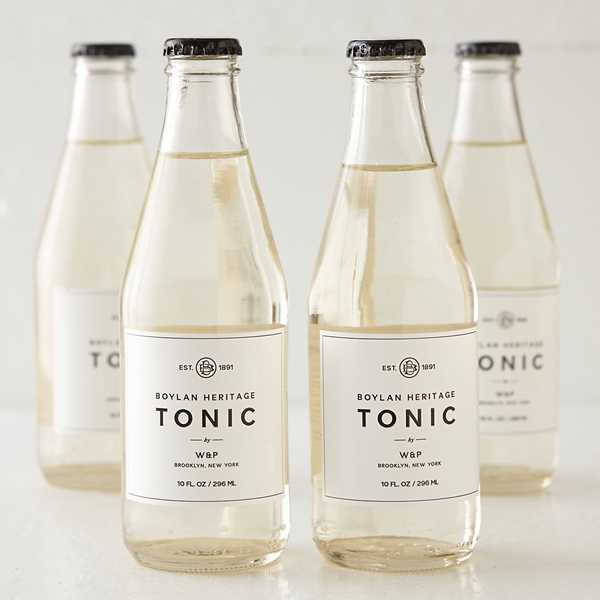 Great design for the Boylan Heritage Tonic.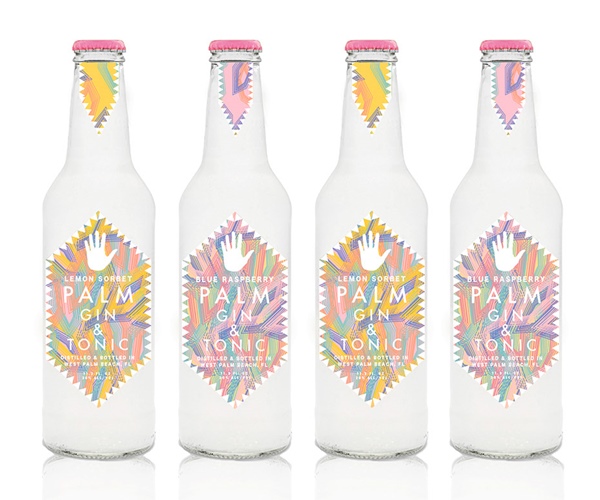 Tonic is often designed very minimalistic and with few colors. This is sort of an exeption. On the other hand it's kind of cheating since this is already mixed with Gin. (source)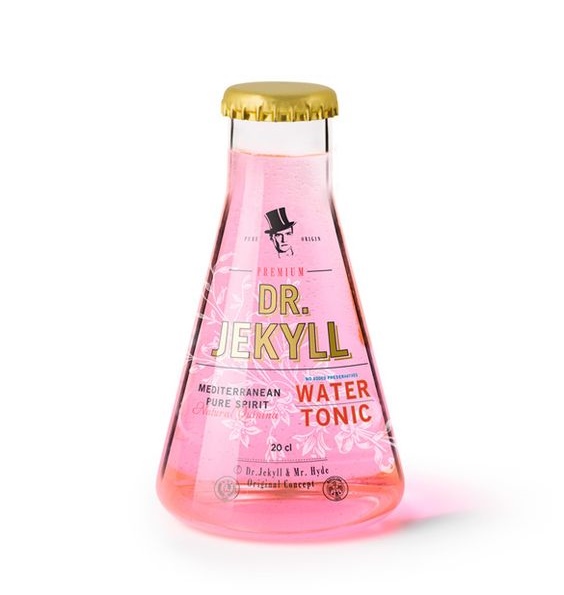 A design classic. Love this Dr Jekyll Tonic water. The Gin variety looks the same but comes in blue.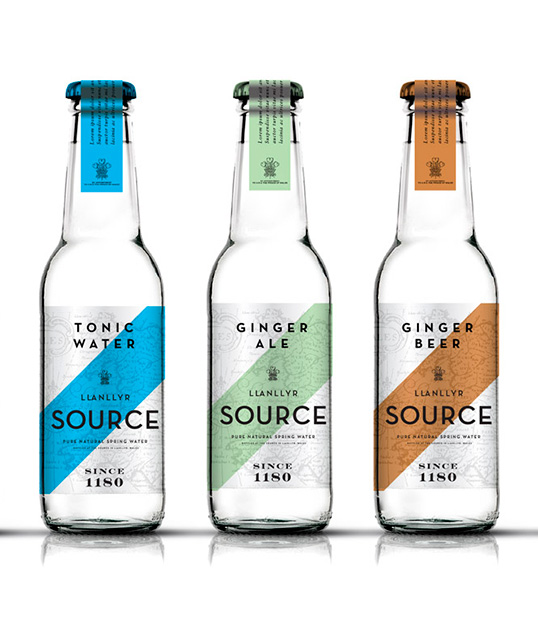 Source Tonic Water also uses blue as the primary design color. Clean and good looking.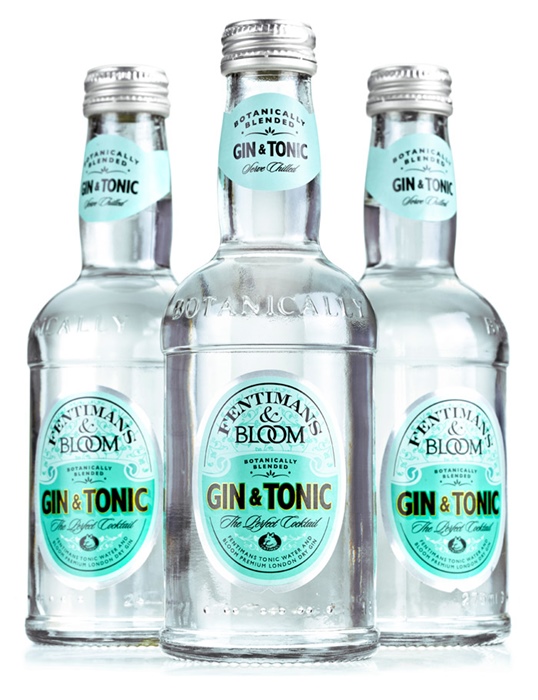 Fentimans have become almost a standard in many bars. No wonder, it both looks and tastes great.

Gents Swiss Roots Tonic, simple and good looking.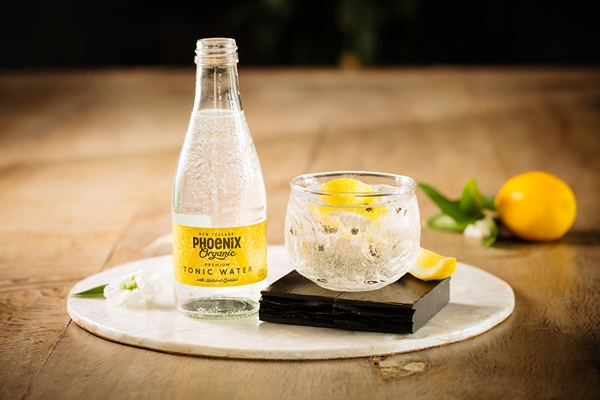 Phoenix Organic Tonic Water uses the classic yellow color. (source)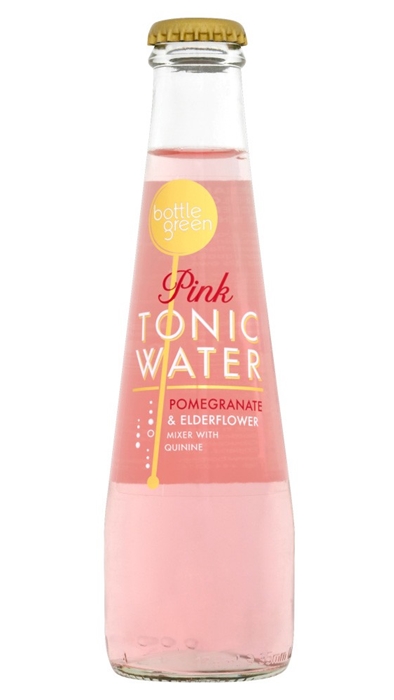 Pink Tonic Water, a bit more modern and it feels more like a regular drink and not so much a drink mixer.