Typography Food Sculptures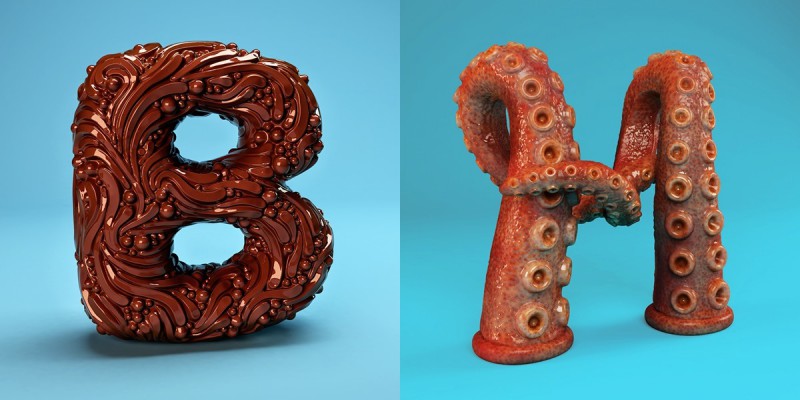 Take a look at these cool typography food sculptures made by Foreal in Germany, if food typography is your thing you should check these out.
I've been sharing food typography for quite some time here at Ateriet but this projects is a little bit different, both from my own A-Z in Food Photography and to the others I've seen online.
The project is called The Sculpted Alphabet and is made by the German design studio Foreal. The thing here is that the letters or typography food sculptures are not made for real. Which kind of is a joke on the name Foreal.
But when you're not bound by the physics of the real world you can create way more fun stuff and that requires a different set of skills.
I've picked out some of the letters that involve food but for all the letters you should check out the project at Foreals website where you'll find a bunch of other cool stuff as well.