Uinta Brewing Beer Packaging Is Top Class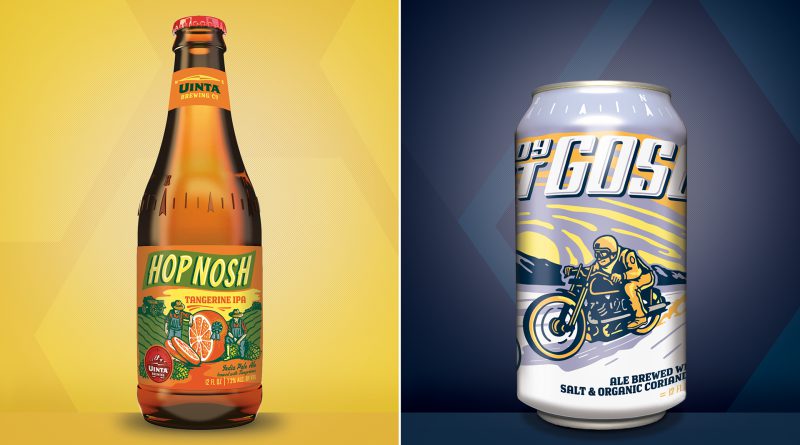 Let's take a look at some of the best looking beer there is. The Uinta Brewing Beer Packaging has some of the coolest designs I've seen.
Uinta Brewing Beef Packaging stands out in the world of beer packaging. That the American smaller breweries have become known for having great packaging design is not something new. I've seen this from time to time, just look at my full beer packaging coverage to see some other great ones.
From here on this post will be all about the Uinta Brewing Beef Packaging because it is some of  best in its class.
2016 Uinta Packaging Designs
First let's check out some of the new designs for Uinta. These was made by Tim Weakland for agency Sincerely Truman in Portland. The beers is made in a series of six great designs.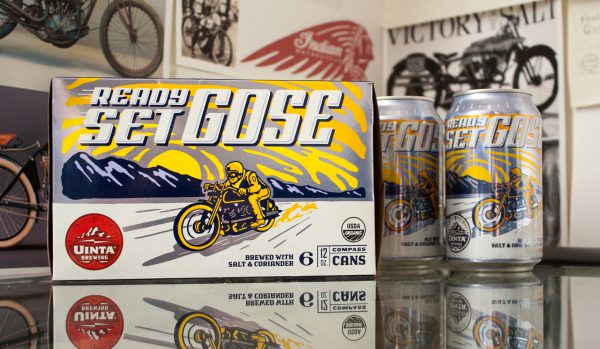 Ready Set Gose, beer brewed with salt and coriander and it comes in a great design. An old biker speeding through the salt deserts. Would look just as good on a wall as it does on the packaging.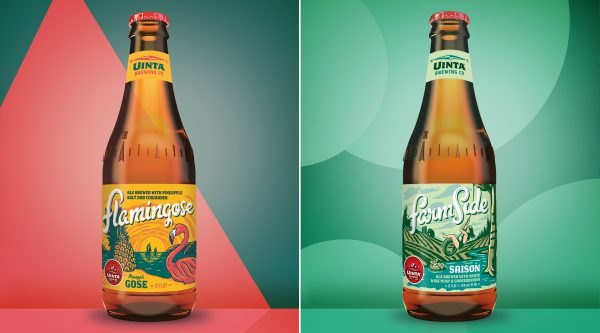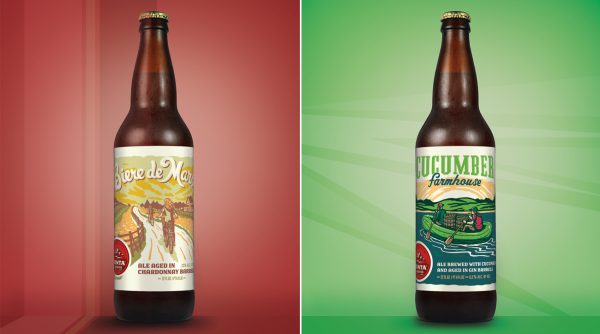 There's not much to complain about in these other designs either. Great colors and illustrations, perfect typography and exciting flavors.
Old Uinta Packaging Designs
Next we'll take a look at some of the older designs for Uinta, because the old stuff look almost as good as the new. These designs was made by Tenfold.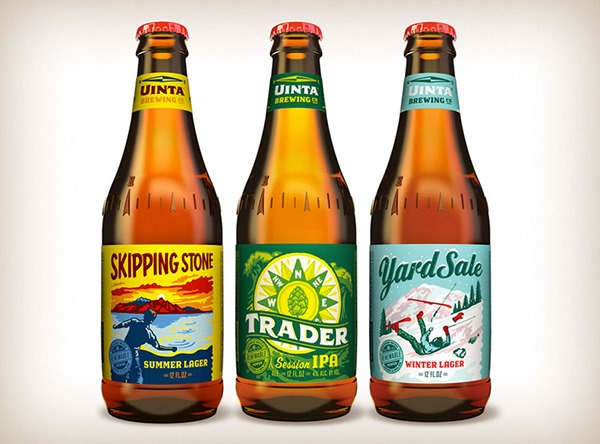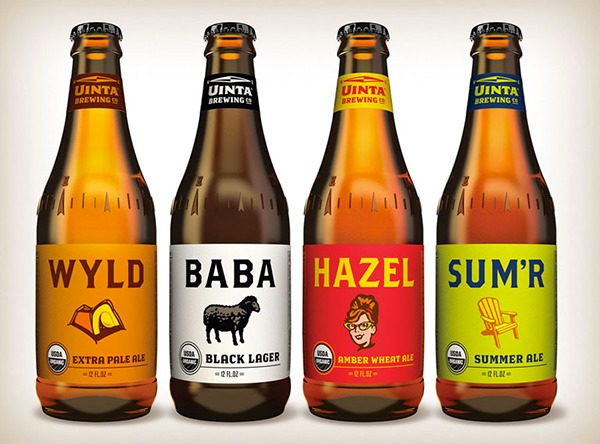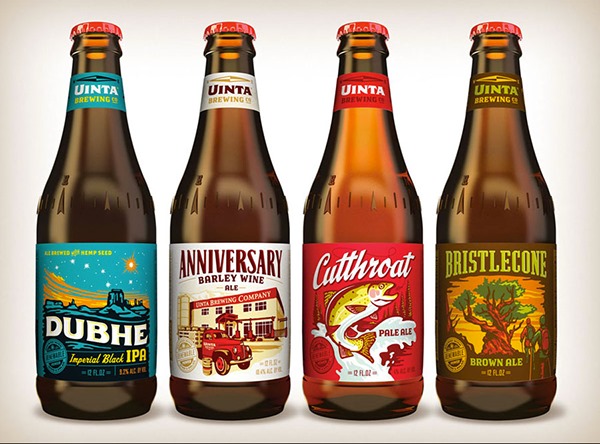 As you can see the old ones looks great as well. Really the only problem with having such a diverse range of product designs could be that it might be harder to build the brand Uinta. The individual products could be the heroes instead. But I'll take that if it means more great design like this.
Let's sum things up
Finally it can only be said that the Uinta Brewing Beer Packaging really stands out and there's no wonder the brewery is now one of the bigger microbreweries in the US. A good product in a top class packaging really has an effect on sales I guess.
Check out more great beer packaging in our full coverage here. If you want to buy any of these beers visit Uinta Brewery online.