Uproot New Brew is made for the UK, and it looks great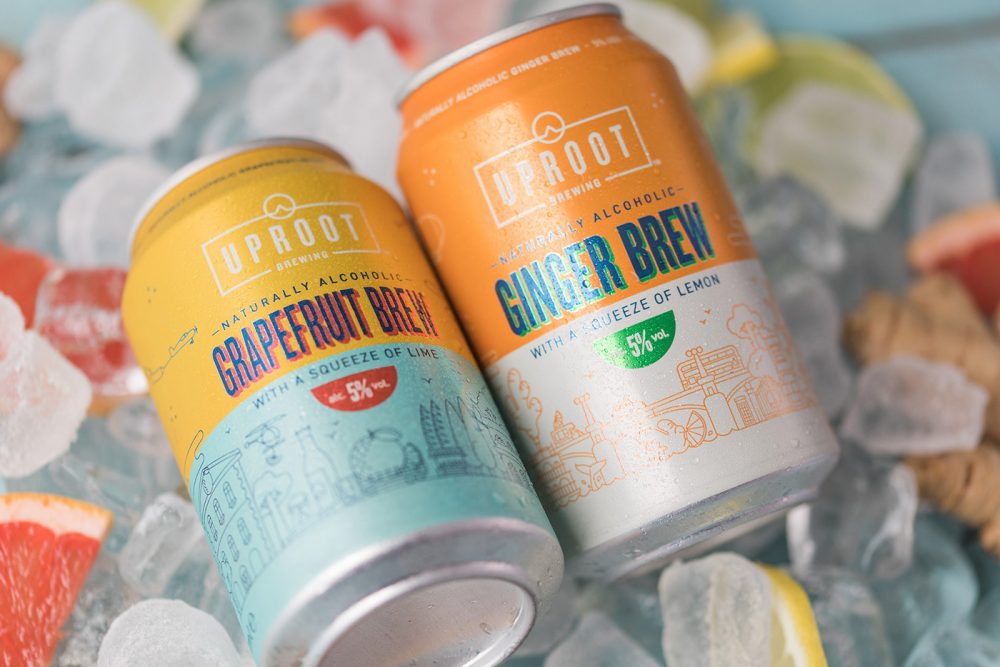 Uproot is a new drink from ABInBev which is created to fit the UK market, with a fresh take on drinks and a great packaging design this is looking great.
Uproot is a new concept created by ABInBev's innovation group which is called ZX Ventures. They took a deep look at the ongoing trends and industry insights and got to work. The new brand Uproot is the result. I'm not sure if this is really being launched but from what can be seen here it is looking great.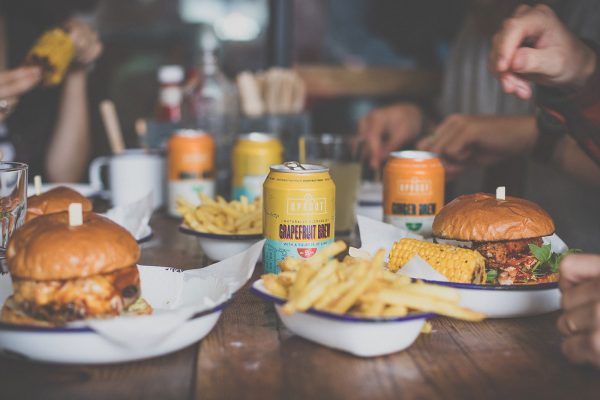 Uproot Brew
Uproot Brew is what you can call an alcoholic soda, the alcohol content by volume is about 5% which makes it as strong as beer. There are three different flavors in the range. A grapefruit brew with an added squeeze of lime, ginger brew with a touch of lemon and a pineapple brew with a squeeze of orange.
They all sound great tasting and I would definitely give them a try if they are launched, and I find myself in the UK of course.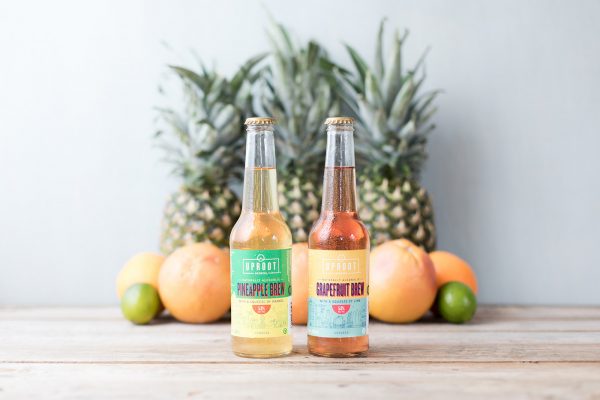 Uproot Packaging Design
The packaging design is made by Kingdom and Sparrow and as you can see the design is clearly inspired by craft beer. It has some of the elements that I've seen regularly from the hipster-friendly breweries of the US. Nothing wrong with that, I love the style.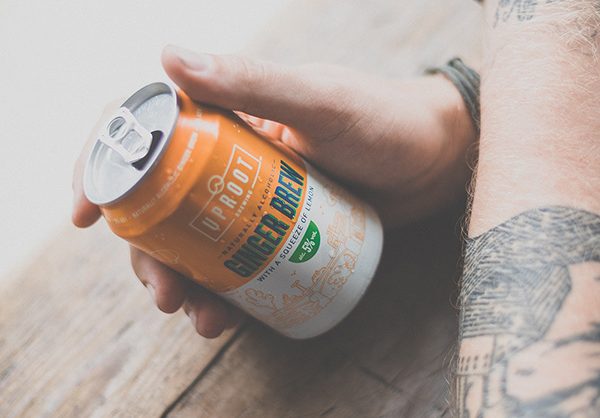 The can comes in two colors with bright and vibrant colors and they managed to get inspired by beer but made it not look like a beer, at least you're not entirely sure when you see it.
Great work by everyone involved in this project, see it in full here and don't forget to check out my full food packaging coverage here.