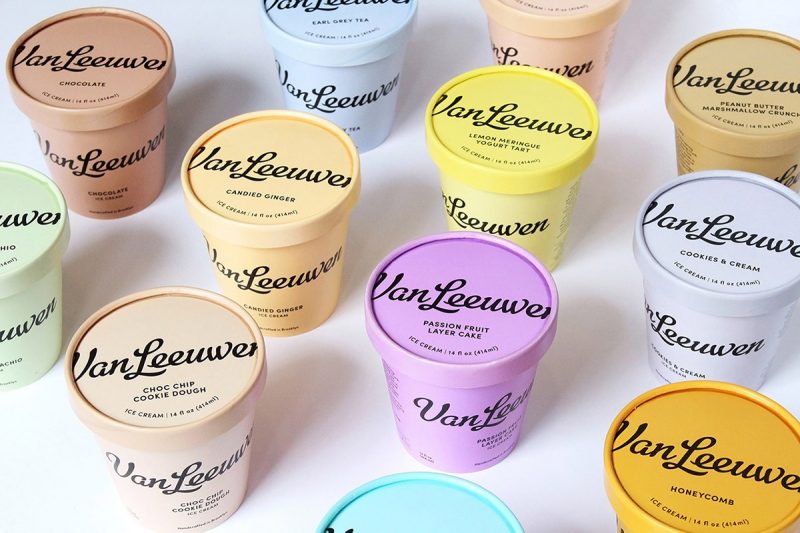 Van Leeuwen Ice Cream is an artisan ice cream that has gotten a rebrand by Pentagram design. With a minimalistic design and great colors, the new look stands out and have caught the attention of both packaging nerds and consumers. Let's check out the design.
Van Leeuwen is an artisan ice cream brand. It was started out of an ice cream truck in New York in 2008. Today they have trucks and stores in both Los Angeles and New York and their ice creams are sold retail as well. After almost ten years of selling ice cream, it was time to take a second look at the packaging design.
Pentagram Studio was selected to take on the job of making the Van Leeuwen ice cream packaging better than ever.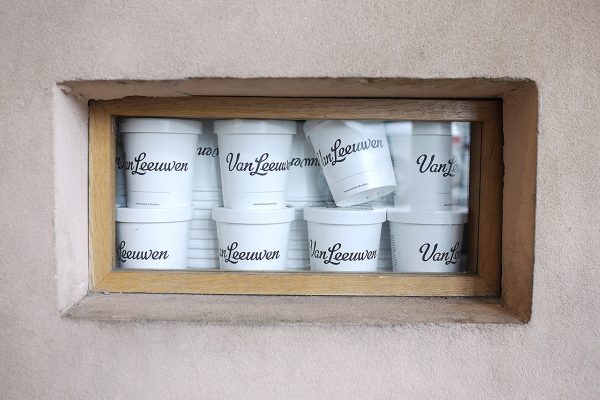 The Ice Cream Packaging and Design
The ice cream comes in paper cylinders, the same type of packaging that is used by many brands like Ben & Jerrys. I like that one since it doesn't use as much plastic, it's functional and it looks good.
As for design things doesn't get much cleaner than this. It's a jar of ice cream. On the side, the logo for Van Leeuwen is printed in black and around it is the flavor and other product information.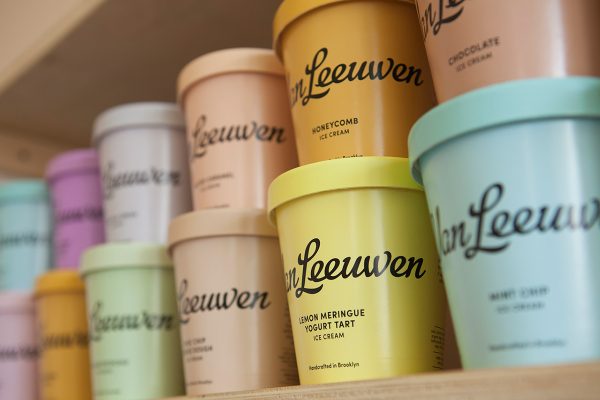 Each color matches the flavor of the ice cream. Like yellow for Lemon Meringue Yogurt Tart and green for Sicilian Pistachios.
Van Leeuwen also makes vegan ice cream. It's important that the customers easily can see which types of ice creams are vegan and which are not. To make that easy and still keep the design looking good Pentagram choose to use a white base color for all the vegan varieties.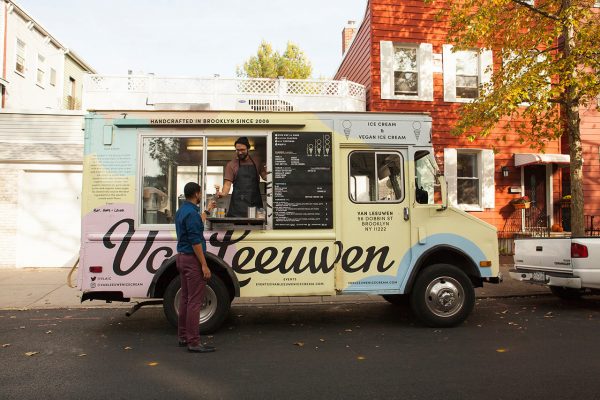 Instead of black text on the packaging the color that represents the flavor is also used for the text. It is also used on the sides of the lid.
This makes it easy to see the both types of ice cream and still get great brand recognition. Well done by Pentagram.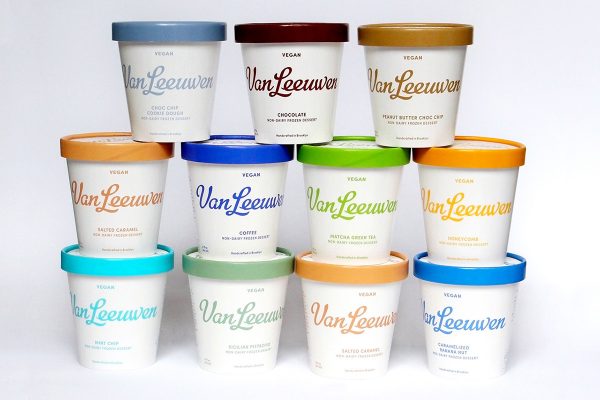 Great Design Can Increase Sales
What is extra fun in this redesign is that it's not just for us lovers of design in general. Since the redesign was launched the sales for Van Leeuwen has increased by 50%. So the next time someone doesn't want to spend money on great design, make them reconsider.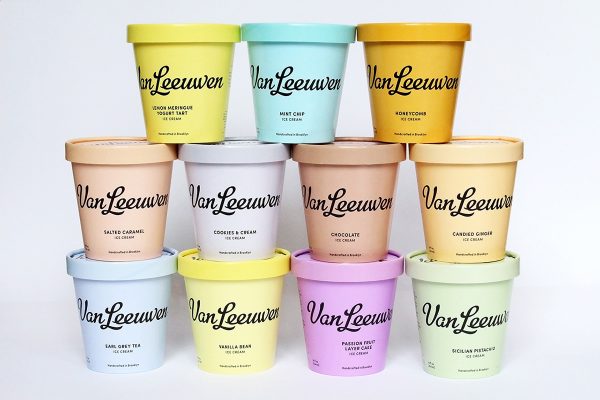 If you've heard of Van Leeuwen here at Ateriet before it might be since I featured their ice cream book in a list of essential ice cream books, worth taking a look at. And don't forget to check out my full food packaging coverage here.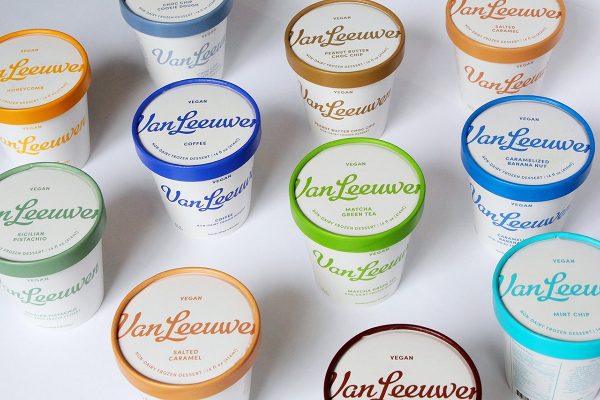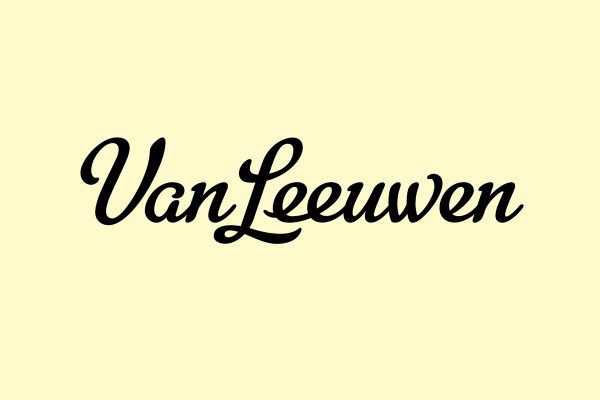 Tags: branding, brooklyn, ice cream, ice cream packaging, New York, redesign, usa, van leeuwen, vegan