Vegan Cookbook by Jean-Christian Jury Is Coming, Check It Out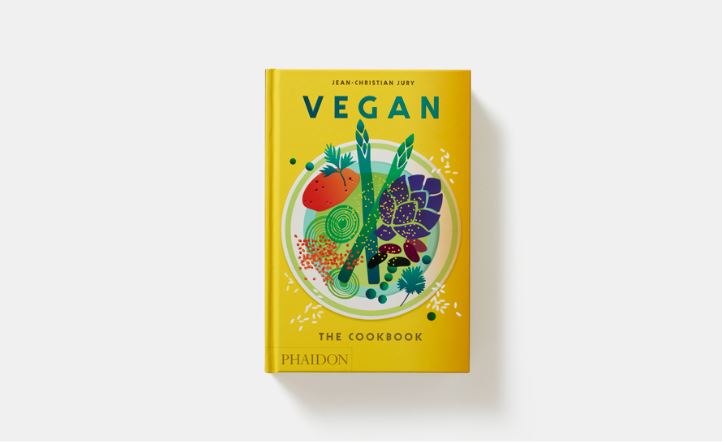 Take a sneak peek into this Vegan Cookbook. On the 1st of May Vegan: The Cookbook is released by Phaidon. With almost 500 recipes this could be the book that takes you off meat, at least a little bit.
This Vegan cookbook is simply called Vegan: The Cookbook. Like there were no other vegan cookbooks before it. There sure were but this one comes from a vegan and raw food chef and it has almost 500 recipes in it so in that regard perhaps this is the only vegan cookbook you'll need.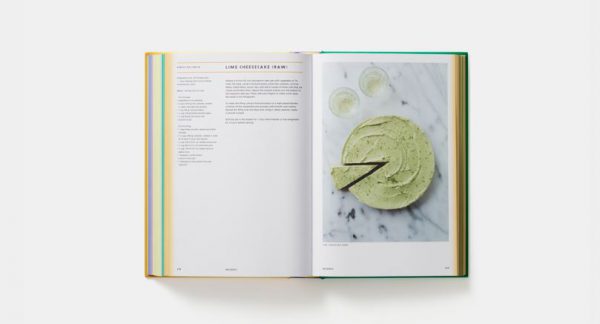 The book comes just in time since the interest for vegan food have probably never been bigger than it is now. And the interest comes not only from vegans. More and more meat eaters are choosing to go the vegetable way as well. Maybe not full time but for at least a few meals a week. Vegan food does come with health benefits and I do think that we all can learn by making more vegetable based food, a great cookbook is a good way to get started.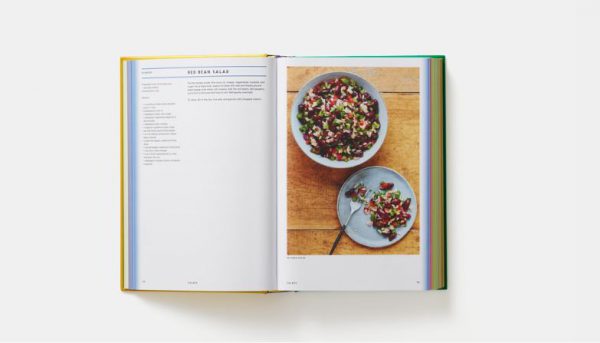 About Vegan: The Cookbook
Vegan: The Cookbook comes with almost 500 vegan recipes. It takes inspiration from all over the world. Why not try something from Albania and Zambia? Recipes from there and 150 or so other countries are featured. All the regular types of dishes like appetizers, mains, soups, salads and desserts are featured. So if you want to make a switch off meat or at least mix it up with more vegetables this could be a great start.
Like most Phaidon books this one comes with plenty of photos and illustrations so you'll have no problem getting the recipes right.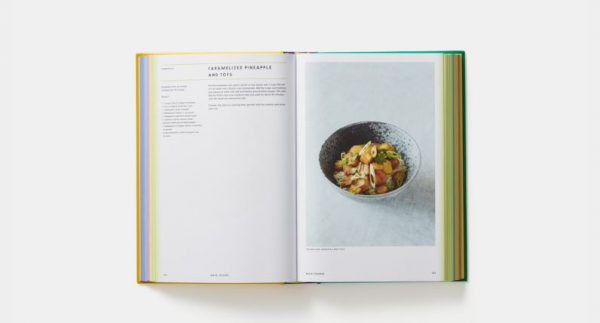 About The Author
The Vegan cookbook is written by Jean-Christian Jury who is a vegan and raw food chef from Toulouse in France. He now lives in Los Angeles where he is developing the restaurant La Mano Verde which was the first vegan restaurant in Berlin.
Vegan: The Cookbook is released by Phaidon in the 1st of May 2017.