Vermouth Packaging Design – 18 Amazing Vermouth Bottles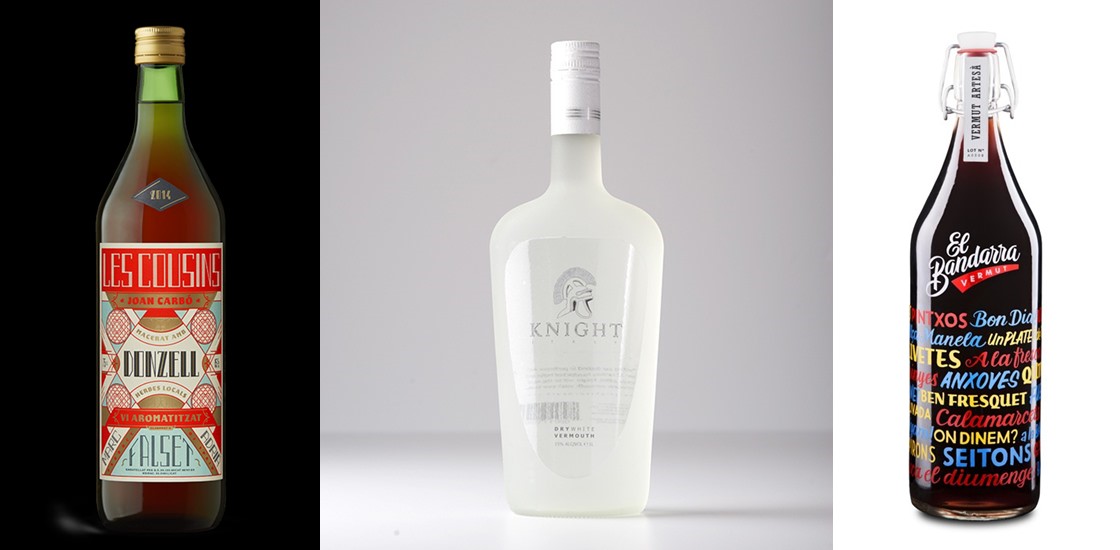 Vermouth is a great drink, both in cocktails and on its own on a hot day with plenty of ice. Another great thing is Vermouth Packaging Design. Because as you will soon see there are some amazing looking vermouth bottles.
I have no good explanations on why I haven't focused on Vermouth packaging design before. The bottles look soo good. There's not much to fuss about, let's just admire these designs as I take you through this list of 20 Amazing Vermouth Bottles.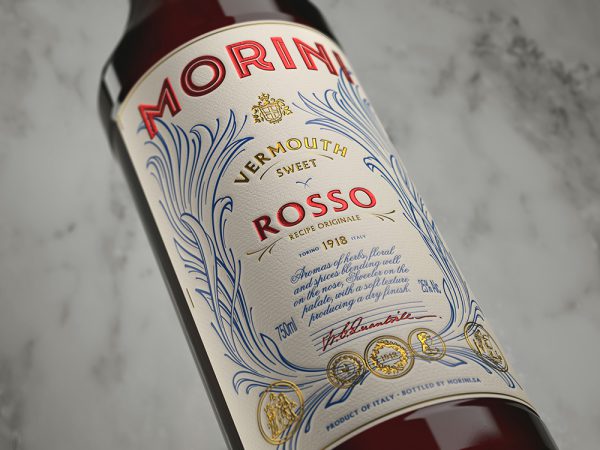 Let's start out with this beautiful bottle of Morini Rosso Sweet Vermouth. I have featured this one before here, so for more photos and details check out the full post. (source)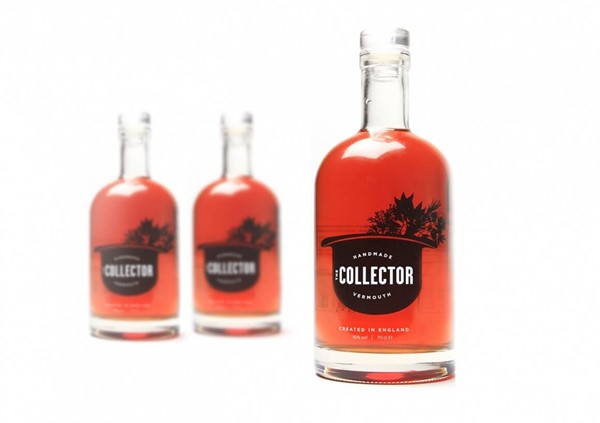 Cool design for this The Collector Vermouth. The shape of the bottle is very similar to the Absolut Vodka bottle but that doesn't hurt. It's also nice to see a design that looks unusual for a vermouth packaging design. (source)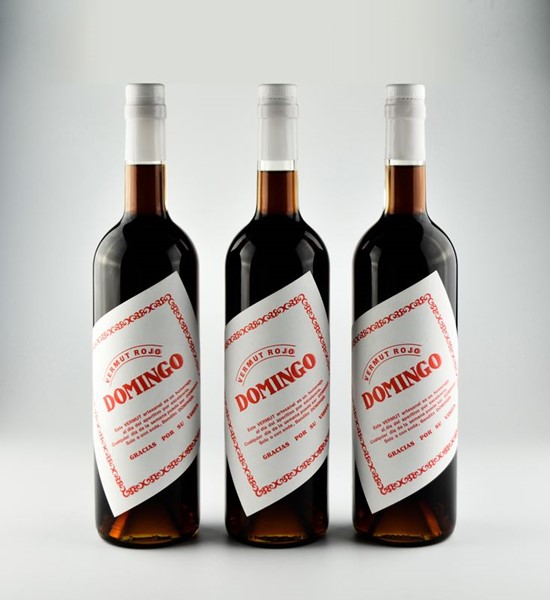 Domingo Vermut Rojo. The classic bottle but with a great label. Nice to see how such a small difference as tilting the label can have such a big impact on the design. I also like how they only used white and red for the design.
Vermut Unico, it is unique to say the least. If it didn't say Vermut on the bottle I would have guessed this was balsamic vinegar. Great work. (source)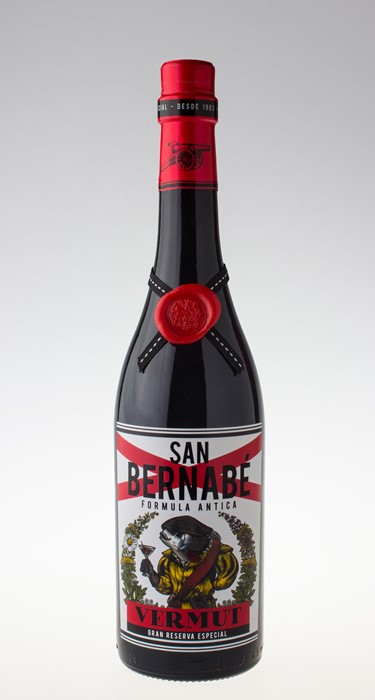 More on the classic side. Cool illustration perfectly blends classic design with a twist. (source)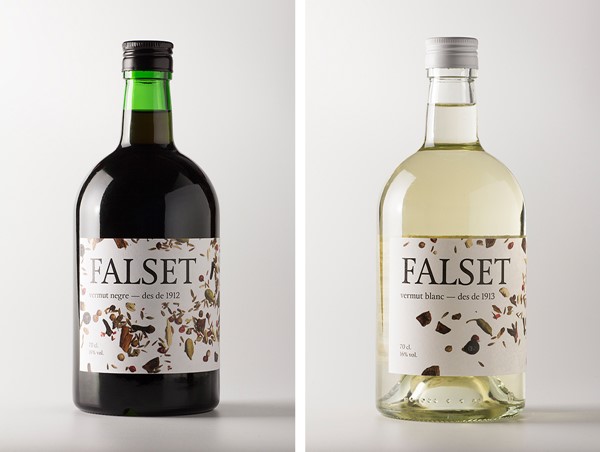 Another one that doesn't look like vermouth. Clean white label with the flavoring herbs on it. Nicely done. (source)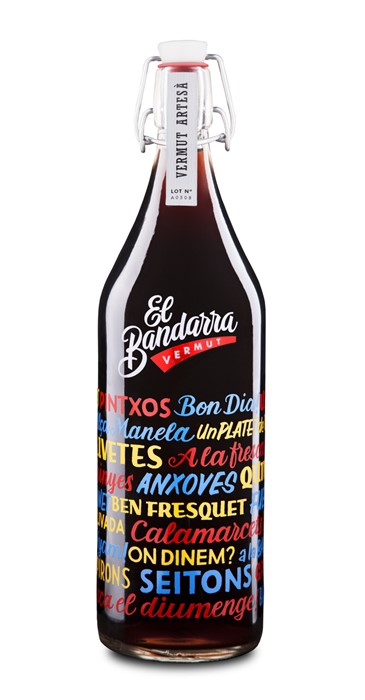 One of my personal favorites. There's something about printing the design directly on the bottle that I always love. With plenty of colors, this one sure stands out. (source)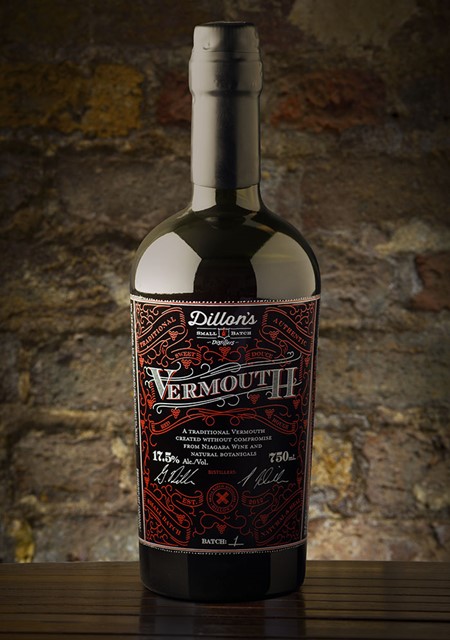 Dillon's Small Batch Vermouth. Cool label design with red, black and white. I'm getting a little rockabilly vibe or old school tattoo work. Nothing wrong with that. (source)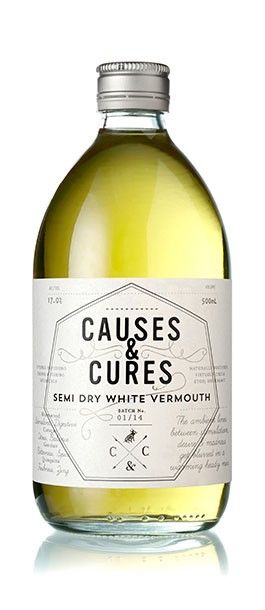 Causes and Cures White Vermouth. Great stuff.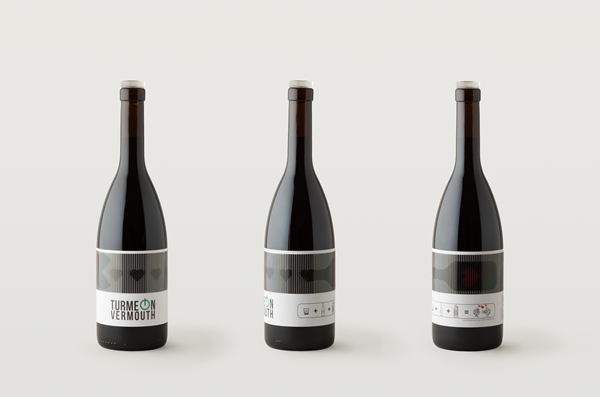 Turmeon Vermouth. This one comes with an animated label, if you turn twist the bottle the design on the side will appear to be moving. Check it out in full via the link. (source)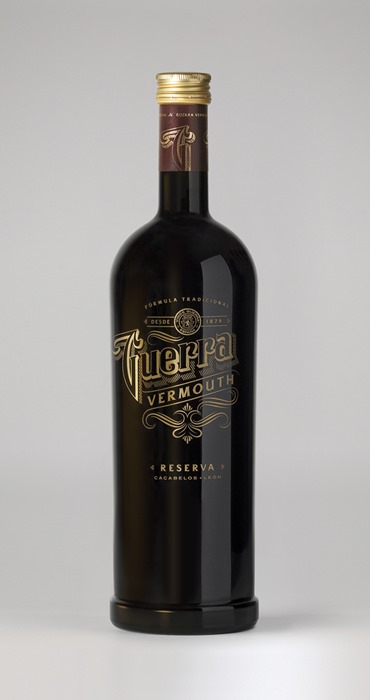 Guerra Vermouth, all gold, printed directly on the bottle. Nice work. (source)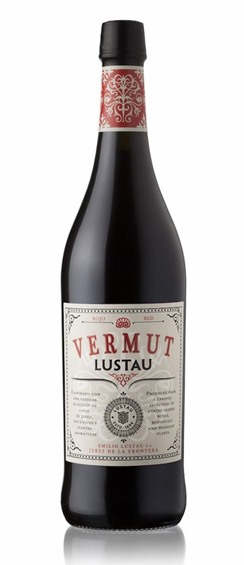 Classic design. Vermut Lustau.

It doesn't say Vermouth but it is in the same category, the too good to leave out category.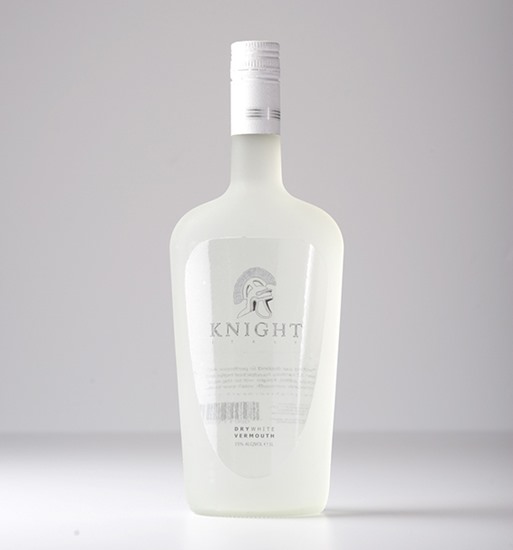 Knight Dry White Vermouth. A  white vermouth bottle will make a mark among others. (source)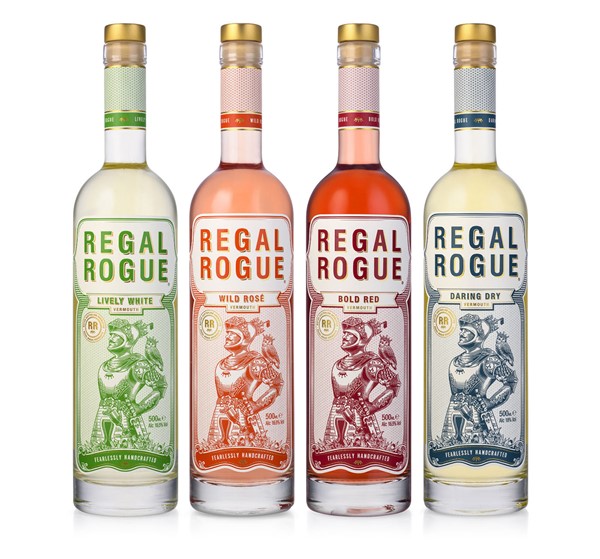 Regal Rogue, I want every bottle of this. (source)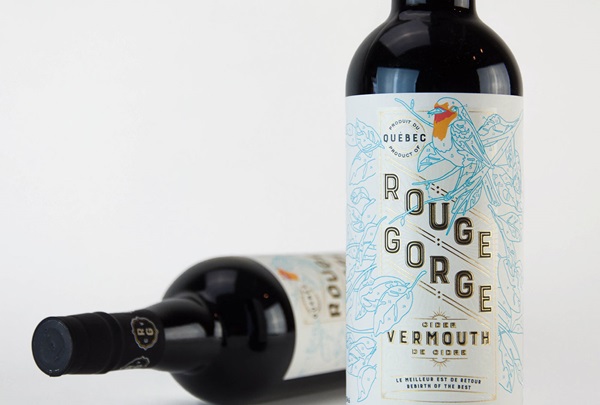 Rouge Gorge, great design. (source)

Another classic design. You have to admit that vermouth packaging is quite awesome, isn't it?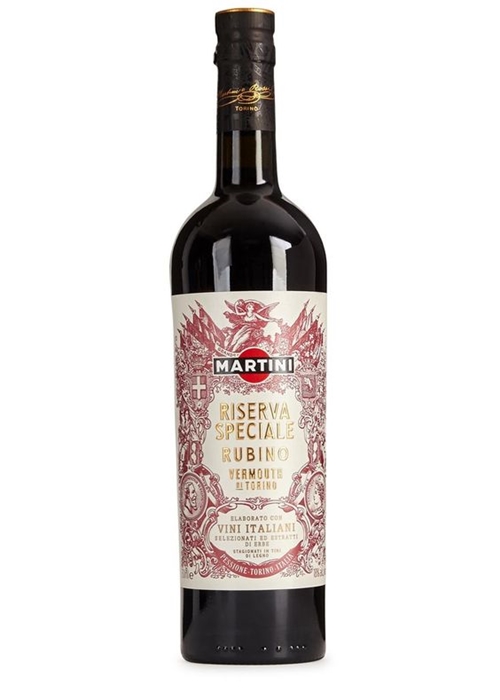 Let's end this with a Martini Vermouth, one of the classics and for good reason.