Amazing Video From the service at Septime Restaurant in Paris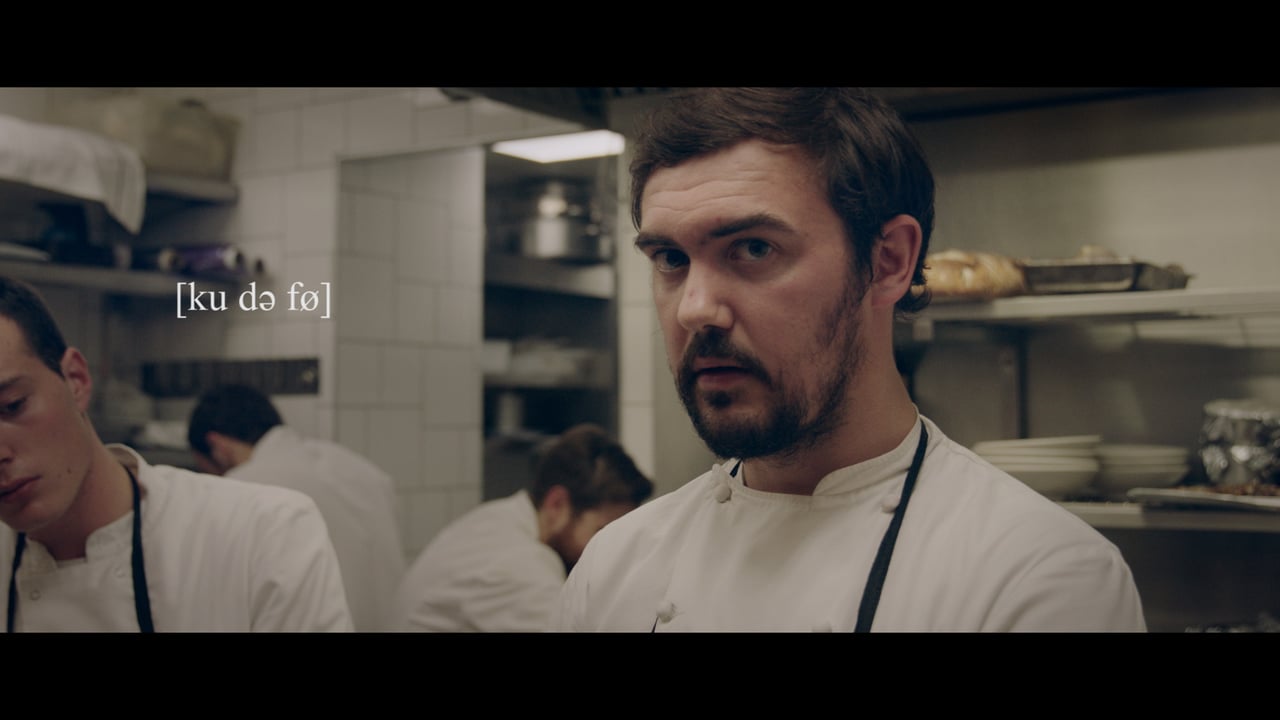 Septime is a one star Michelin restaurant in Paris, France. Filmmaker Jérôme de Gerlache have made an amazing video where we get to follow the stress of service in a kitchen. See it now.
This video by Jérôme de Gerlache takes us on the inside of Septime Restaurant kitchen in Paris, France. With beautiful film work, great music by Tha Trickz and the words of Chef Bertrand Grébaut this short film really is a piece of art.
The video is named "Le coup de feu" or "The Gunshot" in English, a French expression which describes the difficult and though moments in the kitchen when things can get really crazy.
The video is directed by Jérôme de Gerlache for Have a great day films, listen to the original song IDynamite by Tha Trickz on Spotify here.