Vintage Styled Cookbook Series For Rizzoli Books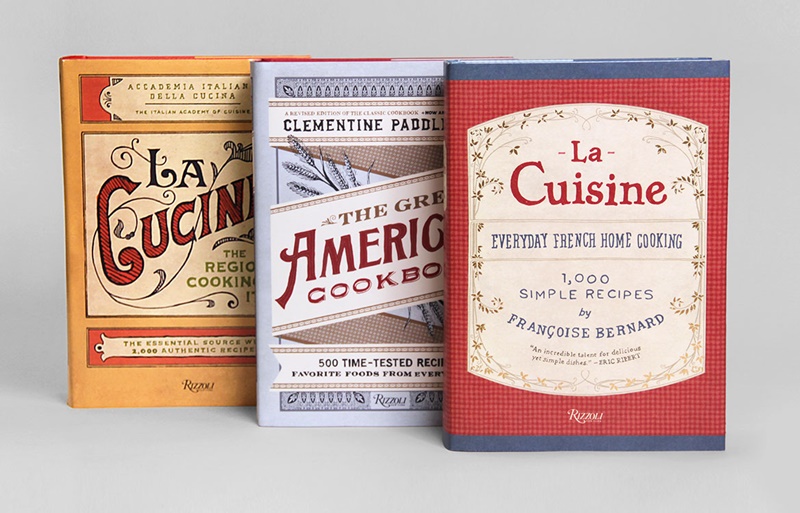 Rizzoli have released a Vintage Styled Cookbook series, I haven't tried them yet but if we are judging the books by the cover things are looking promising.
This vintage styled cookbook series is released for Rizzoli books and it is beautiful. The collection comes in three books.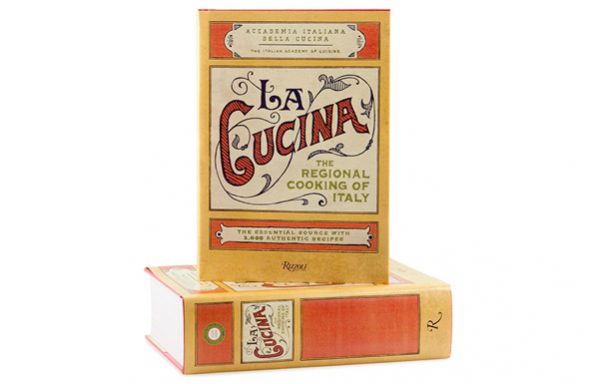 La Cucina – The Regional Cooking Of Italy
La Cuisine – Everyday French Home Cooking
The Great American Cookbook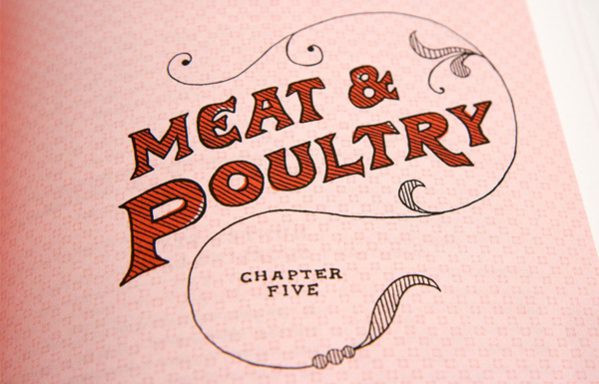 All three of the cookbooks contain hundreds of recipes and I'm sure they are all great. But what is really great about the books is the design. Clearly inspired by the early to mid 20th century cookbooks.
The cover of the books look great and the inside is just as good looking. The only downside to having books like this is if you want to make a recipe you've never heard of. Then it would have been great to have a photo to go with the recipe.
But maybe you can't get everything. For more on the design which is made by Erica Heitman-Ford head over here.