Vodka Dot Packaging Puts The Fun Into Its Vodka Packaging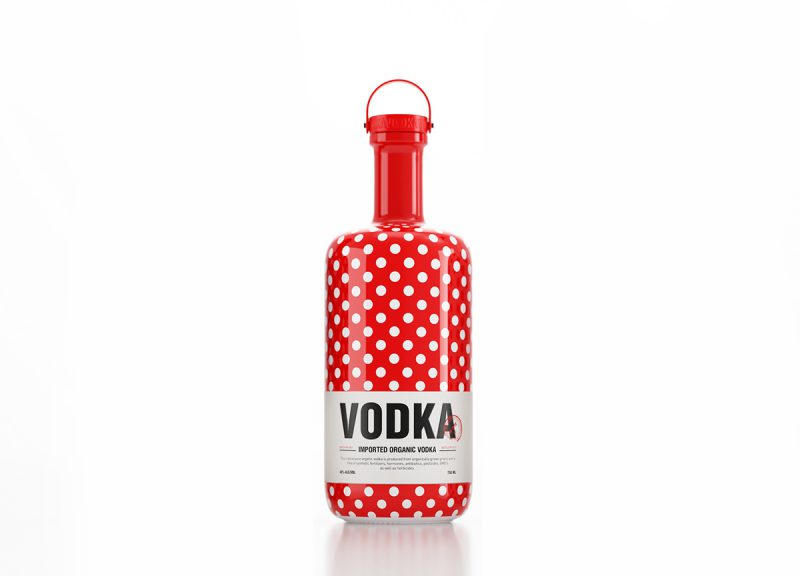 Take a look at the Vodka Dot Packaging, it puts some fun into vodka packaging. Besides the fun that the actual vodka will bring of course.
This Vodka Dot packaging will put an instant smile on your face and a craving to get a bottle of this. Most vodka packaging designs look good but the focus on the design is often the same.
Try to highlight how clean the vodka is. Clear glass, minimalistic design and little or no color. You can see some great examples of this in my big collection of vodka packaging here.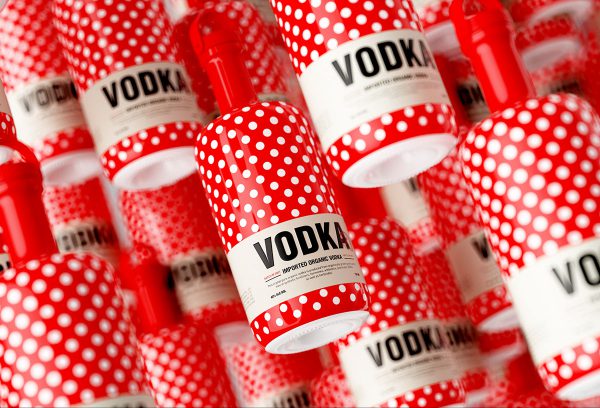 The vodka dot packaging moves into a completely different place with this great packaging. Red bottle packed with small white dots. Simple and this really makes the bottle stand out.  
Whenever designs like this comes around it is impossible to not ask the same question as always. Why don't more companies use design in this way? This bottle will stand out in the shelf in an instant and that means more people will buy it.
There is money to be made in great design, simple as that. So start being brave people.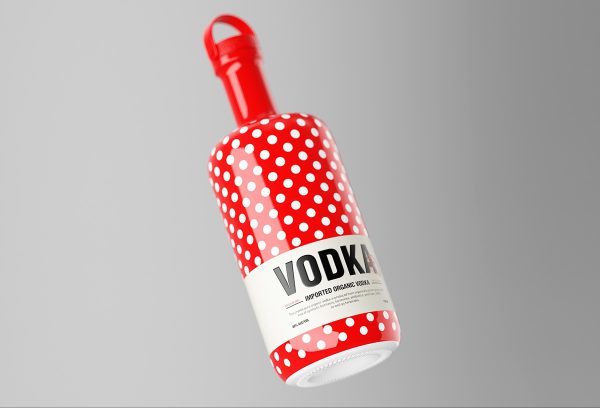 The Vodka Dot Packaging design is made by Den Dodson, check him out.
For more great food packaging make sure to take a look into the archives as well.