Wallenbergare – Try The More Luxurious Swedish Meatball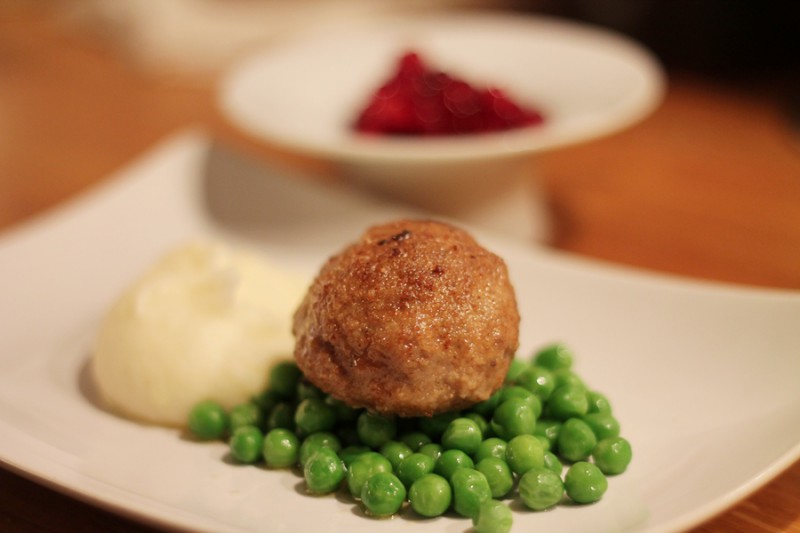 Try making a Wallenbergare, this luxurious Swedish meatball with mashed potatoes and lingonberries. You won't regret it.
Wallenbergare is like a hamburger made of ground veal meat that is mixed with egg yolks and cream and served with mashed potatoes. The dish is fairly common at traditional restaurants in Sweden. Let's go through everything you need to know about this burger and then try our recipe for Wallenbergare.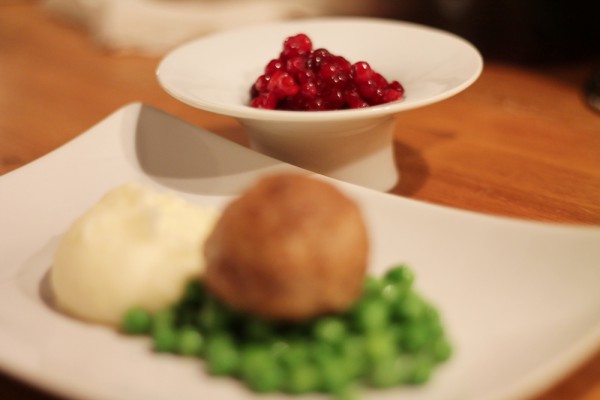 Why is it called Wallenbergare?
The dish Wallenbergare is named after the Swedish banker and businessman Marcus Wallenberg (1864-1943). There are several stories of how the dish was created. Some claim that Marcus had been eating something similar made out of veal on a business trip and asked the chef at a dinner to prepare something similar.
Another story claims that it was created by Charles Emil Hagdahl, Marcus father in law and a famous Swedish cookbook author and doctor during the 1800's. There are also claims that Marcus wanted something that was easy to chew because of problems with his teeth and that is was created as a cure for a hangover. The only thing we can be certain of is that the dish is named after Marcus Wallenberg.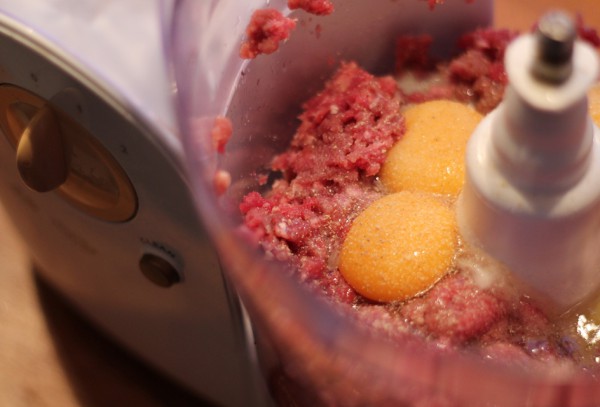 How to serve Wallenbergare?
Wallenbergare is served with mashed potatoes, lingonberries, green peas and melted butter. There are of course other version and sides served but this is the most traditional way. Personally, I don't think you should mess too much with traditions, just make it the right way. Lingonberries are also served with regular Swedish Meatballs. I have separate articles for both Swedish Meatballs and Lingonberries here as well, check them out after you've made some Wallenbergare.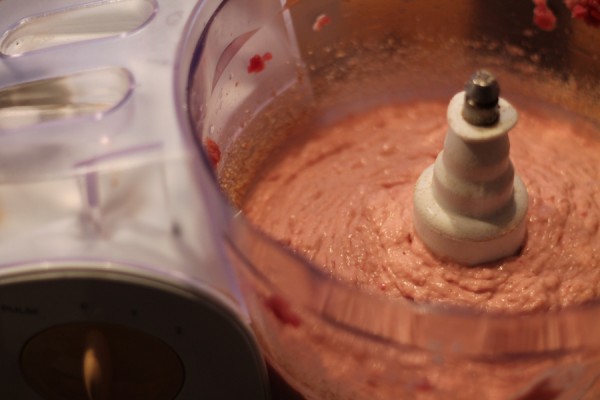 What is Wallenbergare made of?
Traditionally Wallenbergare is made out of veal and veal only. However, since veal is quite expensive you often see versions made out of pork. Especially when it comes to ready meals and budget restaurants. Using pork is always worse in this dish for two reasons.
First, a great Wallenbergare is served slightly pink in the middle, pork needs to be cooked through and therefore it will always be a bit on the dry side when pork is used. Also, pork is usually way fattier than veal. Wallenbergare is quite fat but the fat should come from the cream and eggs, not the meat. So please don't use pork when making this dish.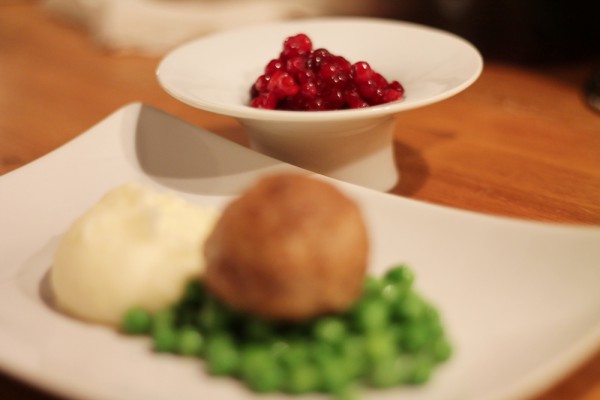 But there are other meats you can use, in my recipe, I am using elk or moose meat. It is quite common in Sweden since hunting is quite common here, many of us at least know someone who has the freezer packed with elk and venison. You don't see elk very often in stores since most of what's hunted go to the hunter. The best way to get is to befriend a hunter. Luckily for me, I know several so the meat in these Wallenbergare comes from my hometown.
But any lean meat can be used, I've tried making Wallenbergare with veal, venison, duck and chicken and they all work great.
Wallenbergare recipe
serves 6
500g / 17 oz ground veal or elk meat
5 egg yolks
4-5 dl heavy cream (40% fat)
salt, pepper
bread crumbs
Add the meat to a mixer and add the egg yolks some salt and pepper. Mix the meat for a few seconds. Continue to mix the meat and add the cream by pouring it in a little at the time. But don't let the meat mix for too long, if you are unlucky it can separate and then it will have to be discarded. Pouring in all the cream and mix it should take no more than a minute or two.
Shape thick burgers and then coat each side with some breadcrumbs. Fry the Wallenbergare on both sides in butter until golden. Serve with mashed potatoes, boiled peas, lingonberries and some melted butter. Good luck.