Wallpaper Wine Packaging Design For Novello Wine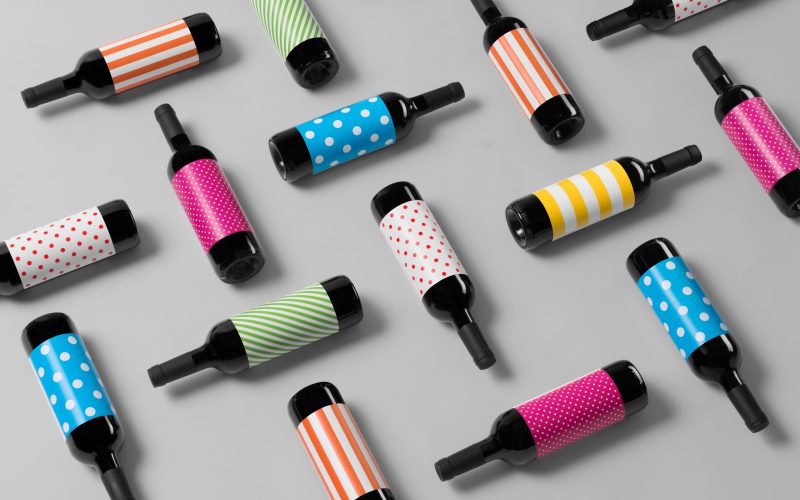 Check out this set of great Wallpaper Wine Packaging design for Vi Novell red wine. It will put a smile on your face.
This set of wallpaper wine packaging designs aren't really packaged in wallpaper. But you have to agree that the label design do remind kind of much to something you would normally find on a wall, right?
The wine is called Vi Novell and it comes from Spain and the wine house Celler Masroig. You just like France has it Beaujolais you can make Novello wine or young wines anywhere. In fact it is a tradition in more places than just Beaujolais as well.
So in 2010 Celler Masroig decided to reclaim the tradition and released their first Vi Novell. A young red wine made to be enjoyed immediately and preferably at a party. No sipping and sniffing in dark rooms with this wine. It is all about party, and to match that you need a fun wallpaper wine packaging design, at least it makes it more fun right?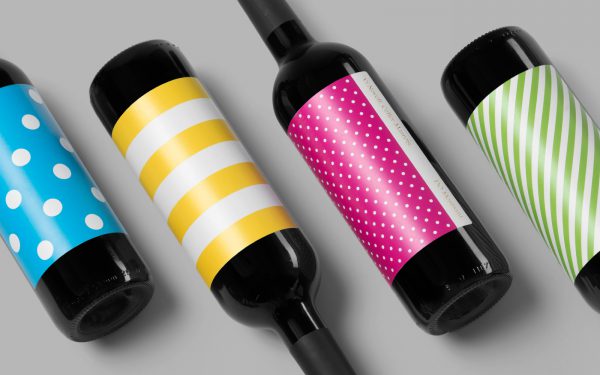 About The Design
The 2016 edition of Vi Novell comes with six different labels all clearly inspired by wallpaper in my opinion. I say that in the best of ways because these wines look great.
The shapes are simple and with bold bright colors, just the way I like them. White and green stripes, white dots on blue and bright orange lines. It just looks right and perfectly communicates that this wine is not to be taken too seriously. That does not mean it's not delicious, just that you can relax and enjoy both the wine and design.
The design is made by Atipus.