Watch Ray Liotta and Michael K Williams talk life & 1800 Tequila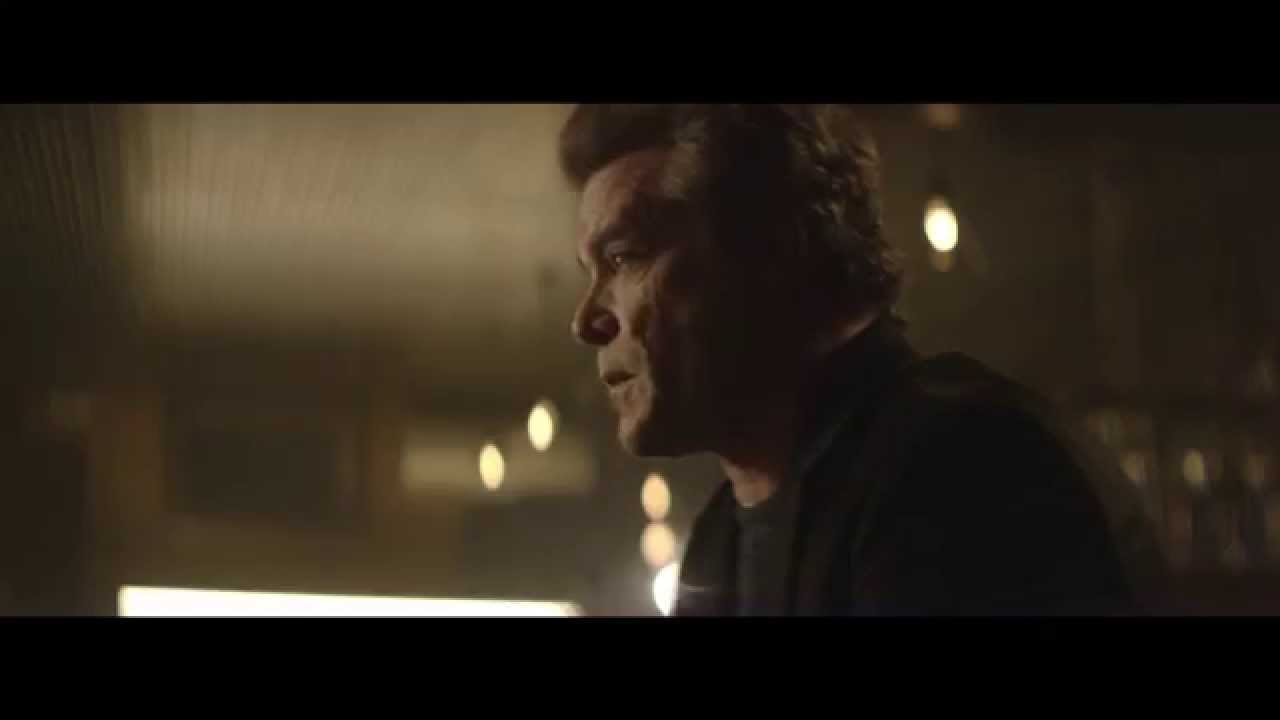 Watch 1800 Tequila talk with some movie legends.
1800 Tequila have made these great videos where actors Ray Liotta and Michael Kenneth Williams sit down and talk life, acting and a few words on the 1800 Tequila. The series is called Enough said and so far there are only these two episodes. We are of course hoping for more.
Ray Liotta and Michael Kenneth Williams are very colorful actors who have played questionable but still admired characters.
Ray Liotta is a very active actor that stars in several productions each year but his most famous part is in the 1990 film Goodfellas where he plays the gangster Henry Hill. An questionable and admired gangster if there ever was one. If you haven't seen this film you should cancel all plans and watch it right now.
Michael Kenneth Williams is also a very active actor who is best known for playing Chalky White in Boardwalk Empire and Omar Little in The Wire. And the same goes here, if you haven't watched these shows, go now.