Watch T.J Miller and Shock Top review Super Bowl 50 Ads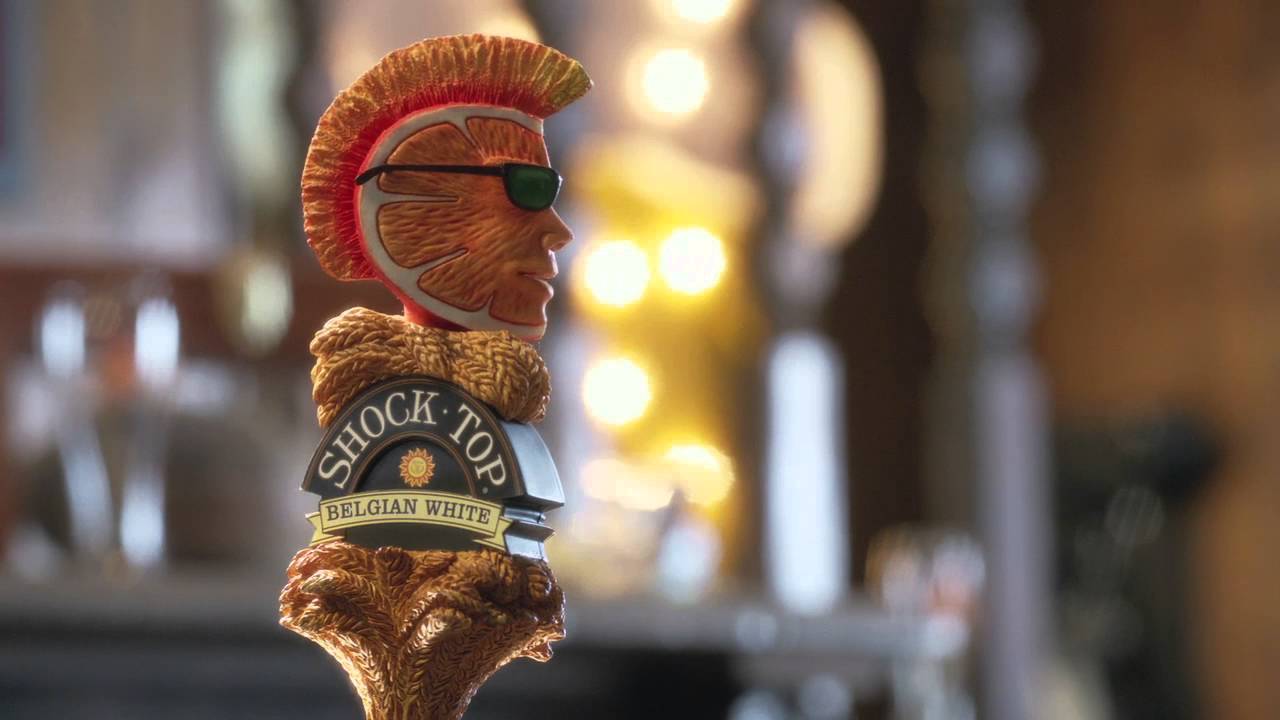 My favorite commercial this year was the T.J Miller and Shock Top commercial where they argue in a bar, now you can watch them review some of the ads from Super Bowl 50.
I love Shock Top for doing this. First they make what I think is the best Super Bowl 50 commercial and then they release a almost five minute long video of T.J Miller and Shock Top sit around in a couch and review some of the more talked about commercials from Super Bowl 50.
The videos that are mentioned in the clip are
Budweiser's Not Backing Down
Heinz Weiner Stampede
Avocados From Space
Hyundai's Ryanville
PuppyMonkeyBaby
Budweiser & the Distinguished Older Woman
The Kia Walk In Closet
Acura – That's what HE said
LG From the Future
T.J Miller and Shock Top
Yes of course they review their own commercial, the food commercials that was aired on Super Bowl 50 are available here and if you like to see more fun and good food commercials you should check out our full coverage.