Watch the brilliant Recipes for a Delicious Kitchen IKEA Ad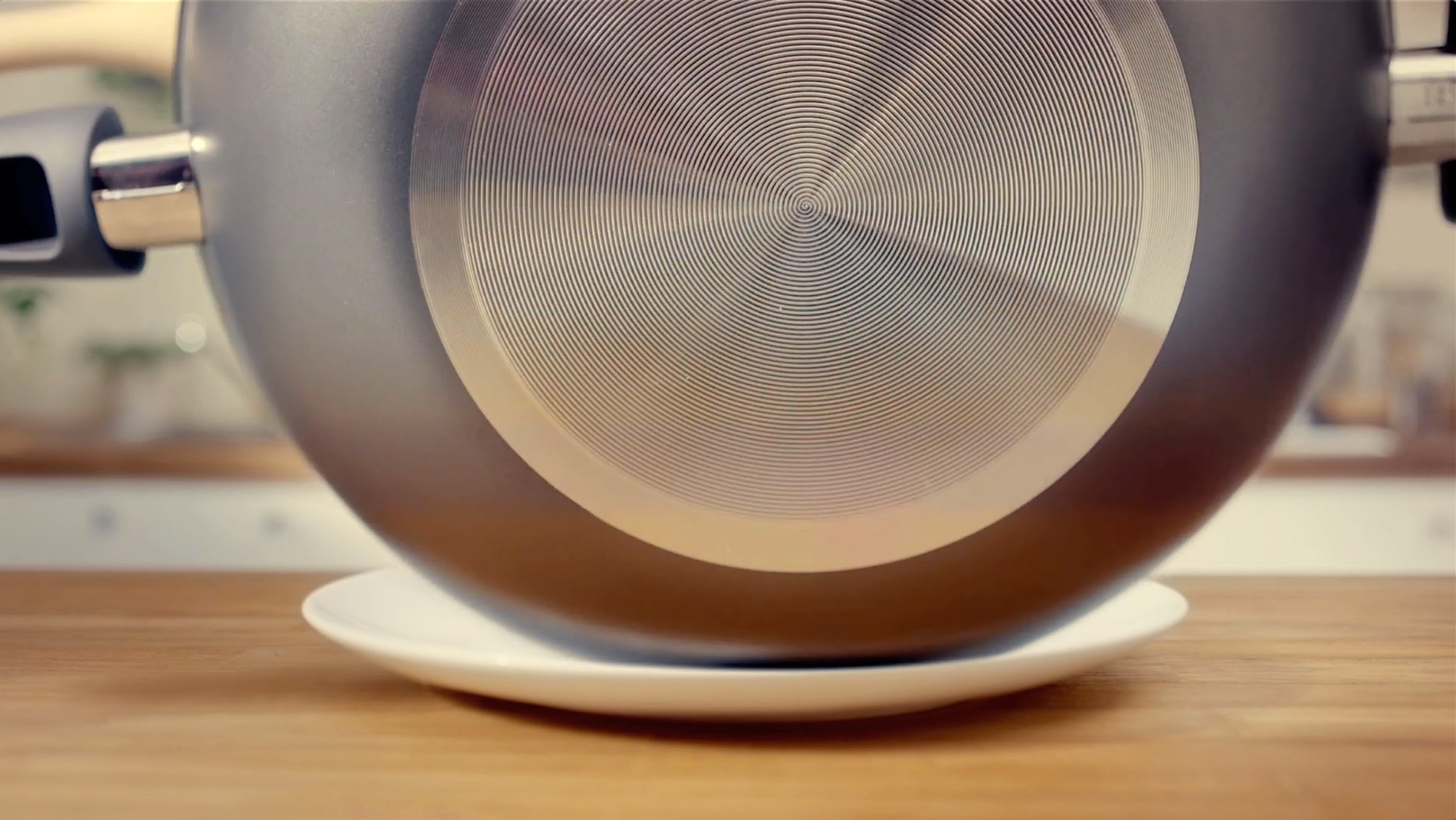 IKEA have released this great commercial where a delicious kitchen is being cooked in a frying pan before magically being complete. Watch the Delicous Kitchen IKEA ad .
This commercial for IKEA kitchen systems shows just how a kitchen with IKEA new delicious kitchen systems will be made. Jokes aside this commercial is quite charming and as you can see IKEA have made a commercial where an entire kitchen is being cooked.
We simply love the charm and cleverness in this delicious kitchen IKEA ad and lets hope IKEA keep on delivering like this. That way there will be less headache when I change my kitchen next time.