Watch the trailer for CRAFTED by Morgan Spurlock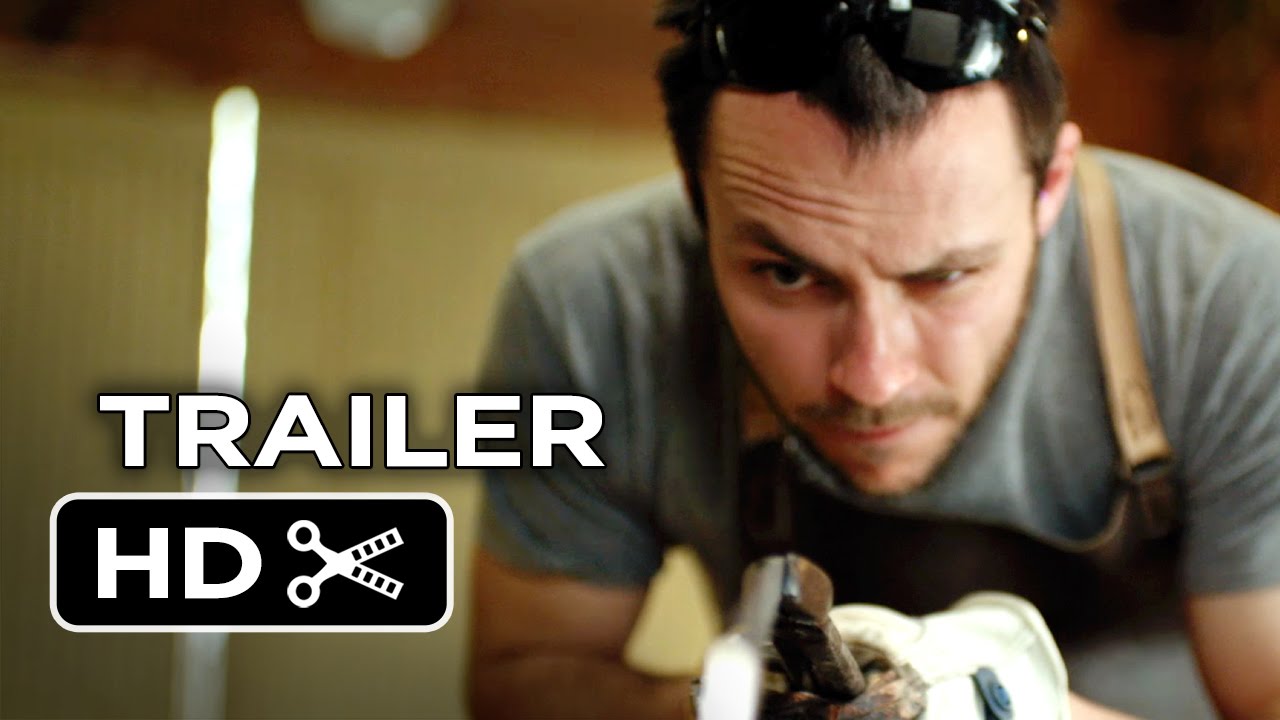 Häagen-Dazs artisan ice cream and Morgan Spurlock have made a great documentary.
Morgan Spurlock have made a new short documentary in collaboration with Häagen-Dazs ice cream. The short documentary is called Crafted and in the film we get to follow three different artisans in their respective crafts.
You can read more on the three artisans and their respective crafts below.
Häagen-Dazs has also created a special series of artisan ice creams to with the film. Oh so this is just clever marketing then?  Maybe or maybe not but for us, who cares. If Häagen-Dazs are making even better ice cream and are producing a documentary about stuff I really want to watch and are completely open about it, great! Its a win win in our book.
Watch this clip below to learn more about the Häagen-Dazs artisan collection of ice cream, to see more about it and read more about the documentary head over here.
The film Crafted is available to watch at Amazon now.
YUJI NAGATANI
DONABE JAPANESE EARTHENWARE
A seventh-generation owner of the family-run pottery producer Nagatani-en, Yuji Nagatani understands the importance of both respecting tradition and seeking out new influences. He is credited with leading the renaissance of donabe style by inventing completely new designs for traditional donabe pottery.
CORTNEY BURNS AND NICK BALLA
CHEFS OF BAR TARTINE
The chefs behind Bar Tartine in San Francisco are as much inventors and artists as they are cooks. Rooting their menu in bold flavors and powerful simplicity, they painstakingly combine a diverse list of ingredients from around the globe to achieve the innovative vision they seek in every dish.
DAVID VAN WYK AND LUKE SNYDER
BLOODROOT BLADES
David Van Wyk and Luke Snyder forged Bloodroot Blades on the belief that your tools should be as sustainable as your food. Taking metals and wood that might otherwise be discarded, they meticulously test and examine materials before turning them into some of the most sought-after handmade knives in the world.