Watercolor Chocolate Packaging Design for Dorset Chocolate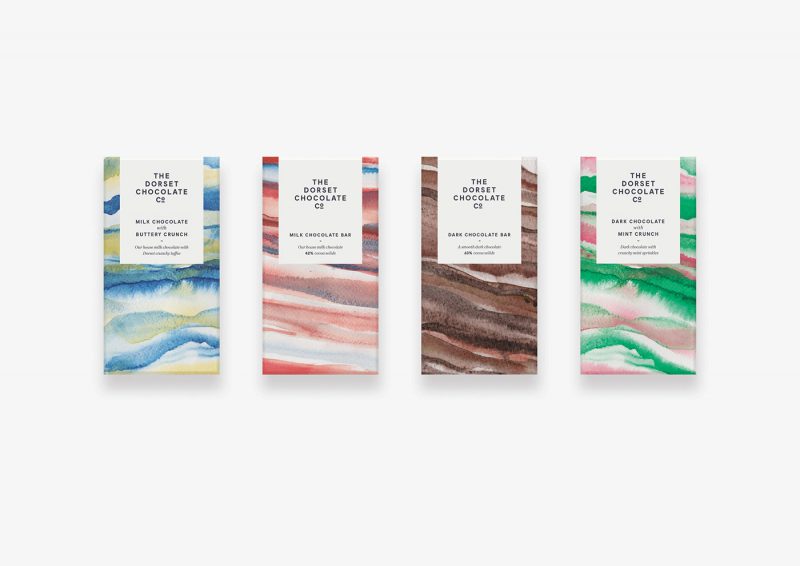 Dorset Chocolate comes in this great watercolor chocolate packaging design, let's check it out.
This watercolor chocolate packaging design is made for Dorset Chocolate in the south of England. They specialize in handmade exclusive chocolate. When you have great chocolate you also need some great packaging design and branding to go with it.
Designer Perry Rowe created this watercolor chocolate packaging design for Dorset. The inspiration behind the watercolor is the famous landscapes of the south of England.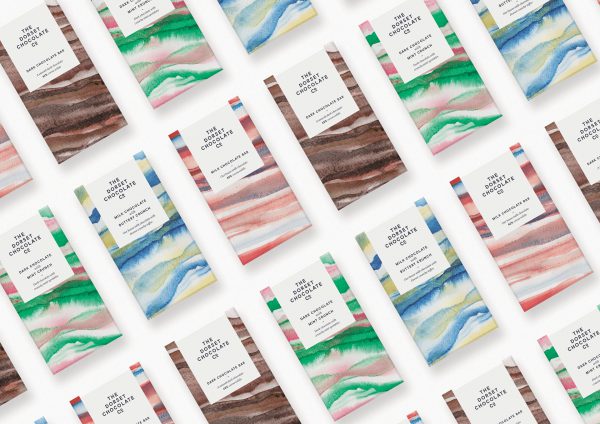 The patterns is made out of a few colors drawn with watercolor in horizontal lines. Since the design is made with watercolor the colors merge and float into each other and creates great contrasts between the different colors and shapes.
For each type of chocolate a different set of colors have been used. The mint crunch comes in a green and pink mix. The milk chocolate in several types of red and so on.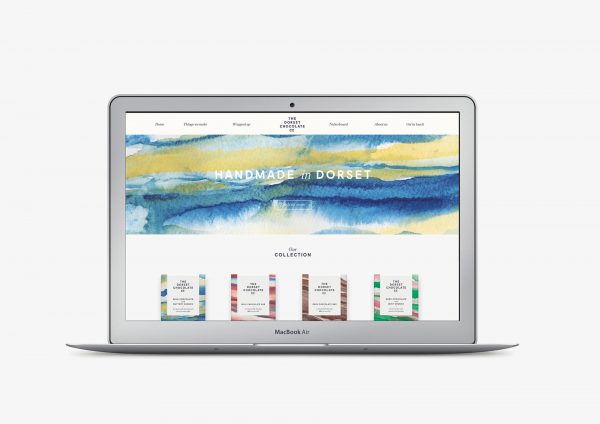 The design is also used for the rest of Dorsets branding such as business cards and digital content.
For more of the work by Perry Rowe check him out here. For more great chocolate packaging make sure to browse through our full coverage here.