Beautiful Watercolor Food Illustrations by Giorgia Bressan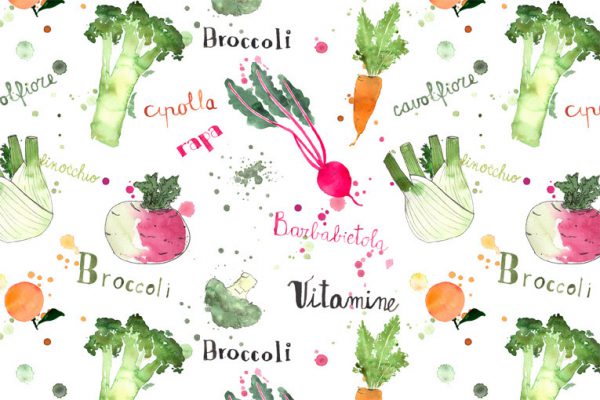 Take a look at the beautiful watercolor food illustrations by Italian artist Giorgia Bressan. With a delicate hand she makes illustrations we all want to hang on our walls.
Today I take a look at these beautiful watercolor food illustrations by Italian artist Giorgia Bressan. Giorgia graduated from the University of Venice in 2009 and she now works as a freelance illustrator with mainly food and fashion.
As a freelancer Giorgia works with multiple publishing houses, creative agencies, fashion brands among others.
The main technique in her work is watercolor but she often mixes it with other media. Most of the watercolor illustrations is first painted on paper and completed digitally. Now let's take a look at some of the work by Giorgia.
Fiorfiore in Cucina
A collection of watercolor illustrations of fruit and vegetables, one design for each season.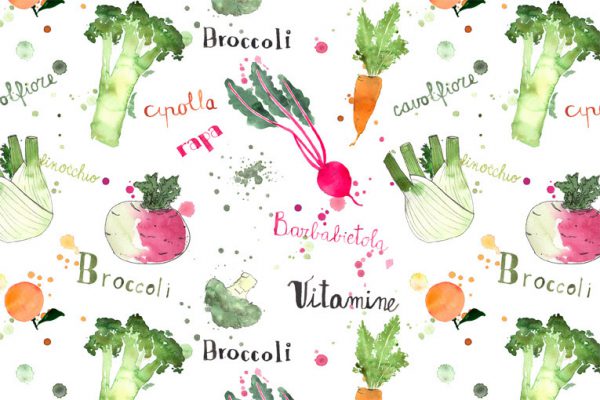 The Italian winter vegetables.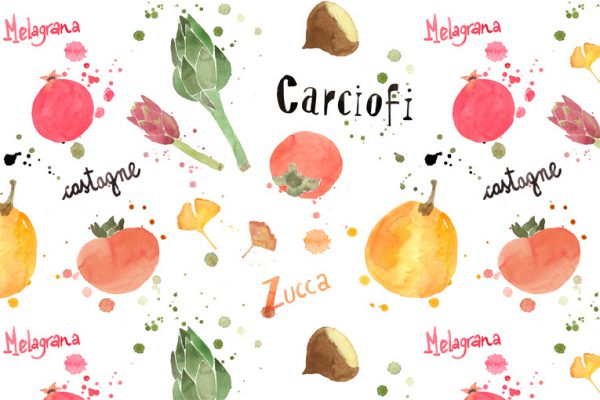 Italian fall vegetables.
Natural Cooking
A number of fruit and vegetable patterns made for an Italian restaurant focused on natural cooking.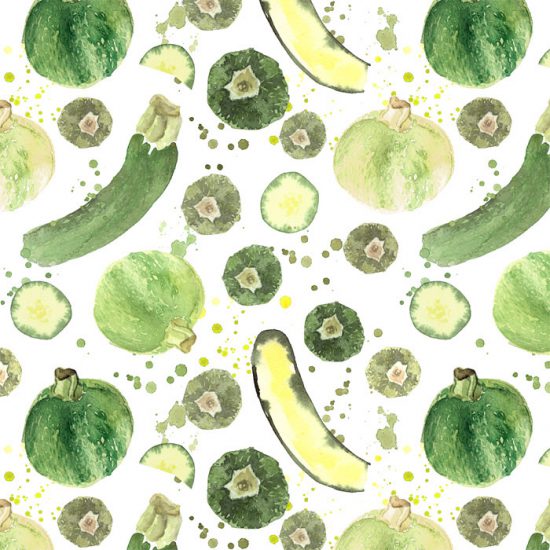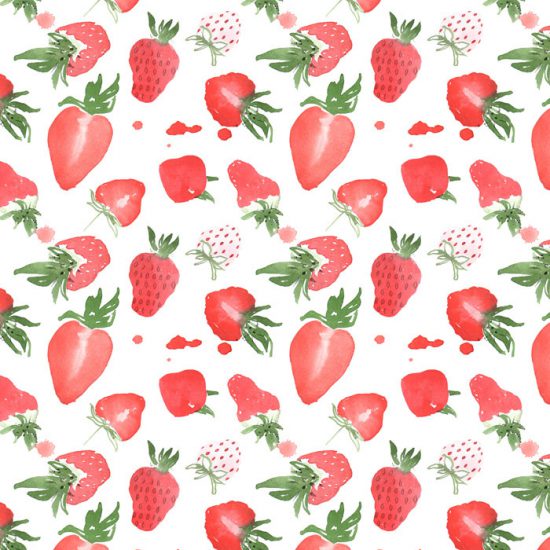 Comandi Vegan Restaurant
Illustrations made for flyers for the vegan restaurant Comandi.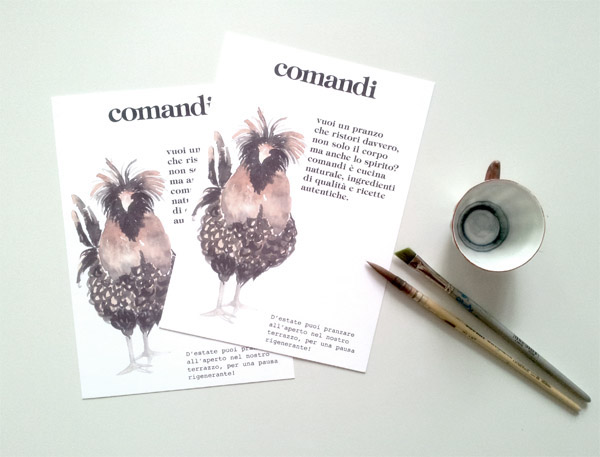 In these two illustrations the technique is a little bit different. More and darker colors show a different style in the illustrations.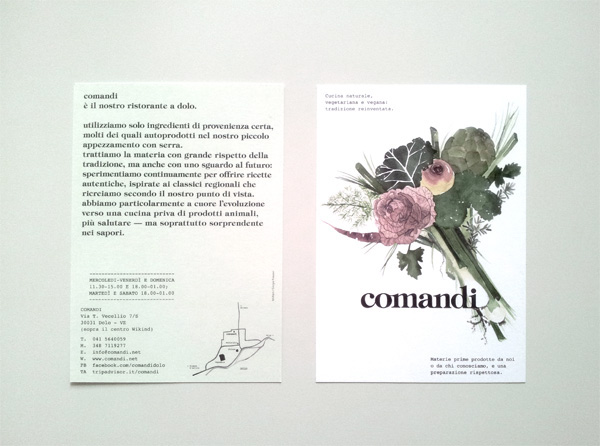 Vegetable Christmas Decorations
Illustrations made for Piccolo Vegs for Pots. Each decorations comes with a illustration and text on the backside with facts about each vegetable.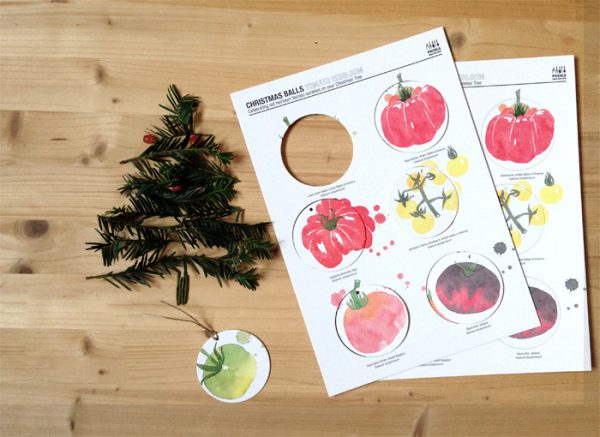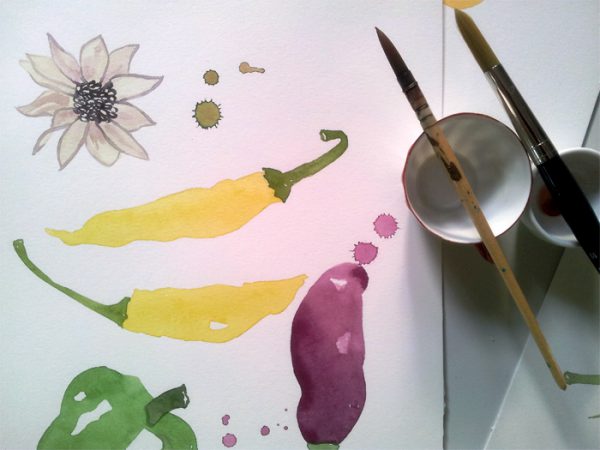 Corsi di Cucina
Here Giorgia uses a different type of technique. Ink pen drawings with just drops of watercolor paint in the color that matches each food.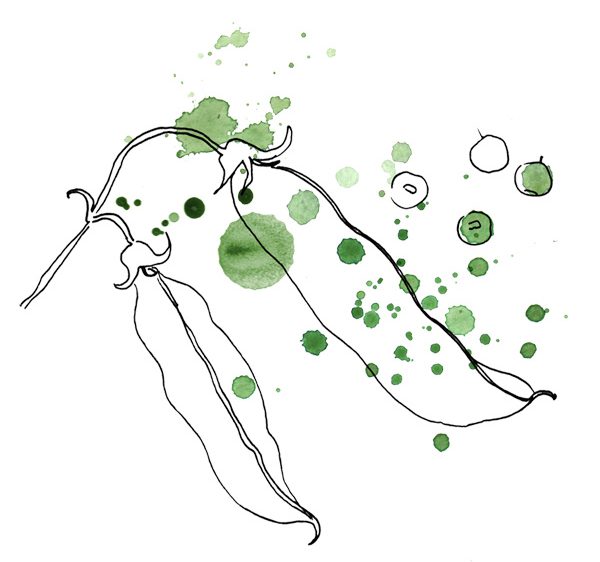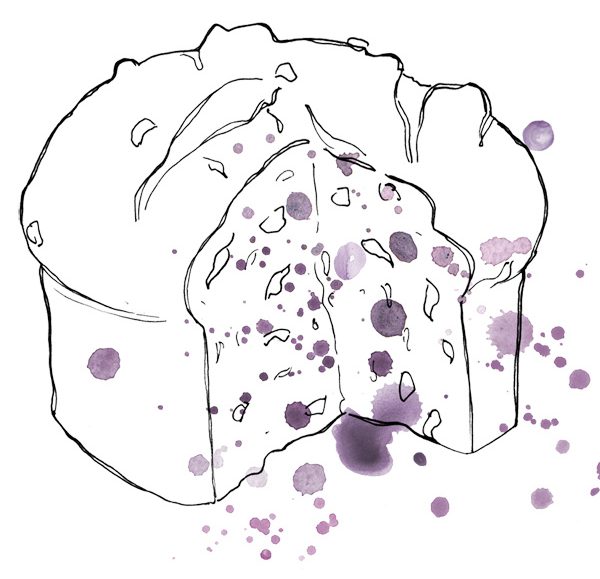 More About Giorgia Bressan
Giorgia Bressan was born in 1986. She is based in Padua, Italy. In her work she is inspired by botany, thirties-sixties fashion. She works mainly with watercolor illustrations. Her clients include Diego Dalla Palma, Cosebelle Magazine, Coin Casa just to name a few.
If you want to see more of her work you can check out her website here and follow her at Instagram.