Watercolor Food Illustrations you'll want to hang on your wall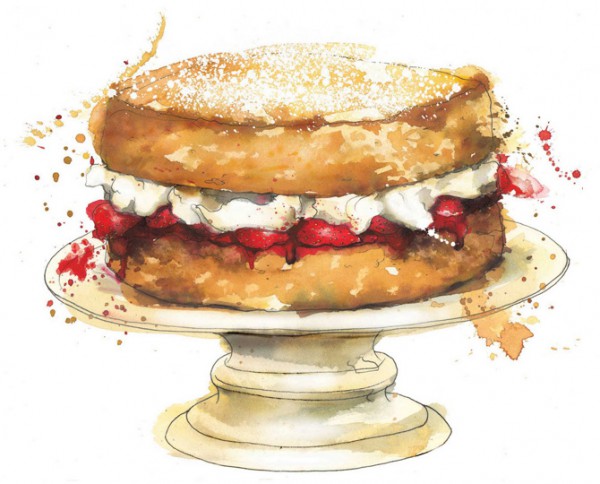 Georgina Luck is an illustrator from Brighton who are painting amazing watercolor food illustrations you'll want to take home and hang on any wall in your home.
Georgina Luck is an illustrator from Brighton, UK who is specialized in ink and watercolor illustrations. She is creating unique illustrations for her clients. You can see a lot of her great work on packaging, in advertising, publishing and editorial. We like it so much we thought we should show some of her work here.
We've selected some of Georgina's work here that is related to food but if you want to see some of her other work please check out her website. Luckily for all of us Georgina is also selling prints of her great work, go do some shopping here.
For more food related art check out our category dedicated to just food and art. But first enjoy these watercolor food illustrations.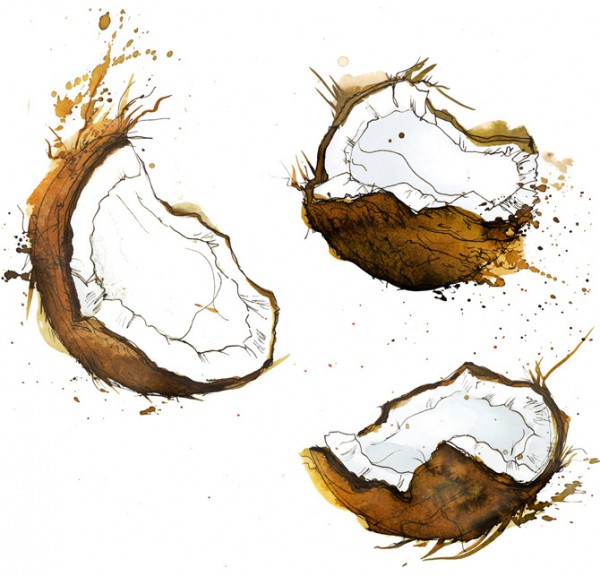 Watercolor and ink illustration of broken coconuts.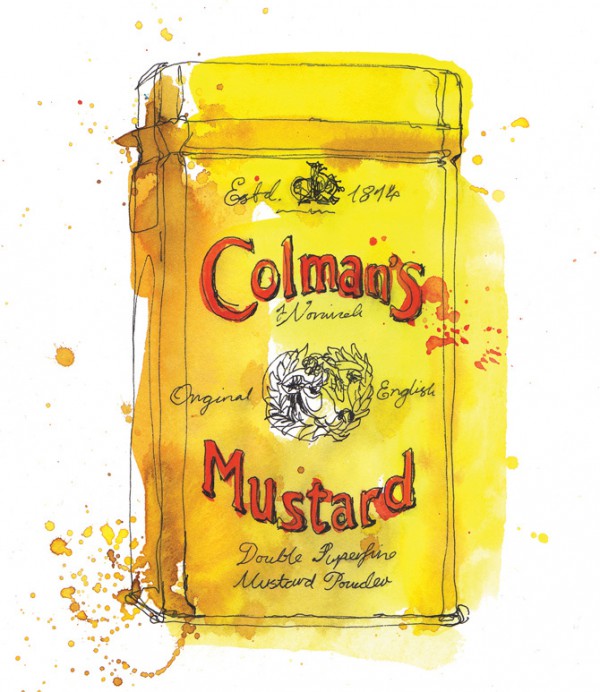 Illustration of the classic Coleman's Mustard packaging.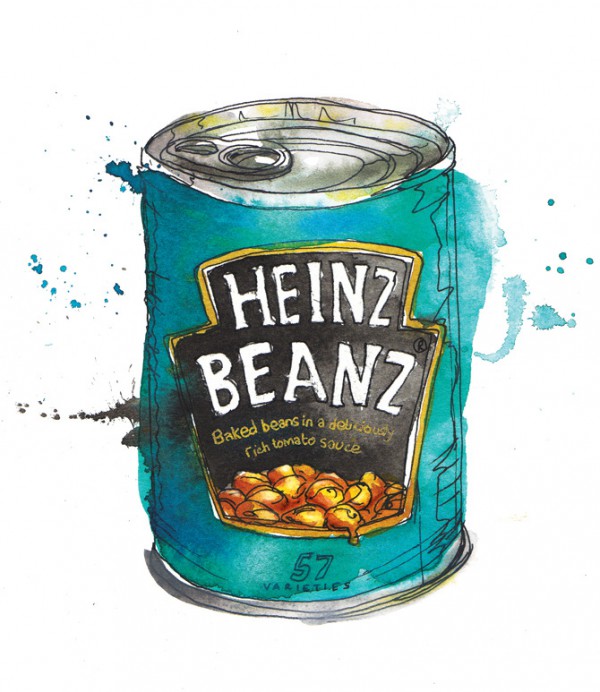 And the now so iconic Heinz Beans can.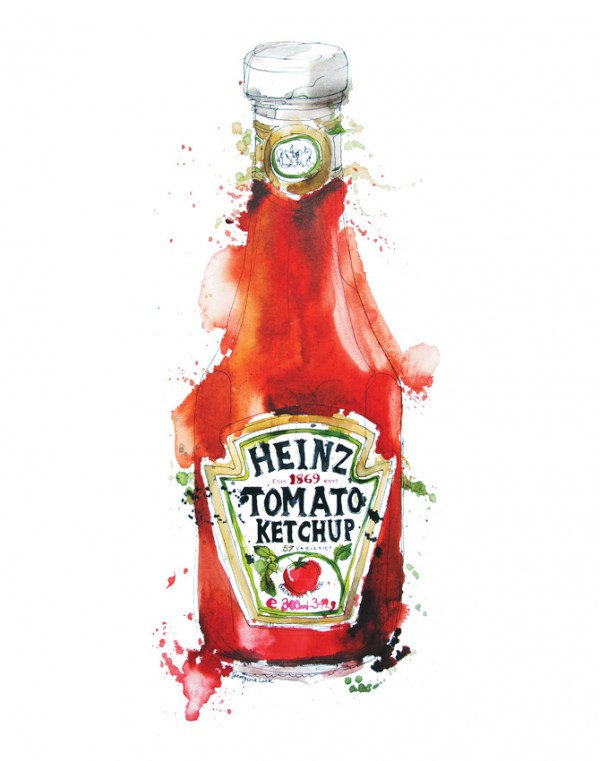 Heinz Tomato Ketchup, another classic packaging. Now as a watercolor illustration.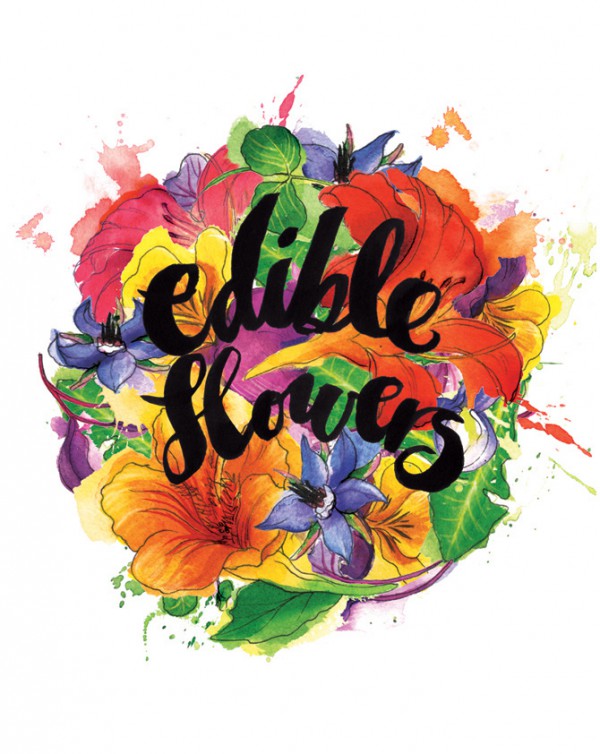 And a beatiful collection of edible flowers.