Wayward Wines Branding and Packaging Project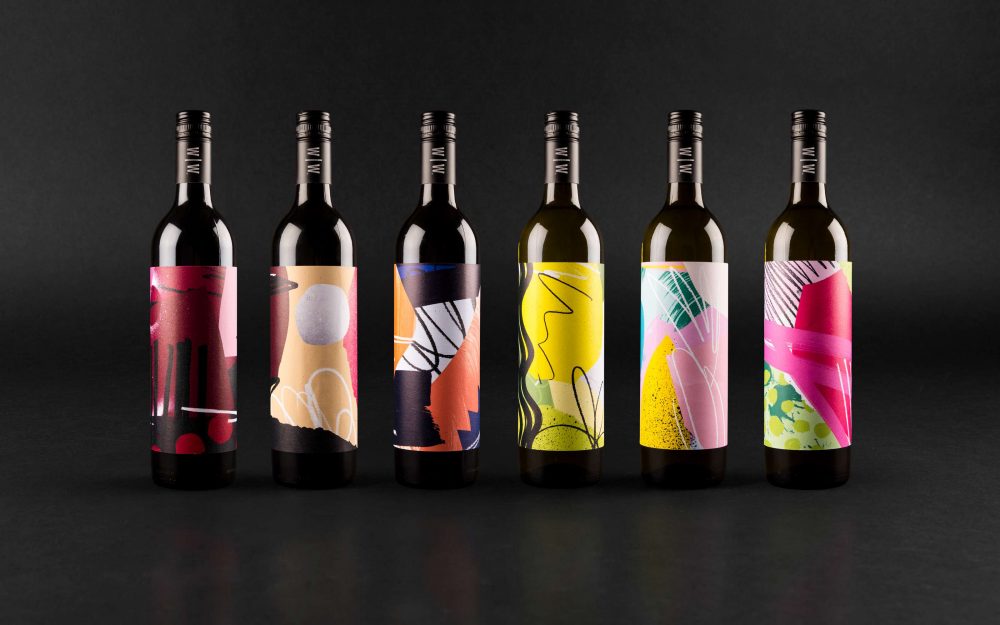 How do you break into the wine market with a new brand? One way is to create a great product that stands out. Just like how it was done in the Wayward Wines Branding and Packaging Project.
How is the wine business selling wine to us? Too often they simply place a bottle of wine on the shelf. Tries to explain how good it tastes and then write up a story about tradition, craftsmanship and how old this very special vineyard is.
Do we care? No, not really. There are simply too many wine brands out there that are trying to sell us on the old and traditional. If you compare the wine business to the craft brewing trend or spirit trend you'll know what I mean. The new brands in those markets rarely talk about their tradition, it's more about some cool and passionate people doing what they love.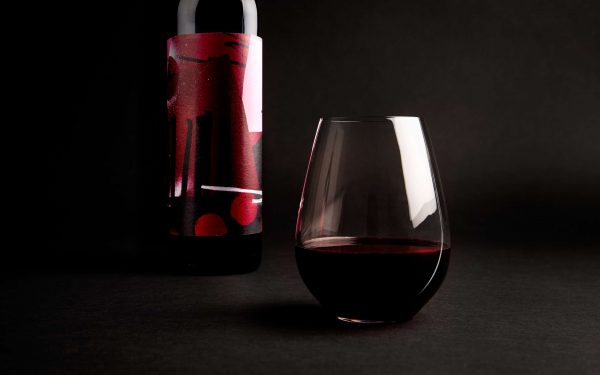 That idea is much easier to understand and identify with as a consumer. At the same time, you are not burdened by tradition. With a new brand and no tradition, you have to work with your branding like for any other project. That is exactly what Robot Food has done with the brand Wayward Wines.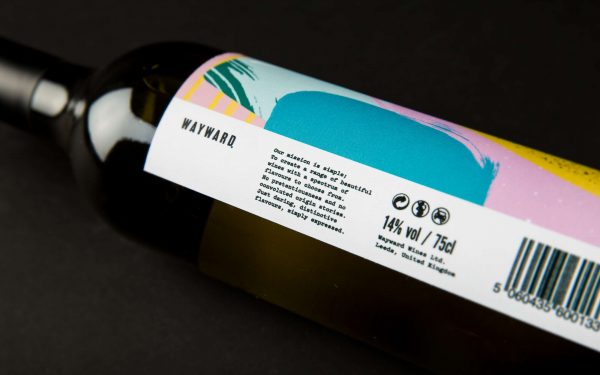 Wayward Wines Branding and Packaging
They did just what I was talking about. By learning from the lessons from the craft beer and spirit revolution they created Wayward Wines. An accessible brand of wine that comes with a new look and hopefully disrupts the consumer wine business.
Wayward Wines is made for drinking here and now. It is flavor first and it is available for everyone, that means that you don't have to "know" about wine to able to drink and enjoy it. You have always been able to do that of course but it is rare for a brand to communicate that in the wine business.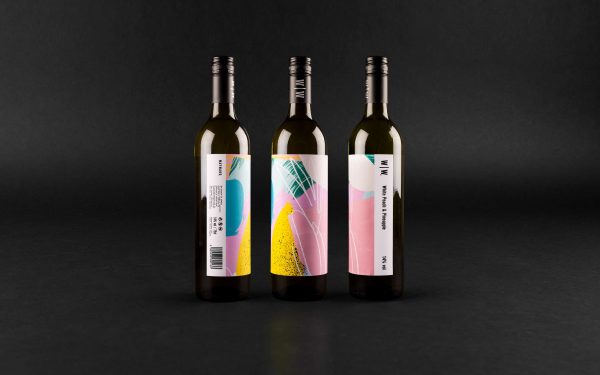 So instead of communicating tradition and craftsmanship, they communicate flavor and great design. That might not sound like much but it makes a big difference.
The range of Wayward Wines comes with hand illustrated labels with bold colors. On the side of each label, they write what to expect in flavor, like Berries and Licorice or White Peach and Pineapple. It is so weird that most brands don't use what is their biggest reason to buy it, the flavor.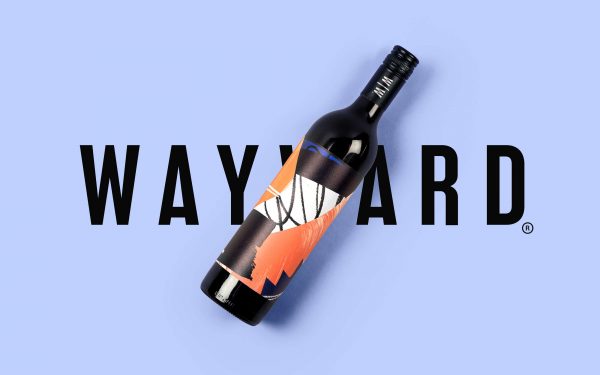 Great work by Robot Food, for more great food packaging and branding, check out my full coverage here.