These Weight Watchers Ads Capture Exactly What's Great About Their Method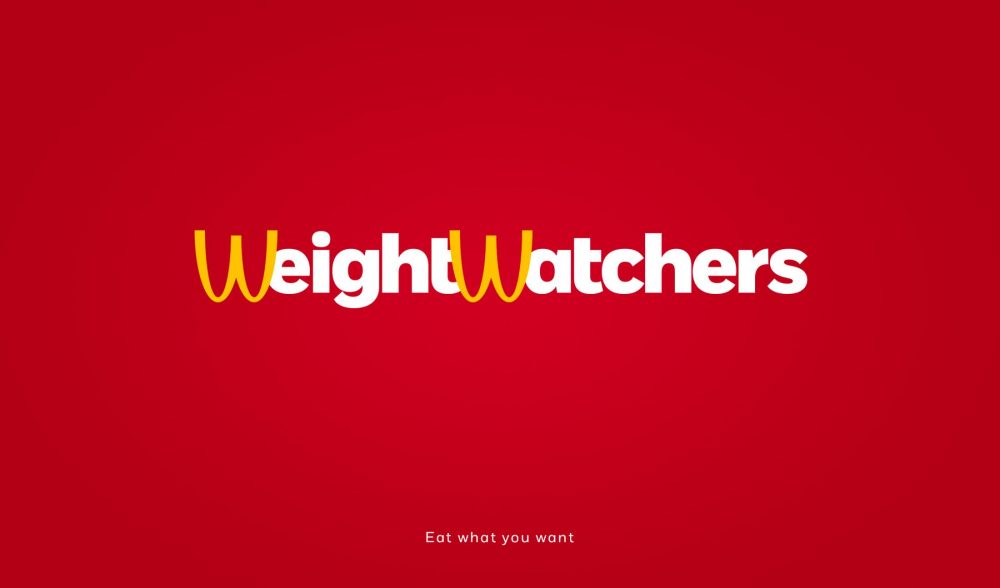 Check out a series of Weight Watchers ads where the brand captures exactly what's great about their method of losing weight, and they are using not so healthy brands of food to do so, don't miss this.
I love everything about these Weight Watchers ads, they really turned things upside down, both in the actual ads and how to think about dieting.
The Weight Watchers Method
I can't claim to be much of a dieter myself, ask my pants if you don't believe me. But I would consider Weight Watchers if I was to go on a diet. The reason is that they have one thing that many other diets don't have.
You can eat or drink anything. That's right. With Weight Watchers you count daily points based on your physique and what purpose you have with being on a diet. "Bad" food has more points and better food has fewer, some food doesn't have points at all so you can eat as much as you like.
The clever thing about this is that you can eat whatever you like, there are no no's. You just have to eat it moderately. And that's the point that they managed to show in these Weight Watchers ads.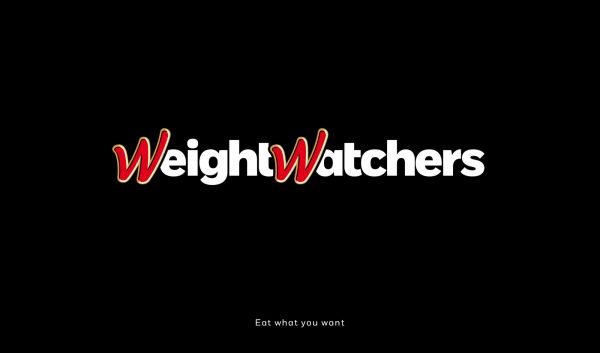 The Weight Watchers Ads
The ads are very simple. They just say Weight Watchers, but the W's have been replaced with a few more famous M's that has been turned upside down.
The M's come from three brands that you might not think of when dieting is the subject. Mars, McDonald's and M&M's.
The important twist and idea behind the ads come at the bottom where it says "Eat what you want". That's it.
A great set of ads from Weight Watchers, both creative and a good way to show why you should try them out. Even though I probably won't.
For more great food ads check out my full coverage here.