Weird Flavored Candy Canes That You Would Love To Try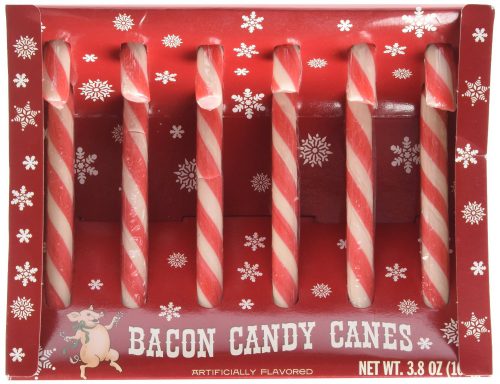 Maybe you should go for some weird flavored candy canes this Christmas, how about Pickle Flavored Candy Canes or maybe some Bacon Candy Canes, check these out.
It turns out that there are plenty of choices if you want to have some weird flavored candy canes. That's right you don't have to go for the classic flavors. There are plenty of more exciting flavors. Maybe hang some gravy candy canes or wasabi candy canes in the three this year instead?
If you search for a short while online you will that there are more flavors of candy canes than you could imagine. I've picked a few new flavors here and there are links so you can place your order to get that Dill Pickle Candy Cane feeling this Christmas, enjoy!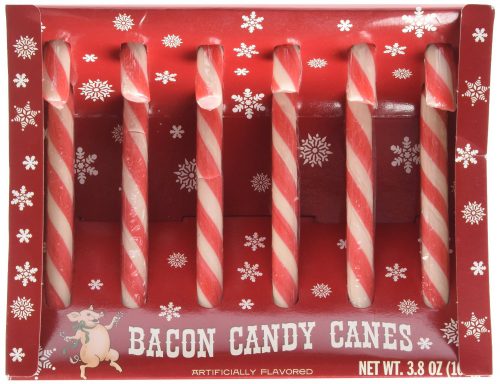 Well Bacon flavored candy canes is a given. Get your bacon cravings taken care of here.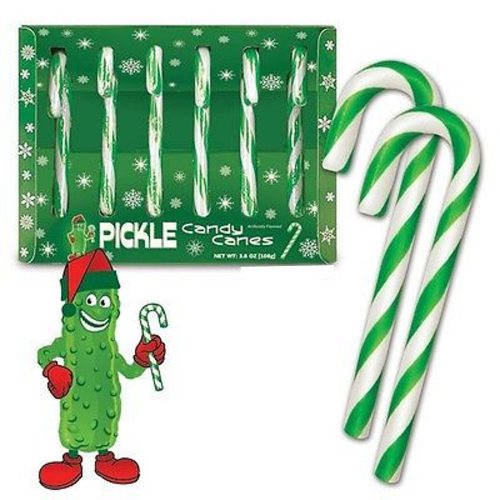 Pickle Candy Canes, nothing says Christmas like the pickle flavor, get them here.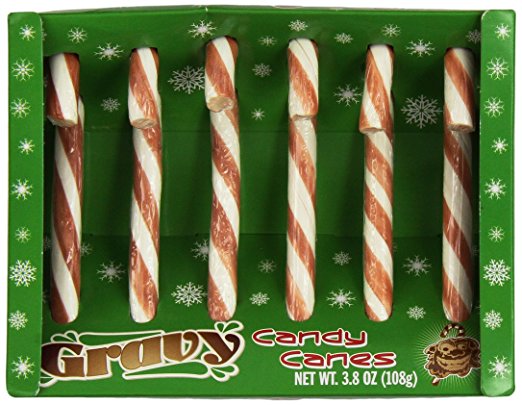 Yum! Gravy candy canes, just get them.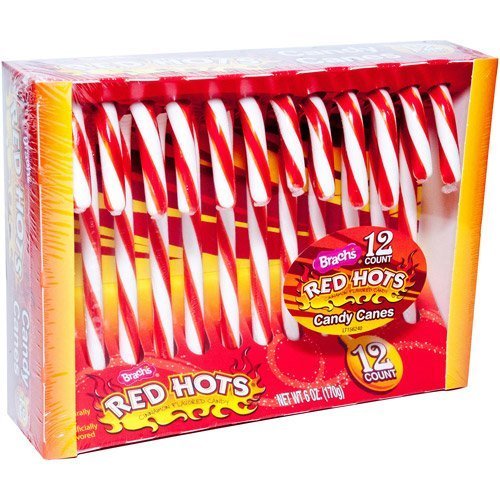 Here's some slightly more traditional ones. Candy canes flavored with Red Hots. Buy them here.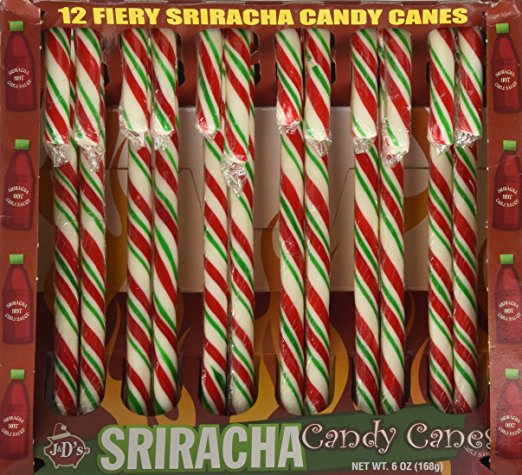 As you know Sriracha is officially added to anything, candy canes is no exception. Buy them here.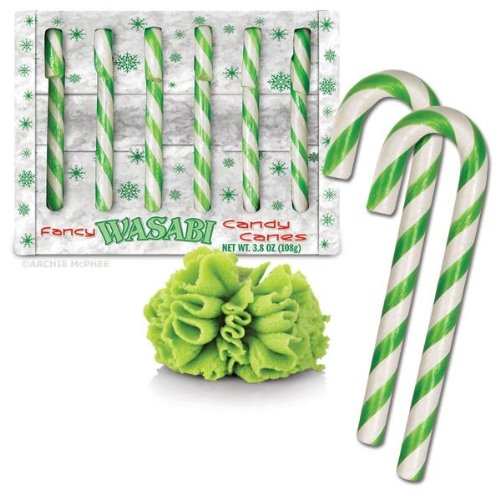 Lastly we've got the Wasabi candy canes, enjoy!