What is sous-vide? Watch this video to find out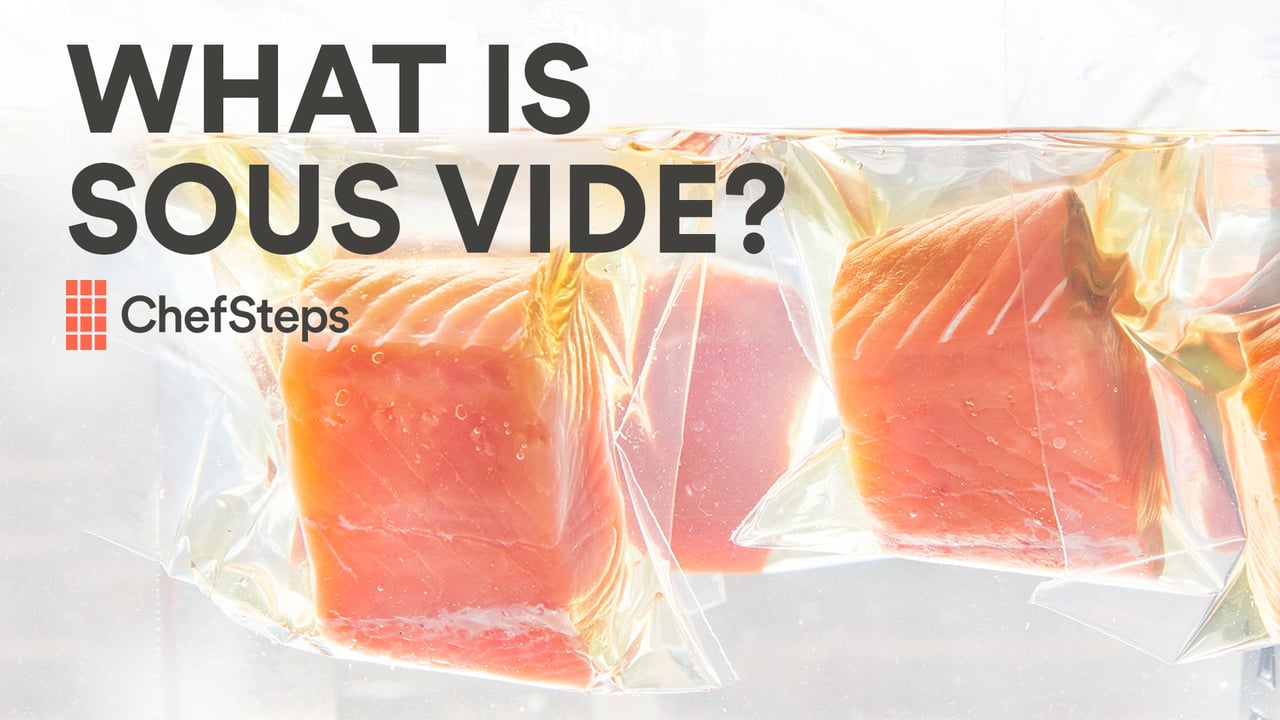 What is sous-vide? Find out in this short video, it tells you all about it and why it's good in just over a minute.
Sous-vide have been on both chefs minds as well as ambitious home cooks for a long time now. But it is slowly making its move into less ambitious home cooks as well. You can also find more and more products in grocery stores so this technique that really started out in the food industry is soon common knowledge. But what is sous-vide?
Well, you're in luck. Chefsteps have made a great and short video that let's you know what sous-vide is and why it is a good way to cook food. Enjoy.
Also if you're tempted into starting to try some sous-vide cooking in your own home we have a great guide to how you can get started with almost no money. Read all about it here.